Justin Bieber, Jimmy Fallon, and Madonna are among many celebrities named in a class-action lawsuit against the Bored Ape Yacht Club (BAYC) NFT founders. The lawsuit alleged that the stars "misleadingly promoted" BAYC NFTs, resulting in buyers facing substantial financial losses. Furthermore, the complaint claimed that Yuga Labs is running a "vast scheme" and paid celebrities to shill NFTs. Let's dive deeper into the BAYC lawsuit naming celebrities.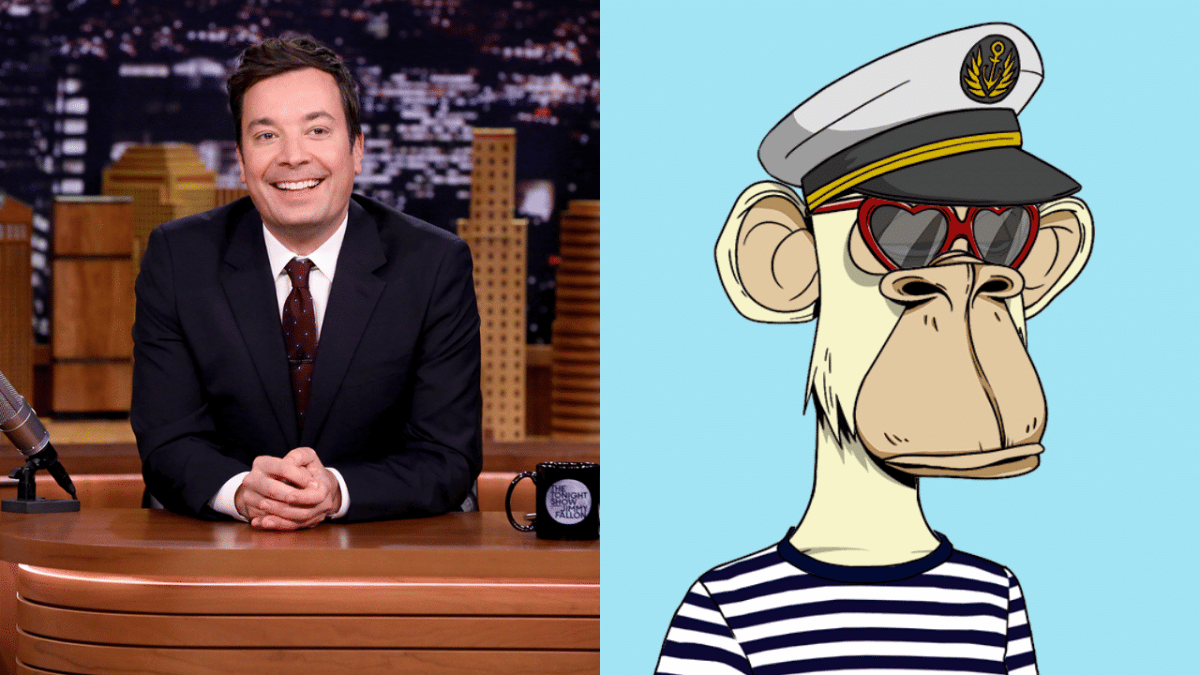 BAYC Lawsuit is Naming Celebrities
The lawsuit filed Thursday, 8 September in U.S. District Court in California claimed that Yuga Labs paid "highly influential celebrities" to pump the value of BAYC NFTs. John T. Jasnoch of Scott+Scott Attorneys at Law LLP filed the BAYC lawsuit. 
"Defendants' promotional campaign was wildly successful, generating billions of dollars in sales and re-sales," it reads. "The manufactured celebrity endorsements and misleading promotions…were able to artificially increase the interest in and price of the BAYC NFTs…causing investors to purchase these losing investments at drastically inflated prices."
Furthermore, the lawsuit alleged that Yuga Labs and Guy Oseary were part of a "vast scheme". They allegedly used MoonPay as a "front operation" to sell NFTs. Essentially, they used their "vast network of A-list musicians, athletes, and celebrity clients and associates to misleadingly promote and sell the Yuga Financial Products."
The lawsuit further claimed that the defendants received digital assets from Moonpay or Yuga Labs for their promotions. For instance, Justin Bieber allegedly received a Bored Ape worth $1.3 million, although it was promoted as an NFT he bought himself. 
Who are the 37 defendants?
All in all, the lawsuit named 37 defendants. This includes Yuga Labs founders and leadership team, MoonPay and its CEO, Ivan Soto-Wright, and Reddit co-founder Alexis Ohanian. Web3 investor, Guy Oseary; NFT artist, Beeple; and several Ape DAO board members are also named. A-list celebrities such as Gwyneth Paltrow, Paris Hilton, Snoop Dogg, Kevin Hart, Serena Williams, Steph Curry, and The Weeknd are some of the others on the list. 
"The exclusiveness of BAYC membership was entirely based on the inclusion and endorsements of highly influential celebrities," the lawsuit claimed.
BAYC has a long list of celebrity members, who have time and again proudly showcased their apes on social media and other platforms. For example, Fallon promoted both Moonpay and BAYC during The Tonight Show in late 2021. At the time, he said he bought his first NFT through the crypto payments platform. However, he failed to disclose his investments in MoonPay. 
Similarly, in January, Gwyneth Paltrow thanked MoonPay on social media for helping her purchase a Bored Ape. She too did not reveal that she backed MoonPay. 
Meanwhile, a Yuga Labs spokesperson has issued a statement in response to the BAYC lawsuit. "In our view, these claims are opportunistic and parasitic. We strongly believe that they are without merit, and look forward to proving as much."
---
All investment/financial opinions expressed by NFTevening.com are not recommendations.
This article is educational material.
As always, make your own research prior to making any kind of investment.