PROOF co-founder Kevin Rose has canceled the highly-anticipated 'PROOF of conference'. It looks like recent sales data and discussions with holders and potential sponsors have led the team to lose confidence and ultimately cancel the event. But what actually happened?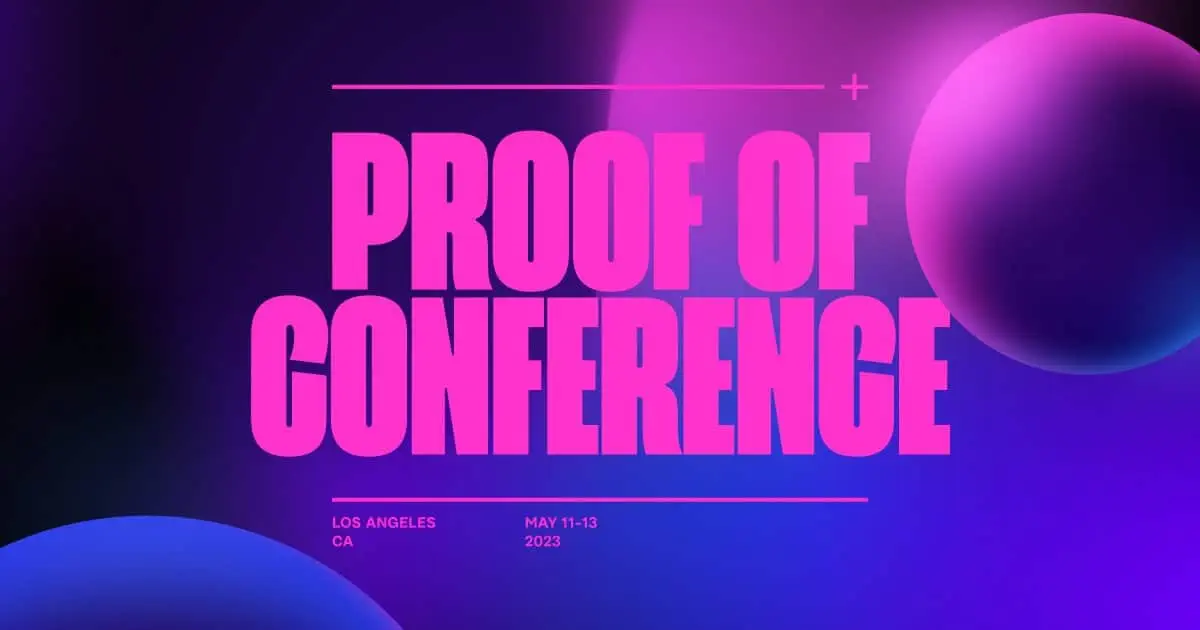 PROOF Conference Cancelled: What Actually Happened?
PROOF, the team behind Moonbirds and Oddities, has canceled their upcoming conference. Co-founder Kevin Rose released a statement on Twitter announcing the disappointing news to holders. He stressed that the decision was not made lightly or quickly. However, the PROOF team has promised to hold smaller events for their community members in the future. Rose also said that PROOF has high standards across the board and anticipated a high-quality experience for all attending the conference. But, due to recent sales data and conversations with community members, the team believes they will not be able to generate a large enough audience to go ahead with their plans for 'PROOF of'. Basically, there just wasn't enough interest at this time.
What Does This Mean For the Community?
The cancellation of the PROOF of conference has left many community members confused and disappointed. Previously, holders minted NFTs in order to gain access to the event. In better news, the digital receipt NFT will remain in their wallet. They will also be able to get a refund on all flights, hotels, and minted tickets (including transaction fees). However, the PROOF team cannot offer reimbursements for those who did not purchase a ticket, or arranged transportation after the cancellation announcement on February 20th. PROOF have expressed their apologies for the disappointment and inconvenience caused to those who were hoping to attend.
---
All investment/financial opinions expressed by NFTevening.com are not recommendations.
This article is educational material.
As always, make your own research prior to making any kind of investment.