NFT marketplace, KnownOrigin on Tuesday, April 19, announced the launch of Early Access Sales on the platform. The new feature enables creators on the platform to host exclusive sales. Besides, the artists can reward their collectors and supporters by offering early access to holders of specific POAPs.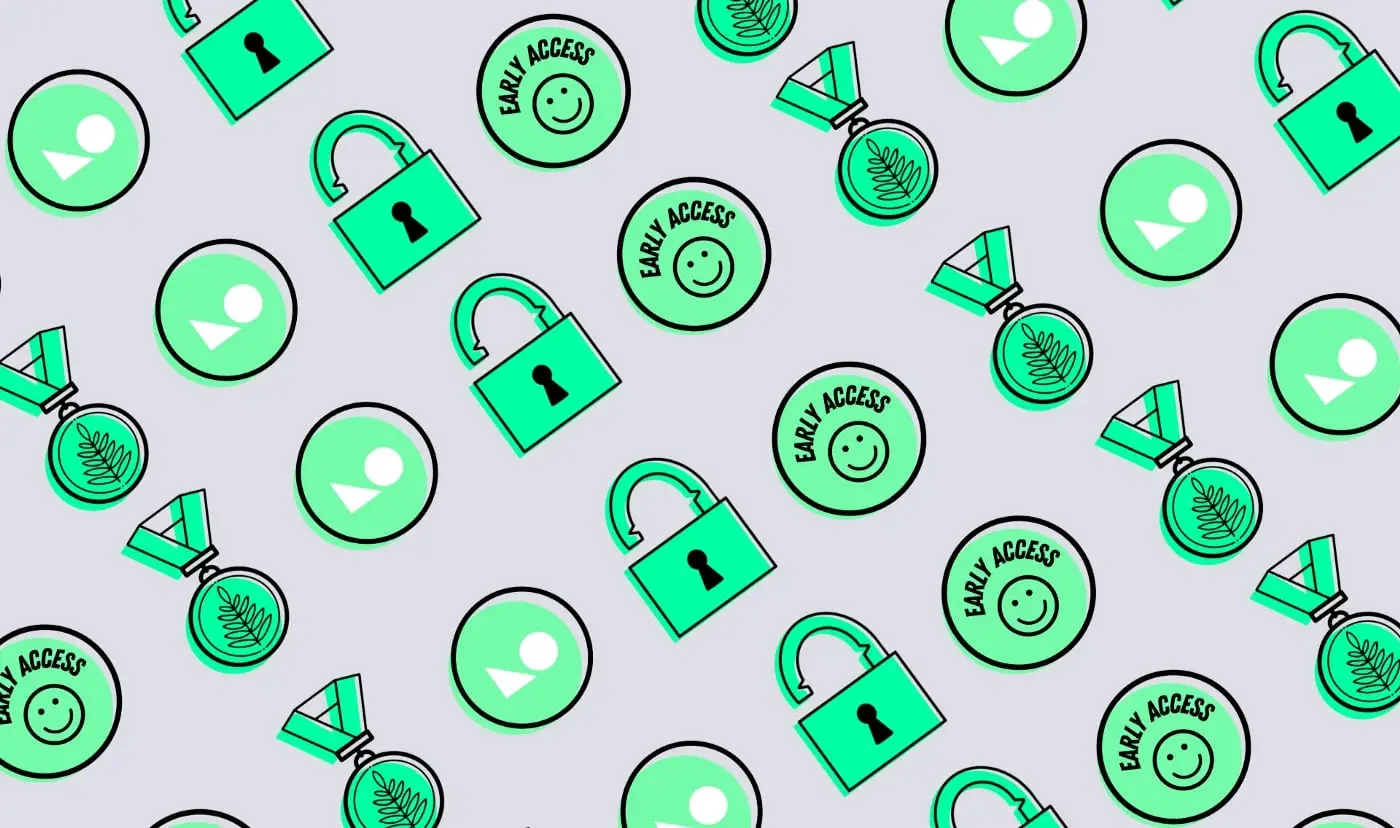 How does the KnownOrigin early access work?
According to KnownOrigin, the platform launched the early access feature after long demands for the same by the community. Apparently, many artists on the platform wanted to reward their supporters. 
"Early access, or gated sales as I often call it, has been built from the ground up to help the community access more reward mechanics on the platform," wrote their founder, James Morgan. "We have also worked closely with the Proof Of Attendance protocol (POAP)…to build in direct integration to allow KO artists to offer early access to holders of given POAPs."
Now, when you list your works on KnownOrigin, you will see a new sale type called "Early Access". By clicking this button, you can set up unique access and drop mechanics. To explain, you can add wallets for Early Access Sales by using any of the four available options:
Holders of specific/multiple POAPs

Specific collectors of individual artworks

All KnownOrigin collectors

Upload a CSV list of digital wallets
Furthermore, you can also allocate different prices for different wallets. Alternatively, you can even give away some of your artworks for free during different phases of the drop. You can do this by specifying the start and end date and/or times for when each phase begins. 
In addition, you can specify the maximum number of mints per phase and per wallet. This way, you can prevent any spamming by bots. Finally, once the Early Access Sale ends, the artwork will be automatically listed for public sale. 
---
All investment/financial opinions expressed by NFTevening.com are not recommendations.
This article is educational material.
As always, make your own research prior to making any kind of investment.