The Lazy Lions NFT Collectibles hanged the "sold out" sign 5 hours after the drop yesterday, August 7. The community wasted no time snatching a piece of the 10,000 king-of-the-jungle-inspired NFTs. The launch pulled in 122 ETH or around $380,000 in NFT Sales. 
Lazy Lion NFT Collectibles
Each Lazy Lion is unique and programmatically generated from over 160 possible traits, including clothing, mane, expression and more. According to the website, every LION is a KING. In terms of aesthetics, the community quickly spotted that it has the same vibe as Bored Apes of BAYC. To everyone's delight, the project quickly acknowledged this and confirmed that BAYC inspired them. The NFT holders are admiring the art calling it slick, sassy and cool.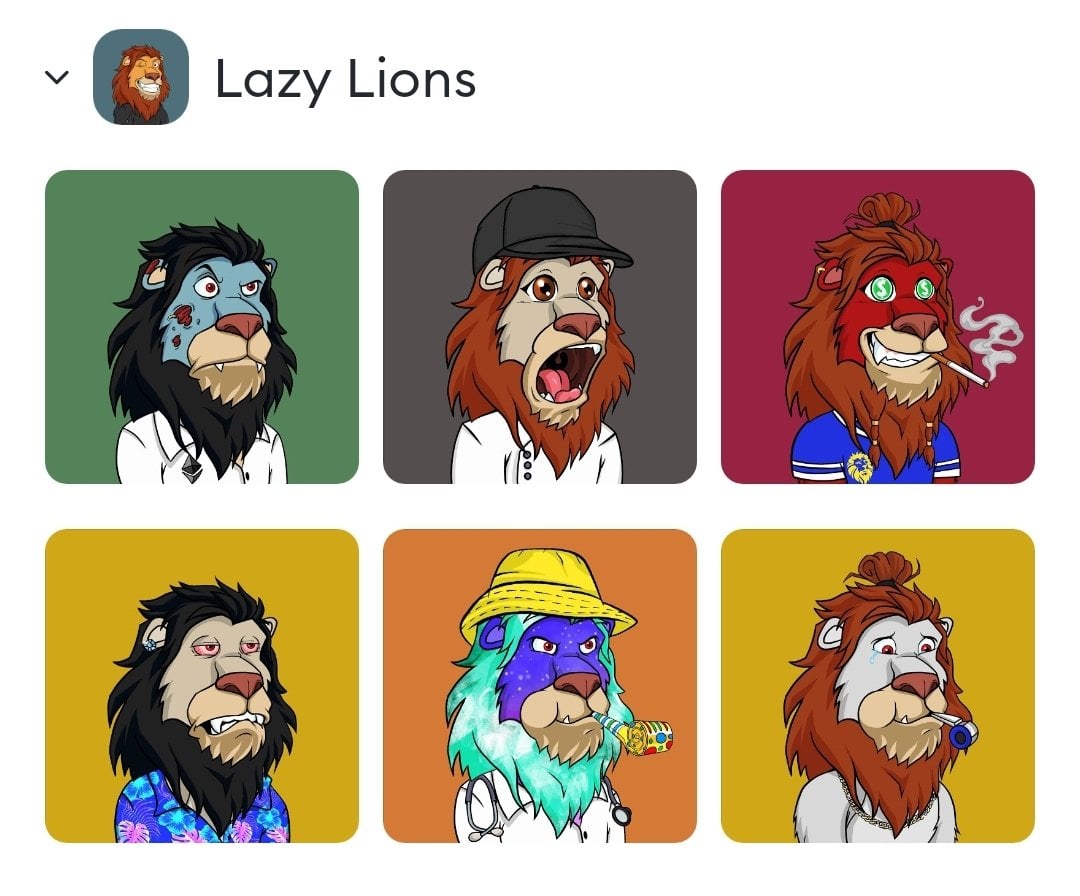 The project had a killers start and the NFTs are also doing well in the secondary market. In just 24 hours, the total volume already tripled. The total trading volume is now 305 ETH, close to a million dollars spread across 2107 owners. 
While the NFT Drop was in full swing, the project was alerted that multiple SCAM LazyLions profiles were opened via OpenSea. They urged the community to report the accounts. They also had their account immediately verified by OpenSea to avoid future scams.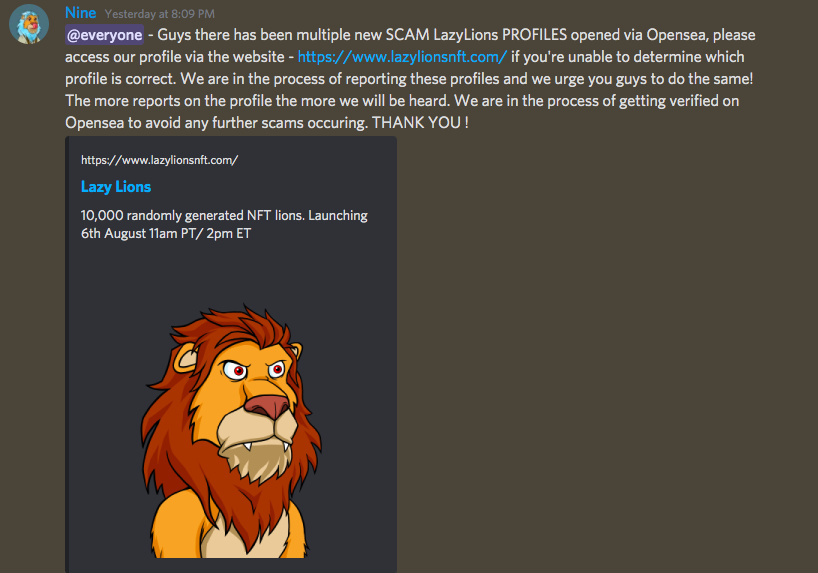 What's next for the king-of-the-jungle-inspired NFTs?
The first milestone is the Jetty. The project will open a private Discord Channel exclusively for Lazy Lion NFT holders. Then 20% means that the community wallet will be opened. This means that there will be an open tab at the Cabana and all Lazy Lion NFT owners can enjoy this. Moreover, the community wallet will be used for buybacks and ensuring longevity. Above all, drinks are on the house!
40% translates to a monetary benefit. Every month, Lazy Lion holders will receive their share of 2% of royalties if they used their NFTs as Twitter PFP.  NFT holders need to link their waller and Twitter profile. Then, the devs will run an API check to verify. If everything checks out then this benefit will be activated. This is an upcoming functionality so the next steps will be announced on Discord and Twitter.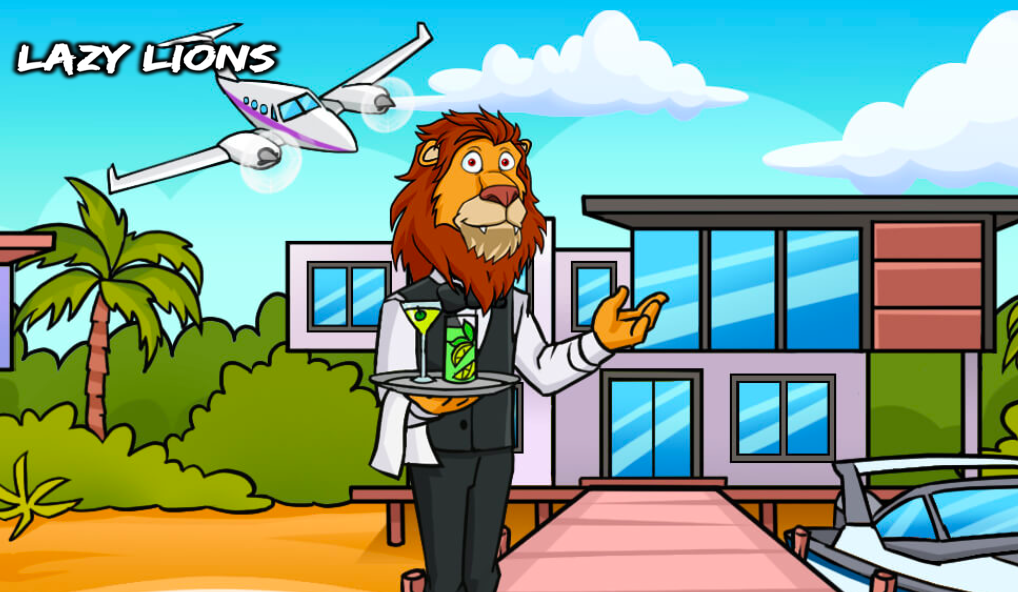 The 60% tranch is for the exclusive merch drop. The Shopping strip will be opened so NFT holders can get decked out in an exclusive selection of Lazy Lion Merch. Of course, there's an exclusive benefit for NFT holders. Lazy Lion owners with a selected trait (to be revealed) will receive free merch.
New free NFTs for all Lazy Lion holders will come a bit further down the road at 80% but it will be worth it. The bungalows will be opened and every Lazy Lion NFT gets one. In addition, every Lazy Lion owner can receive a banner image NFT featuring their own unique, randomly generated private bungalow!
The final and most important milestone at 100% is the launch of the Lazy Lions Play-To-Earn Game. The gameplay would revolve around a private island golf course. Once live, this exclusive game will dish out community prizes. 
Are you tired of missing important NFT drops?
Just check out our NFT Calendar !
Subscribe to our hot social media and don't miss anything else
If you're old school :
All investment/financial opinions expressed by NFTevening.com are not recommendations.
This article is educational material.
As always, make your own research prior to making any kind of investments.