American rapper Lil Dicky is dropping a new NFT, but it's not what you think. The owner of his crypto token will be buying a cut of royalties from his 2015 hit song "Save Dat Money". That includes mechanical, public performance and sync royalties — the whole kit and kaboodle.
The auction is yet another crypto first. The owner won't just be buying a copy of the artwork. They'll have an investment that could continue generating revenue for years. It's being organized by Royalty Exchange, a platform for buying and selling royalties. This marks another exciting development in the industry's evolution.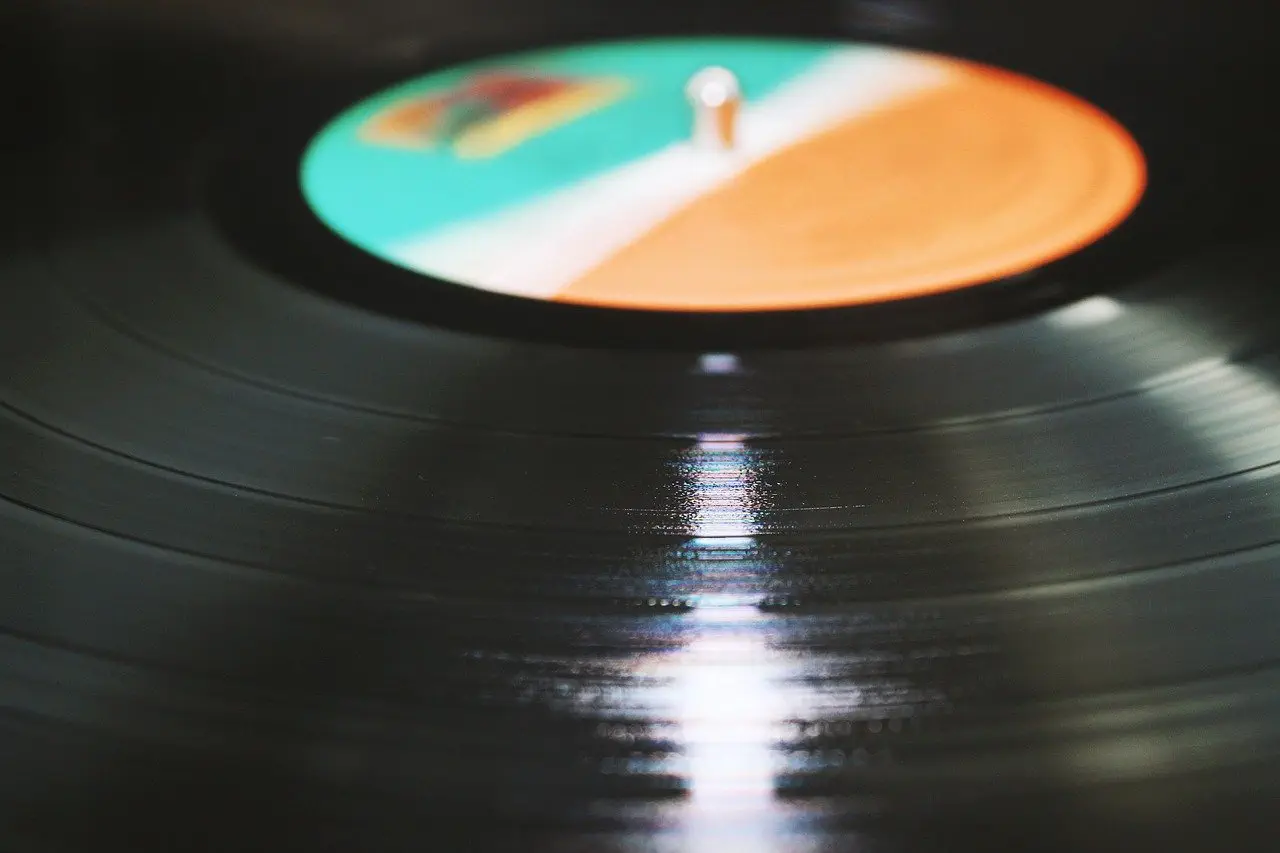 Royalty rights on the blockchain
Royalties are the cornerstone of the music industry. Every time someone downloads, streams, purchases or even performs a song, royalties are collected. The money is distributed between songwriters, performers and producers. A hit song can continue to provide a small but steady income years after its first release.
The Lil Dicky NFT gives one lucky token owner a share of that money. Royalties are collected and stored as Royalty Exchange's new $RXT coin. The resulting money will be paid out to the NFT owner in ETH on a quarterly basis.
A cure to "Hollywood math"?
Royalties are a notoriously shady part of the entertainment industry overall. The term "Hollywood math" is used to describe a situation where someone is owed royalties from the profits of a hit movie, but the movie never "breaks even". The accounting is so complex that it would take an army of lawyers to uncover fraud. And that is usually too pricey for the average artist.
Using NFTs tied to royalties as Lil Dicky is doing changes the math. Because all the numbers and payments are registered on the blockchain, they can be checked easily. This makes Hollywood math less likely and speeds up the payment system.
Lil Dicky's "Save Dat Money" NFT drops June 7 at Royalty Exchange.
---
All investment/financial opinions expressed by NFTevening.com are not recommendations.
This article is educational material.
As always, make your own research prior to making any kind of investment.