Blankos Block Party is an NFT online multiplayer game developed by Mythical Games. Recently the game dropped the Manila Chill party pass. The pass offers players exclusive NFT rewards alongside various content for the set price of $24.99.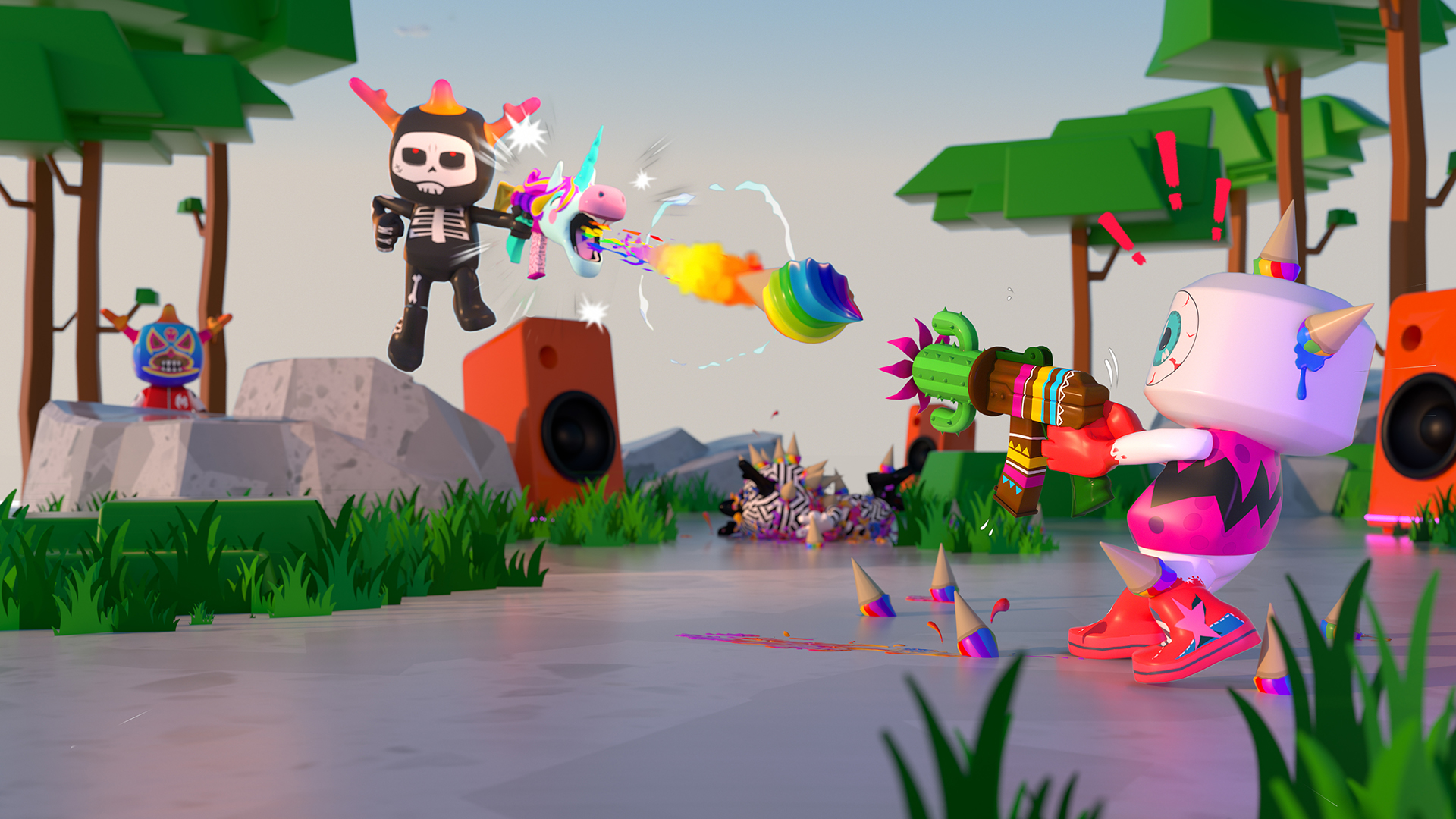 Get Your Dance Shoes on with the Manila Chill Party Pass
Blankos Block Party is a free to play NFT MMO game. Although not a traditional MMO with an open world, Blankos Block Party is community-driven and features numerous player built game modes and maps. Recently, Mythical Games, the developers behind Blankos Block Party, dropped their brand new party pass, Manila Chill. 
Manila Chill features seasonal content and daily and weekly challenges. The pass will feature the opportunity to win NFTs and will introduce a range of new content for players to enjoy. Manila chill features free tracks, which offer four new NFTs, three accessories and one new Blanko.
The pass also includes a paid track named party pass+ featuring five new NFTs, three new accessories, and two new Blankos. The pass is available from December 1st 9:00 AM PST/5 PM UTC and will run until January 26th 9:00 AM PST/ 5 PM UTC. Alongside the wide variety of features mentioned above, the Manila Chill Pass will also feature XP chips, Blanko Bucks, Moola, emotes, and gumballs for the set price of $24.99. 
An Abundance of  Content
Most game passes rely on daily, weekly and seasonal challenges to help players progress through the pass. The Manila Chill Pass is no different. The pass will have daily, weekly and seasonal challenges that allow players to progress and win additional content.
The weekly and seasonal challenges will reset on Wednesday at 9 AM PST, 12 PM EST and 5 PM UTC. Thus players will have enough time to complete challenges and work their way through the Manila Chill Pass.
The developer's Mythical games will also be launching special challenges to celebrate the launch of Manila Chill. Gelid's special challenge is one of these challenges, allowing players to earn 20 hype points upon completion. You can use these additional hype points to help progress through the battle pass, meaning you can achieve those NFTs quicker.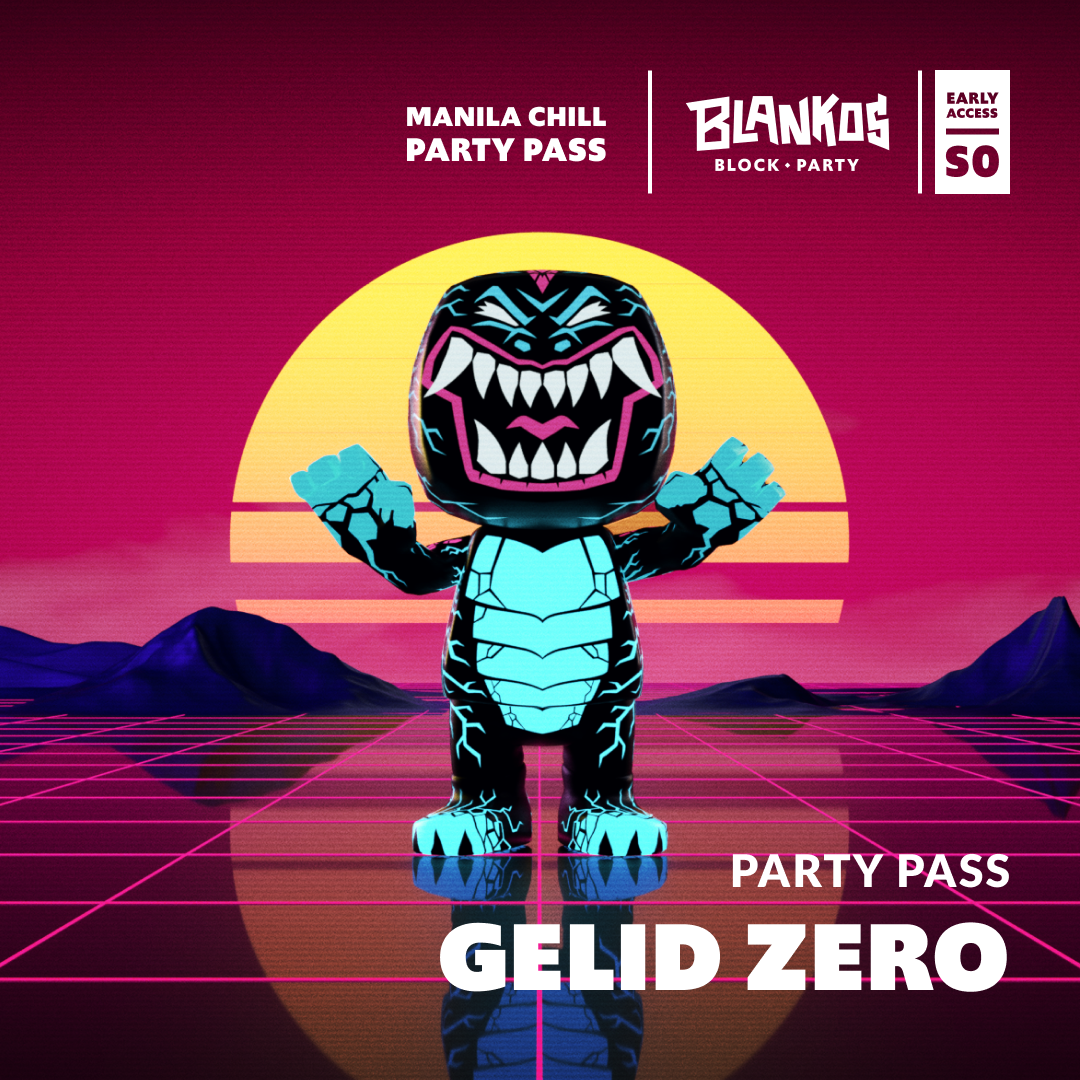 Gelid's special challenge will be available for all players to enjoy, regardless of having purchased party plus+. The challenge will be open across the entirety of the Manila Chill season but is a one time only event. Thus, players will have to act fast when completing the challenge. 
Blankos Block Party is just one NFT game adopting a game pass. In the future, more NFT games will likely adopt a games pass. Game passes offer a great way to engage players. It allows games like Blankos Block Party to be free to play while providing seasonal content that is monetised. Make sure to check out Manila Chill, as it provides a great entry point into the world of Blankos Block Party.
---
All investment/financial opinions expressed by NFTevening.com are not recommendations.
This article is educational material.
As always, make your own research prior to making any kind of investment.