Renowned French-American artist, PunkMeTender is the latest to hop on the NFT bandwagon with his first-ever collection, Punk Angels. The NFTs in the collection are a reimagination of PunkMeTender's signature butterfly motif. The Punk angels, according to the artist, represent freedom, inclusivity, and empowerment.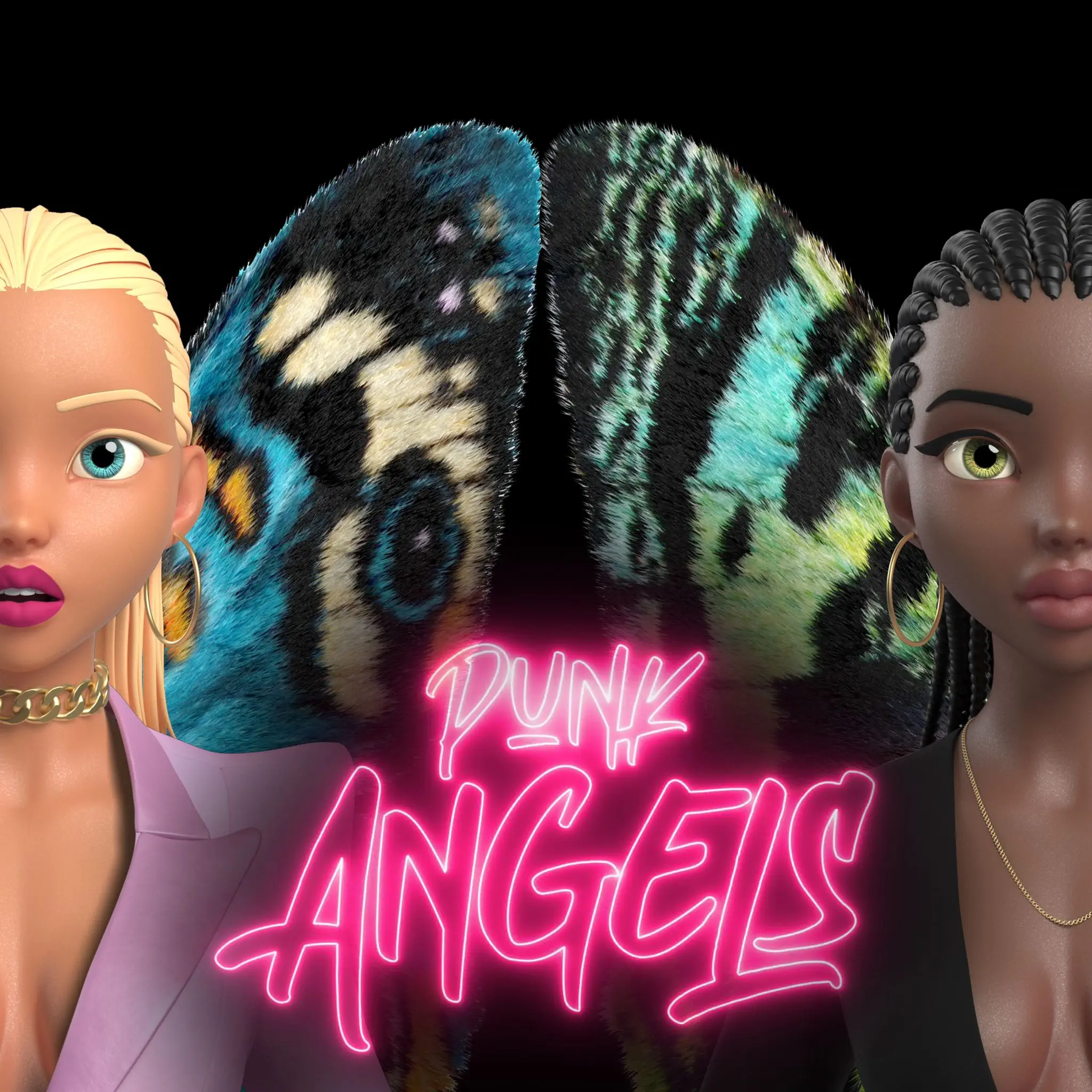 PunkMeTender created the 3D Punk Angels in partnership with design partner Adrien Studio. It includes a total of 8,888 Ethereum-based NFTs created from over 380 unique hand-drawn traits. Along with the artist's signature butterfly wings, the Punk Angels feature a slew of attributes including outfits, hairstyles, and accessories. The wings themselves are a sight to behold—there's a wide range of designs that use glitter, animal print, and even PunkMeTender's iconic painted spin-art.  
PunkMeTender is famous for his vibrant paintings and murals
Romain, a.k.a, PunkMeTender, was introduced to graffiti by esteemed street artist, Thierry Guetta. The two worked together for over 15 years, creating stellar artworks, some of which were eventually collected by celebrities like Khloe Kardashian, Kylie Jenner, and Mariah Carey. Later, in 2016, Romain launched his own venture—PunkMeTender.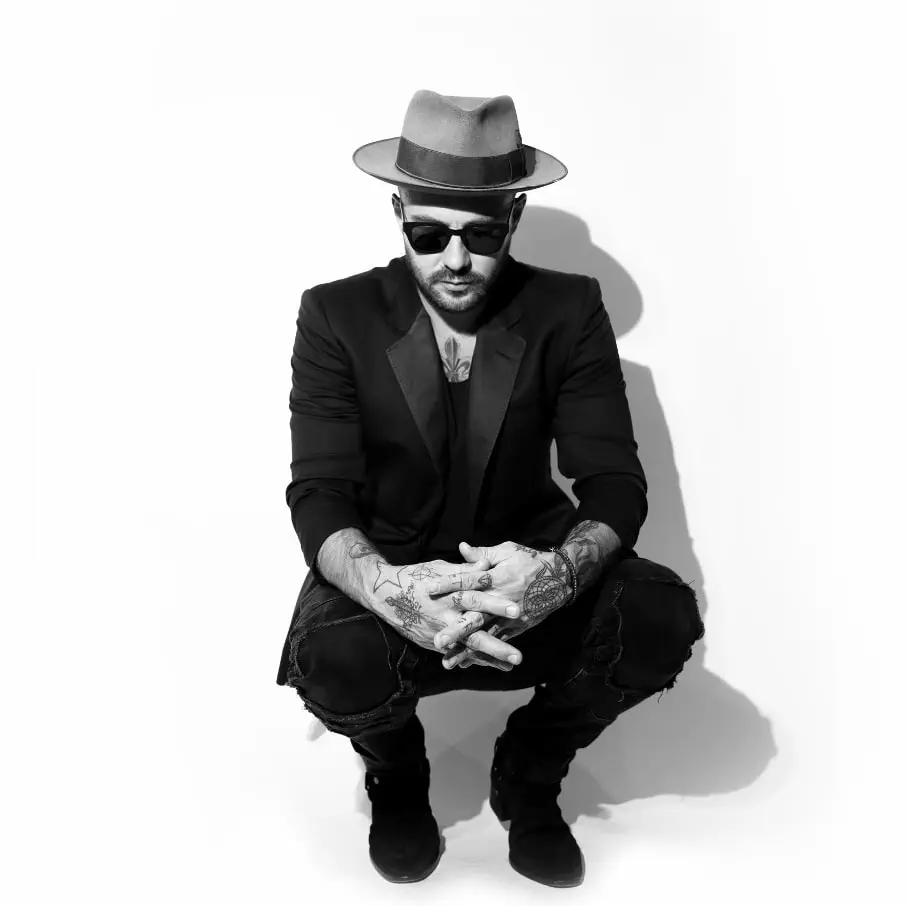 PunkMeTender is famous for his vibrant paintings and large-scale murals featuring 3D butterfly motifs. His artworks mostly revolve around the themes of love, beauty, freedom, and transformation. Often, he uses everyday objects and paint to craft incredible spin-art. To date, his works have been displayed in over 30 high-end galleries worldwide. Some of these have even sold for upwards of $150,000 to international collectors as well as hospitality brands. 
Punk Angels go beyond mere collectibles
Punk Angles by PunkMeTender is unlike most NFT collections in the market. For one, it also includes a web3 incubator where NFT holders can vote to promote artists and designers in the metaverse. The team will also set up a Punk Angels Club and its Decentralized Autonomous Movement (DAM).
Next, the holders get to enjoy a wide range of benefits. Limited edition PunkMeTender prints, invitations to the bi-annual in-person Punk Angels Club summit, and access to the pre-launch invite party for early adopters are some of the perks. What's more, the NFT project will also hold exclusive giveaways of original artworks and a Ducati motorcycle designed by the artist! In addition, the project has plans to buy a Bored Ape NFT as well as land in The Sandbox and Decentraland metaverses.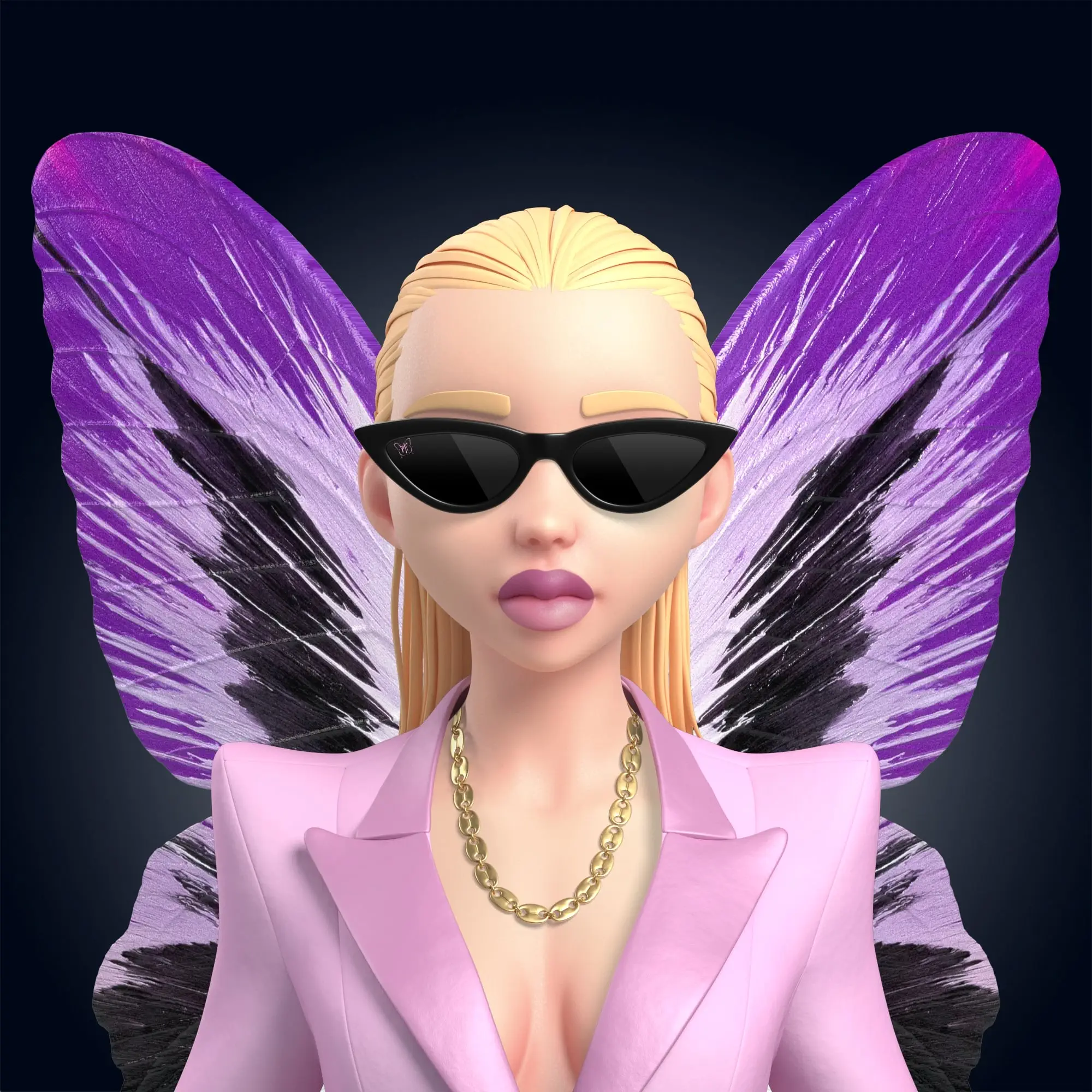 Another highlight of the collection is its commitment to charity. The project will donate a portion of the sales to charities that support women and help fight inequality. The members of the community will get to vote for a charity they support. 
All in all, Punk Angles by PunkMeTender seems to be off on a promising start. The collection's pre-launch will go live this month. If you want to get on the whitelist and get all the latest updates, make sure to follow Punk Angels' Twitter and Instagram page and join their Discord server. For more information, don't forget to check their website!
---
All investment/financial opinions expressed by NFTevening.com are not recommendations.
This article is educational material.
As always, make your own research prior to making any kind of investment.