Meme.com's grand vision of monetizing the meme economy is now backed by a $5 Million Investment. Users can easily create, track and monetize memes in the platform. Utilizing the combined might of meme tokens and NFTs, Meme.com aims to be the CoinMarketCap of meme content.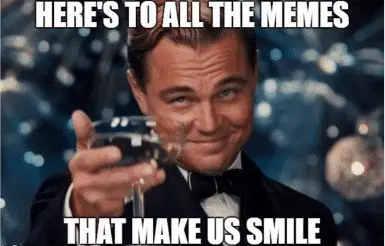 Meme.com: Combining NFTs, Memes and Meme Tokens
Users of Meme.com will be able to mint tokens based on the perceived value of the meme while others can stake the token. Each meme is crowdsourced by the community and the most popular memes will receive rewards including special NFT Art. In this case, content is king. Joanna Ling, Head of Investment at Digital Finance Group,  one of the backers, said, "We believe that memes and meme markets, such as Meme.com, are a promising and innovative way to empower users who find or create trends." 
Meme.com aspires to be a CoinMarketCap for memetic content. Users can easily track the popularity of their favorite memes. Afterwards, the goal is to compare popularity over time using internal data and external sources. For example, the number of mentions and shares in social media directly correlates to popularity.
Market Condition and Outlook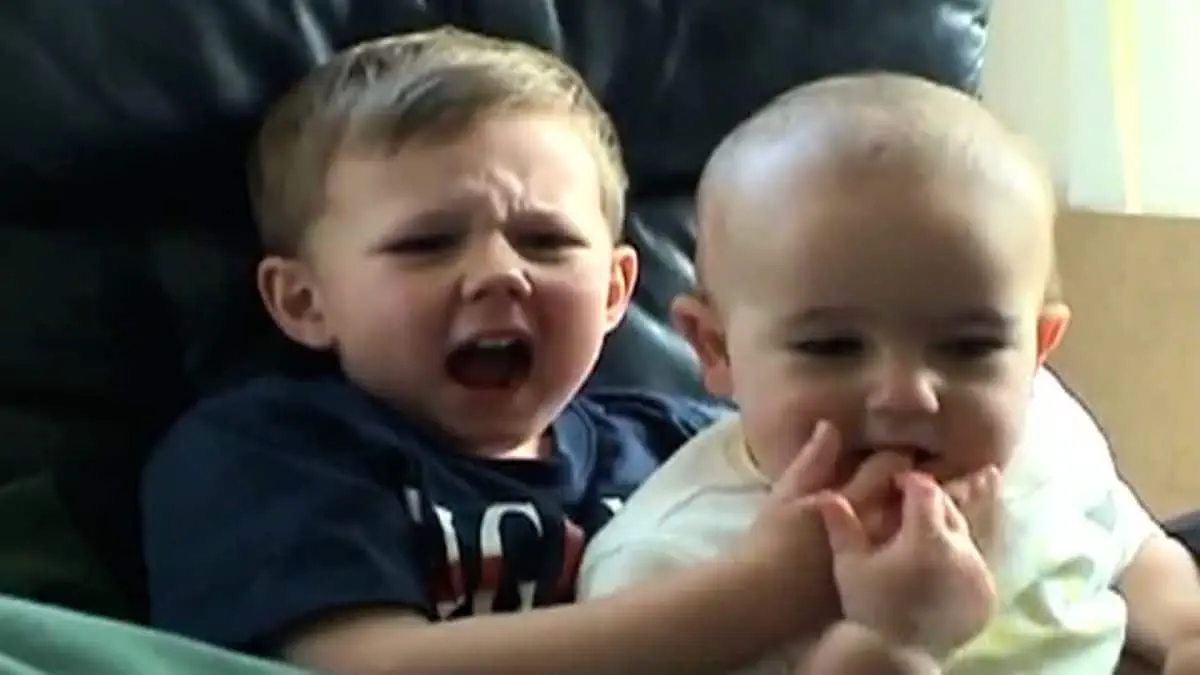 Memes had a headstart in using NFTs. The Charlie Bit Me video was auctioned off for over $700,000. The 'Disaster' made half a million dollars selling her meme as an NFT. At its peak, the meme token DogeCoin hit 14,000x growth vs. last year. Suffice to say, Meme.com is entering the market with all the elements in its favor. The $5 Million funding will be used for further development of the platform, marketing and user growth.
---
All investment/financial opinions expressed by NFTevening.com are not recommendations.
This article is educational material.
As always, make your own research prior to making any kind of investment.