MetaMask, the cryptocurrency wallet specialists, is launching an incredible new NFT pricing option. The update will allow users to select an NFT and, if market data is available, see an estimate price that the NFT is currently worth, using data provided by NFTbank.ai.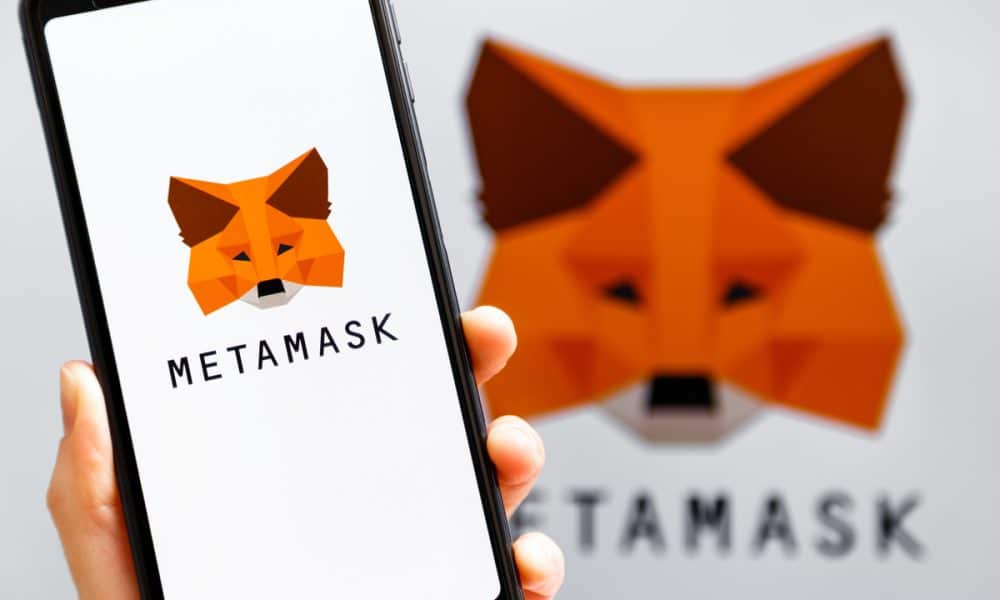 MetaMask NFT pricing feature will provide value estimations
MetaMask is one of the world's biggest and most recognizable cryptocurrency wallets. With over 20 million monthly active users, MetaMask is constantly evolving how it ensures its large user base has an up-to-date web3 experience. The ease of access provides an easy entry to those new to web3. Additionally, the security features are top of the range and are considered highly secure by the NFT community.
Over the last year, MetaMask has adjusted how its users can explore NFTs using the MetaMask wallet. This new resource will allow NFT holders using MetaMask to see their assets' market valuation with astonishing accuracy. To check the valuation of your digital asset, use the portfolio DAPP, which MetaMask added earlier this year.
In a tweet announcing the NFT pricing feature, @MetaMask said, "We bring another much-requested feature to Portfolio Dapp: NFT Price Estimate Estimates are powered by @NFTbank_ai – their unique algorithm can provide estimates with ~90% accuracy. See what your NFTs are worth at a glance."
NFT estimations by NFTbank.ai
Furthermore, the new MetaMask NFT pricing feature will use data provided by NFTbank.ai, the NFT portfolio manager specialists who provide tools and valuation engines for NFTs. They also use a powerful machine learning model to create NFT price appraisals.
Now, MetaMask will incorporate this system and allow crypto wallet holders to see a real-time estimate for individual NFTs.
---
All investment/financial opinions expressed by NFTevening.com are not recommendations.
This article is educational material.
As always, make your own research prior to making any kind of investment.