Metaverse Summit has announced the official dates for its next mega-conference featuring Web3 workshops and networking opportunities for aspiring builders. Through July 16-17, Metaverse Sumit will host an exclusive 2-day conference including various activities like workshops & seminars featuring industry experts. Afterward, attendees will be treated to an exclusive party after networking with fellow blockchain fanatics.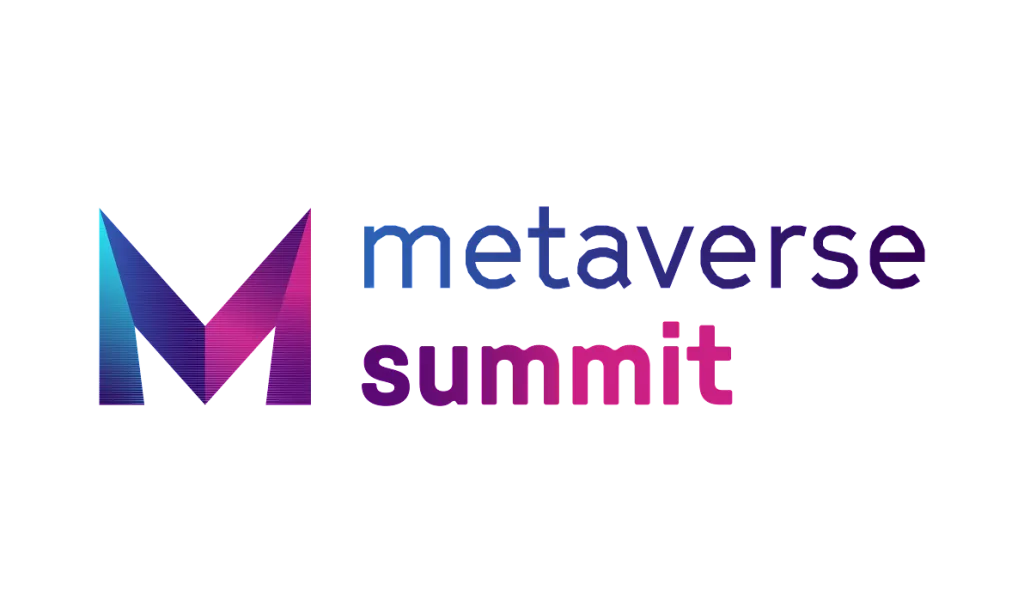 What is The Paris Event?
Metaverse Summit covers many different subjects while catering to varying levels of comprehension of the Metaverse through conferences and workshops. The 2-days event hosts a wide variety of activities, including lectures and seminars by top entrepreneurs and experts.
In addition, attendants can explore UGC-focused social worlds and participate in various experiences. Those looking to learn more about the complex ways of Web3 can experience the many workshops and talks featuring decentralization, interactivity, and mixed reality.
The Metaverse Summit remains one of the best places for emerging talent. This year, Metaverse Summit has hosted a unique competition to shed light on the next wave of metaverse entrepreneurs. The Global Metaverse Startup competition program will bring forth new builders and give them a spotlight at the conference. Moreover, winning startups will have a booth, speaking slot & investment pitching opportunities.
Additionally, Metaverse Summit will launch an NFT ticketing system for its Paris edition. Yingzi Yuan stated Metaverse Sumit aims to "consolidate." experts and investors leveraging NFT utility. Those inside Metaverse Sumit's community will have access to exclusive events, workshops, and even early-stage investment opportunities in the metaverse sector.
What is Metaverse Summit's Goal?
Metaverse Sumit aims to build a bridge between Web2 & Web3 while helping individuals and businesses determine their positioning and strategy in the future of technology. Through their core values of transmitting knowledge, Metaverse Sumit has held events worldwide through Madrid, Barcelona, and even Dubai. In addition, Metaverse Sumit highlights innovations and creativity surrounding the Metaverse with leading metaverse builders and experts exploring new technology.
"We are honored to host an international Metaverse convention and festival in Paris, featuring key speakers, media attendees, and partners. Metaverse gained tremendous traction during the past years and is expected to see continuous growth in the upcoming years and beyond. We are here to facilitate the growth of different stakeholders in the industry. Helping brands, startups, corporates find their place and strategy regarding Metaverse." – Yingzi Yuan, Founder of Metaverse Summit.
Want To Join The Competiton?
Those will the skill and tenacity can submit their startup and project to Metaverse Summit for their chance at glory. However, the window for registration closes June 1st, so you better hurry. If you make the window, congrats and good luck.
Through June, a board composed of leading investors, protocols, and OGs will rate the startup on an anonymous basis to select best-of-class winning projects and startups. Winning projects will present their startups during the event in the "Metaverse Pitch Day" section.
---
All investment/financial opinions expressed by NFTevening.com are not recommendations.
This article is educational material.
As always, make your own research prior to making any kind of investment.