At a time when the prices of other tokens are somewhat unstable, metaverse tokens are presently seeing big increases in value. Indeed tokens that are tied to metaverse platforms are enjoying a surge at this time. Specifically the SAND and MANA tokens of popular platforms The Sandbox and Decentraland have gone up significantly over the past week.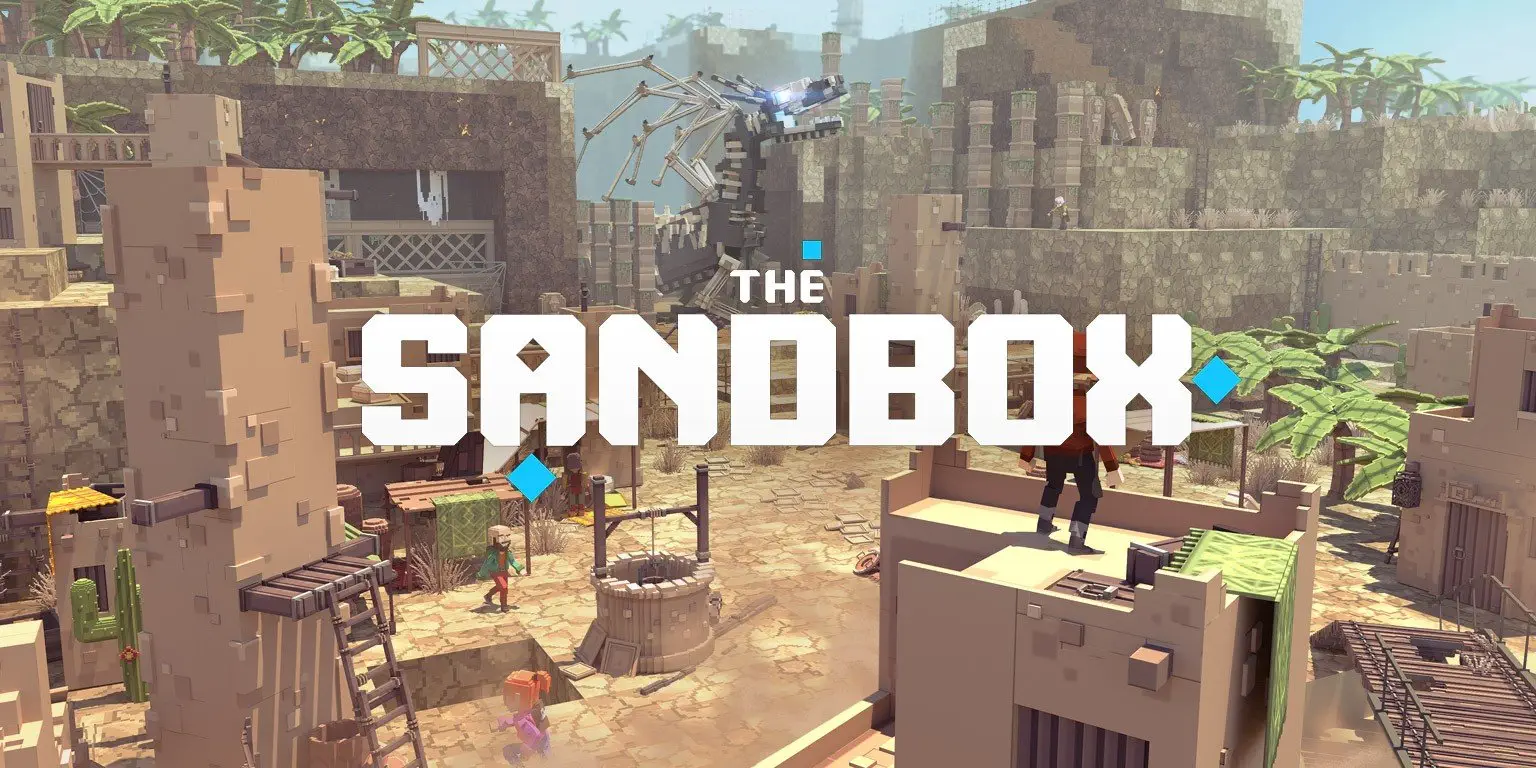 What Is Causing The Rise Of Metaverse Token Prices?
The price increases of SAND and MANA are particularly impressive. To be sure, The Sandbox and Decentraland are without a doubt two of the biggest names in the space. Even so, it is the similar trends in so many metaverse tokens that really speaks to current rise of the market as a whole.
Overall there doesn't seem to be a single reason for the price increases. Nevertheless, there are certainly a few key factors driving the growth. For one thing, there is the recent news from Meta, formerly known as Facebook. Indeed, when the company announced its rebrand, it had a large impact on the market, especially on SAND. At the present time the price of that token is up nearly ten times what it was on the day of the announcement.

At the same time there has been a lot of news coming from the companies themselves. Both The Sandbox and Decentraland have had an impressive run of high profile partnerships and there's no signs of them slowing down any time soon. All in all, it is clear that there is mass excitement around the metaverse. This means good things for the companies leading the charge.
---
All investment/financial opinions expressed by NFTevening.com are not recommendations.
This article is educational material.
As always, make your own research prior to making any kind of investment.