With great success in the NFT space, comes great risk of exploitation. Now, scammers are using verified Twitter accounts to pose as official Twitter accounts for stealing funds. Also, the Moonbirds scammers took over Bernie Sanders' son's Twitter account.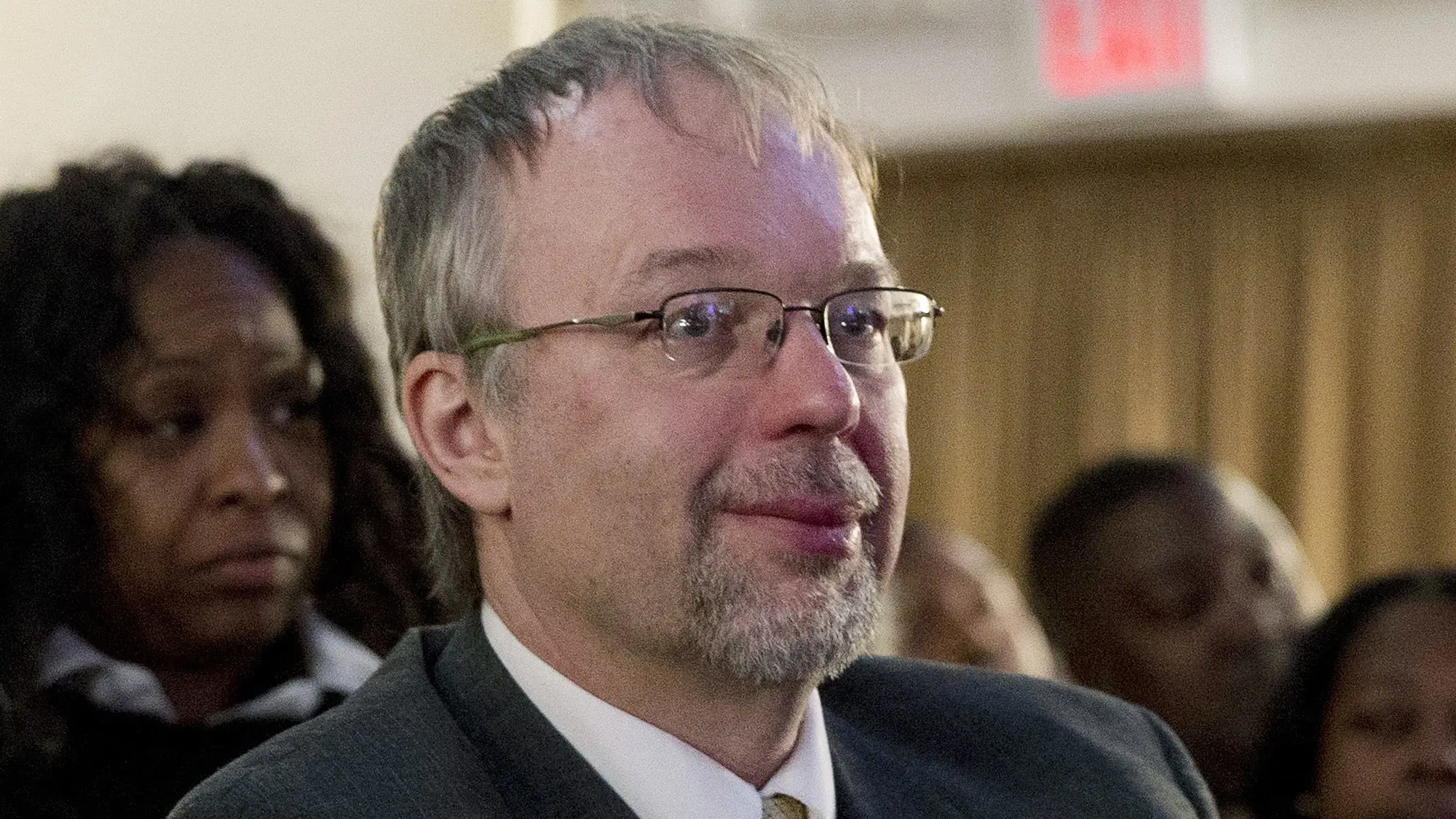 Moonbirds Scammers Taking Over Verified Twitter Accounts
With over $224 million in sales volume this week, Moonbirds is the latest NFT collection to reach blue-chip status. However, its huge success has also attracted a swarm of scammers. To exploit the hype around Moonbirds, scammers are using verified Twitter accounts to steal funds from Twitter users. 
It's still unclear if the scam accounts are hacked accounts, real verified users, or if the verified status is purchased. On Monday, Proof Collective co-founder Justin Mezzell tweeted, "these are scammers who purchase verified accounts."
Bernie Sander's Son's Twitter Account Hijacked
In one instance, Moonbirds scammers hijacked US Senator Bernie Sanders' son Levi Sanders' Twitter account. After changing the account name to "Moonbirds," the hijackers tweeted a link encouraging people to enter a giveaway. Following this, dozens of other tweets were made from the account tagging Twitter users. 
Now, the hijacked account seems to be back under control with the handle changed back to "Levi Sanders." While some scam tweets have been removed, numerous posts tagging various users are still available at the time of writing. 
Compared to other recent NFT scams, the Moonbirds scam follows the same pattern. It's unclear how Twitter will prevent future scams of this kind. In its "Misleading & Deceptive Identities" policy, there is no mention of what happens when scammers hijack verified accounts to scam users.
---
All investment/financial opinions expressed by NFTevening.com are not recommendations.
This article is educational material.
As always, make your own research prior to making any kind of investment.