Boxing legend Muhammed Ali will be the subject of an NFT collection releasing on WAX on August 10 at 1PM EST. The Muhammad Ali NFT collection is called "Through the Lens" and there will be NFTs with six different rarities.
In the collection are never-before-seen photos from a shoot in 1986 with Christina Jansen. Janesen spent 14 days with the boxer capturing a variety of powerful, and heartwarming, photos. She has exhibited photos of Ali before, and has worked with other big names.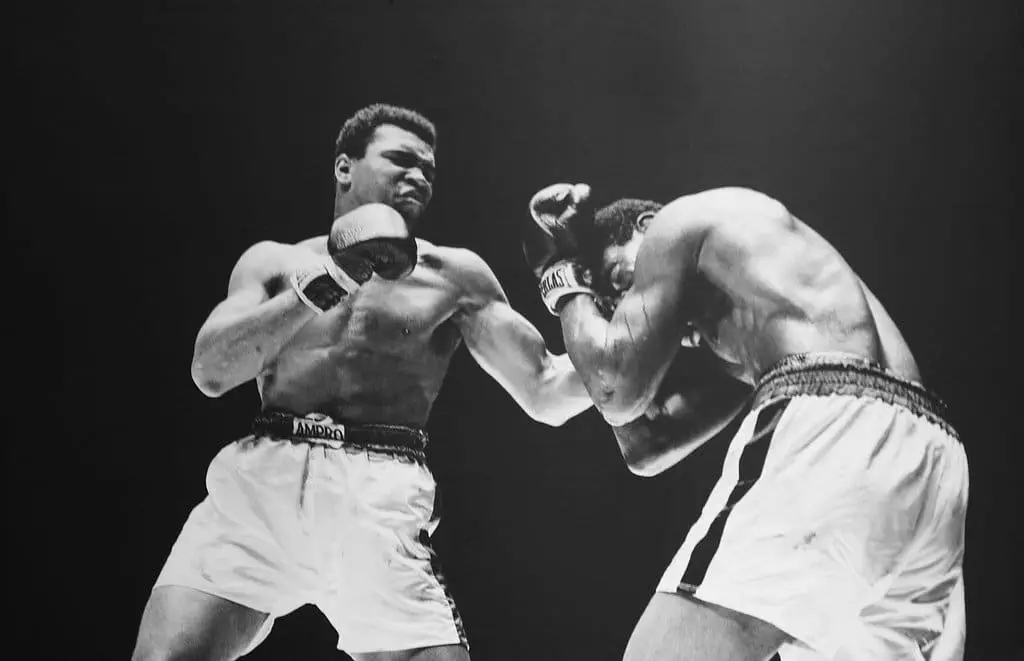 The Details of the Muhammad Ali NFT
There are three types of packs available for purchase. Firstly, there are Classic Packs priced at $19.99. These are followed by Photographer Packs for $49.99, and Boxing Futures Packs for $9.99. Plus, buyers who receive a Championship Card will be entered into a draw for a chance to claim one of three unique physical prints.
Not only that, but the proceeds of the Muhammed Ali NFT sales will go to the "Boxing Futures" charity for disadvantaged youth.
Ali is perhaps one of the world's greatest and famous boxers. However, his 21-year career was both unconventional and controversial. He won an Olympic gold medal, managed 56 wins, and – above all – became the first boxer in history to claim the heavyweight championship belt three times.
Popular Path
Muhammad Ali is not the only celebrity to be immortalized in NFTs this month. The late Soundgarden and Audioslave singer, Chris Cornell, had images minted as NFTs and sold on Cryptograph on August 5. Clearly, the trend is not over for NFTs celbrating public figures and we continue to see more each week.
---
All investment/financial opinions expressed by NFTevening.com are not recommendations.
This article is educational material.
As always, make your own research prior to making any kind of investment.