MyMetaverse has launched a series of real estate NFTs for Minecraft. Gamers win non-fungible rewards for playing on the MyMetaverse Meta City Minecraft server. Each token gives ownership of land in the environment, and can be traded on decentralised marketplaces.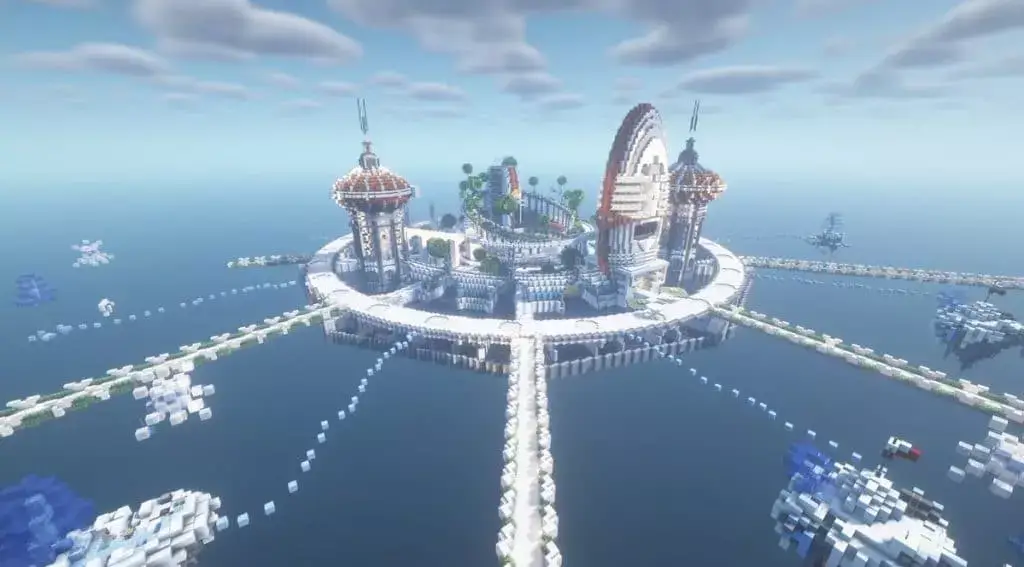 MyMetaverse real estate NFTs are dynamic, allowing for customisable names linking land in Minecraft to the NFT, which can be stored and reviewed in ERC-1155 blockchain wallets. Valuation of land, and NFT contents, is tracked on an ongoing basis. This effectively means MyMetaverse real estate NFTs fluctuate in price just like IRL property.
"We are doing the opposite of what people expected us to do with our real estate NFTs," said MyMetaverse CEO Simon Kertonegoro. "Instead of charging large sums of money for them, we're giving them out for free. Instead of creating NFTs that represent content that anyone can view, these unlock special benefits for owners. And instead of minting NFTs that are static, we have created dynamic NFTs that evolve alongside the owners' in-game experience."
How to earn MyMetaverse real estate NFTs
As Yahoo! Finance reports, 70 Meta City Real Estate NFTs are currently available. Each is earned by accumulating the in-game centralised currency Capital Coins. Coins are awarded when specific tasks are completed. These missions are naturally occurring in Mincraft, for example killing hordes of enemies.
MyMetaverse real estate NFTs also encourage players to take an active role in the development of Meta City. Custom minigames can be created, with Capital Coin entry fees charged to participate. Anyone who successfully beats the game can also be awarded other blockchain assets from any connected product.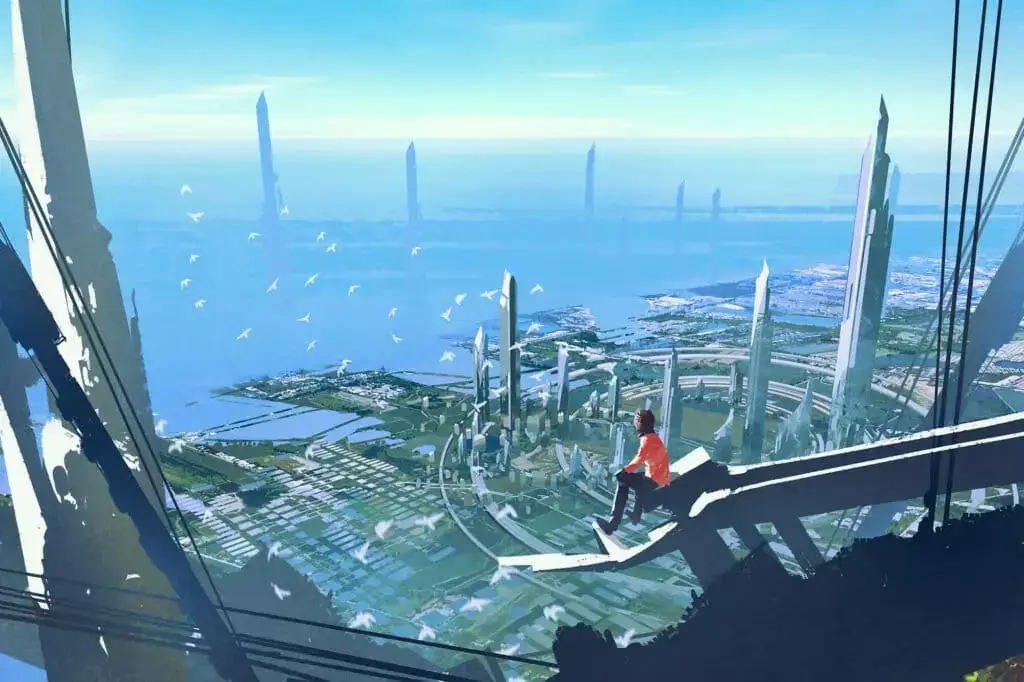 The rise of real estate NFTs
Linking property to non-fungible tokens is a relatively fresh idea. But real estate NFTs already go well beyond Minecraft.
Last week it was reported an apartment in Kiev, Ukraine, owned by TechCrunch founder Michael Arrington, was being put up for auction as an NFT. In the past, homes in Germany and the US have also been linked to NFTs and sold.
Earlier in the month, Todd Morley, co-founder of Guggenheim Partners, confirmed New York's tallest skyscraper, 111 West 57th Street, is a blockchain tower housing the world's largest NFT museum. The cultural space will act "as a real estate tool, using culture to develop assets and convene people."
Meanwhile, back in the metaverse, last month The Sandbox began its own land sale, entitled Euphoria. 900 regular islands and 400 premium lands within the playable world were included in the auction, which went live on 27th May.
ShapeShift's NFT report, Enter the Metaverse: Challenges and Opportunities in NFTs, gives a comprehensive view of the non-fungible sector. This includes predictions on how market value will change, and also how uses of tokens themselves will develop.
---
All investment/financial opinions expressed by NFTevening.com are not recommendations.
This article is educational material.
As always, make your own research prior to making any kind of investment.