For The Culture is a brand new NFT project that is free to mint and pays 0.01 ETH to each minter. People are asking whether this is some scam or just a bizarre marketing ploy. However, it is neither, and the creator, @sibeleth, is creating the five thousand NFT project to bring some fun back and hopefully help welcome a bull market.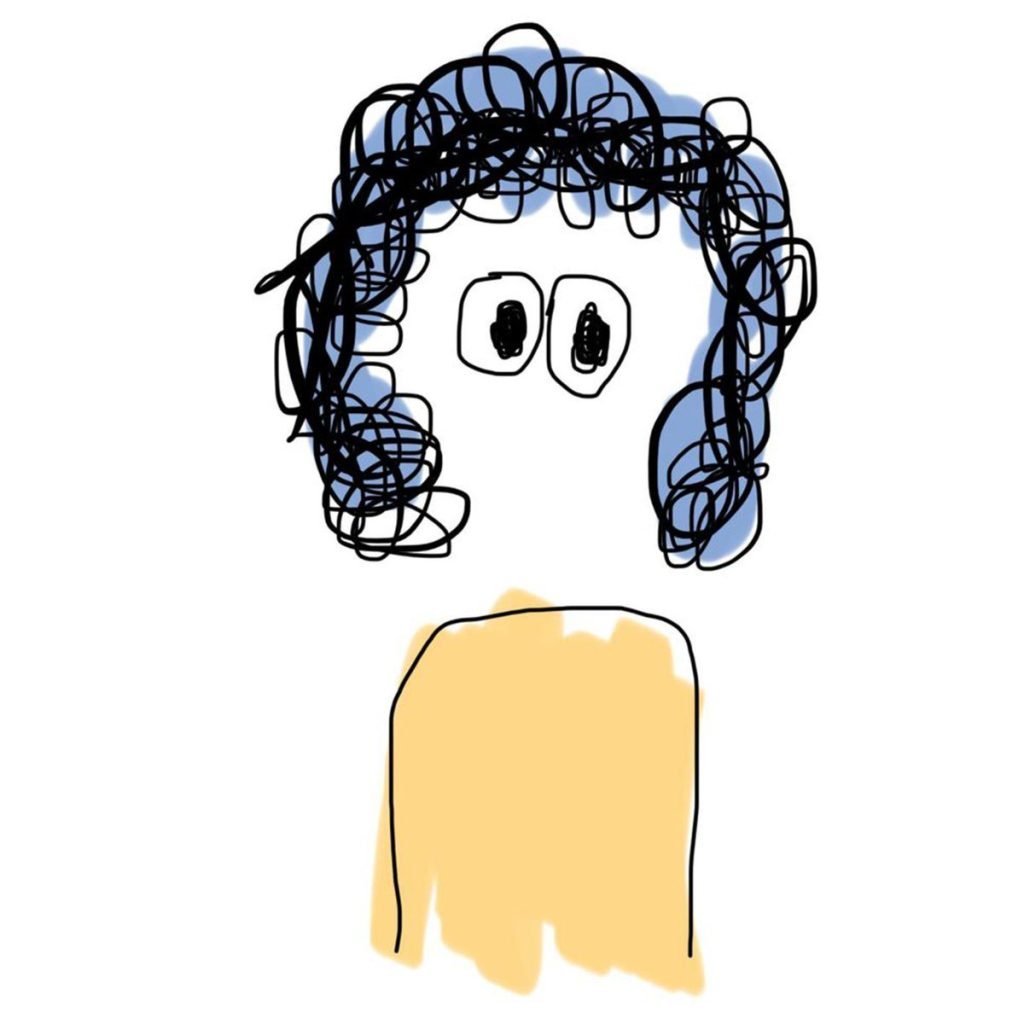 But, wait. Why is Sibel giving out over 50ETH of her own cash?
Well, it all started with Artchick. NFT Influencer, Artchick, tweeted about her big idea. In the following hours, many people contacted her to try and make the project happen. But only one actually went through with it. When asked why, the only answer we received so far was "For The Culture!".
what if there was an NFT project that paid you .01eth to mint?

this would cost the team only 100eth if there were 10k mints, and it would be wildly popular

the team would make their money back after 2k eth of volume at 5% royalties

— artchick.eth 🔥👠 (@digitalartchick) May 31, 2022
The project will cost the founder 50 ETH, around $100 thousand. This is an extraordinary amount to give away for free. In a tweet, @sibeleth said, "New project, 5k supply, free mint, minting tomorrow. You'll get 0.01 eth when you mint instead of paying anything. The First 5K comments will get a WL."
What is For The Culture (FTC)?
"No roadmap, no website. Just for the culture" is the slogan on the official Twitter page of this unique project. For The Culture is the first free mint NFT of its kind. What's more, the NFT project is the talk of the NFT community today. Nearly ten thousand people signed up to the Discord in the first 3 hours. Now, the whole 5k allowlist is full! 
'For The Culture Artwork
An early example of the artwork For The Culture free NFT mint suggests the project may contain hand-drawn art. However, the key focus here isn't necessarily the art. For The Culture is starting strong as an NFT project offering 0.01 ETH to everyone who mints. Who knows what else they will provide as a utility in the future.
---
All investment/financial opinions expressed by NFTevening.com are not recommendations.
This article is educational material.
As always, make your own research prior to making any kind of investment.