The NFL's first official blockchain game, NFL Rivals has been announced. Through this game, players will be able to take over an NFL team as their GM, and use NFTs somehow in their gameplay. People are still unsure of how the game will look when it comes out, but there's a lot of speculation.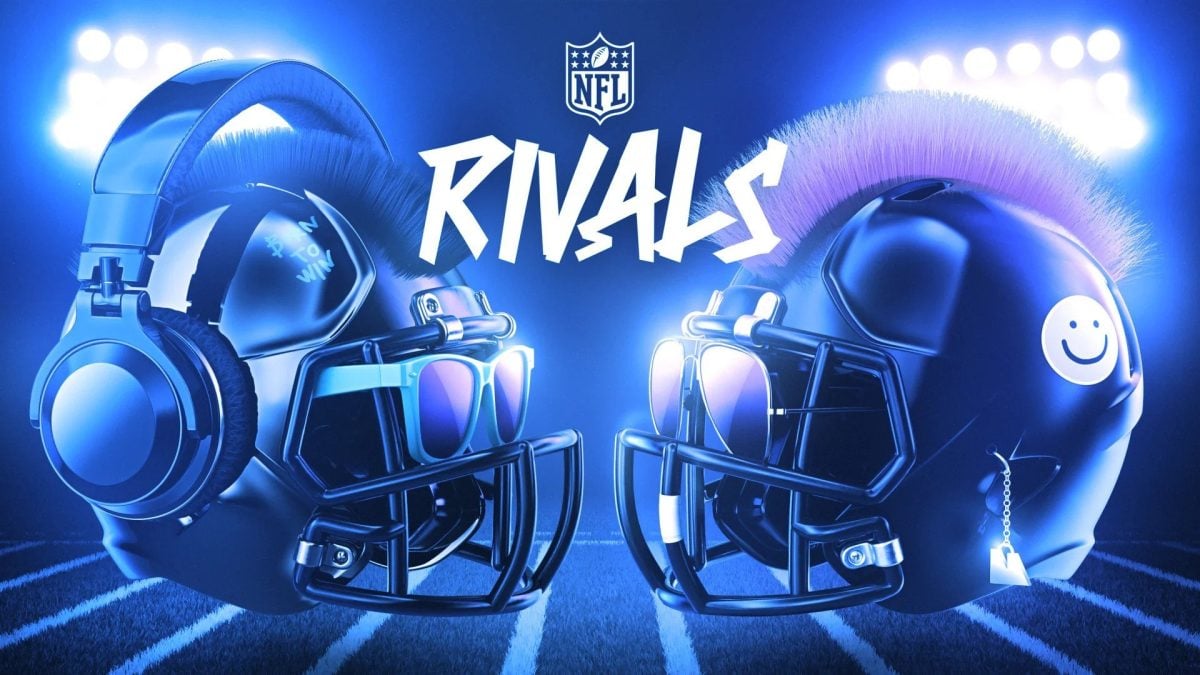 The details we know so far about NFL Rivals
NFL Rivals is an upcoming blockchain game by Mythical Games which could be compared to 'Football Manager', 'Fantasy Football' as well as Madden, and FIFA's 'Ultimate Team' game mode.
We have been provided with a description of the game, but not in full detail: "Delivering on the fantasy of being a team General Manager, this fun, easy-to-play game will allow NFL fans and gamers alike to compete against other GMs with their assembled player rosters and teams, building, leveling up and improving their lineup. In addition, fans will be able to own, collect and trade non-fungible tokens (NFTs) of their favorite players through this play-and-own game experience."
Currently, no screengrabs or trailers are yet available. However, "rarity league" drops have already been announced by the game. These are 32 collections, representing each NFL team, of "unique generative 3D NFL franchise-themed NFTs" before the game's launch.
NFL Rivals will offer a solo gameplay mode and a non-live player vs. player (PVP) mode.
You will be able to find out any forthcoming details on the NFL Rivals Discord which already has 21,00+ members.
The NFL's Other NFT Endeavours
The NFL has also created NFTs with the creators of NBA Top Shot, Dapper Labs, with their NFL All Day platform. NFL All Day brings NFT collecting and a blockchain-powered marketplace to football fans.
These NFTs are called "moments" and they're video-based highlights of some of the league's best players. The player with the most amount of sales of their moments is Tom Brady, there have been over 6,000 sales. The total sales amount amasses $3.6 million. This information is accurate as of 3 days ago.
About Mythical Games
Mythical Games is a venture-backed next-generation game technology company at the intersection of video games and economics led by industry veterans.
The Chief Creative Officer of Mythical Games, Jamie Jackson, stated: "NFTs with utility can add value to players in-game, and we can't wait to bring these concepts to NFL Rivals to evolve the team management genre by adding the advantages of play-and-own games, offering the community new ways to engage with their favorite teams and players both in and outside this virtual world."
Interestingly, the NFL has been interested in Mythical Games for a while. The league's investment firm, 32 Equity, contributed to the company's round of funding in November of last year.
---
All investment/financial opinions expressed by NFTevening.com are not recommendations.
This article is educational material.
As always, make your own research prior to making any kind of investment.