Popular NFT artist, XCOPY recently made $23 million in just 10 minutes with his latest open addition NFT titled 'MAX PAIN'. This open auction sold 7,394 NFTs for 1 ETH apiece ($3,108 at the time), on the Nifty Gateway marketplace.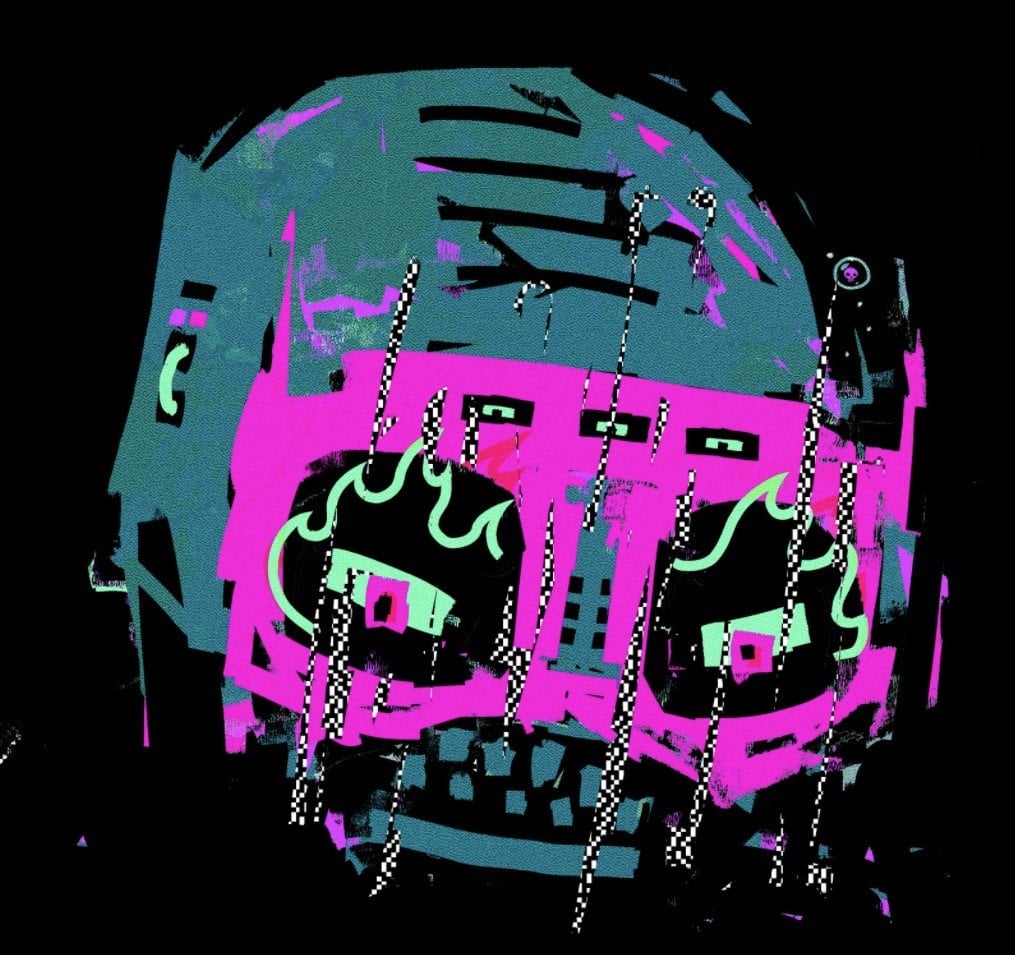 About the XCOPY Drop Worth $23 million
XCOPY just made $23 million from his latest Nifty Gateway-based drop, 'MAX PAIN'. This auction was completed via a 10-minute open auction. He sold 7,394 pieces in that 10 minute period due to his large audience. The auction opened last night at 22:30 UTC, with no maximum limit on the amount that could be minted.
Alongside the MAX PAIN auction, two other auctions for limited XCOPY pieces ran. They were titled 'WASTER' and 'DAMAGER LUX', which were 6-piece and 1/1s respectively. Further, those who held five NFTs on Nifty Gateway could also enter a raffle to purchase 1 of 24 'GOURMET SPICY' pieces for the low price of $1. Additionally, in a follow-up to XCOPY's last open edition drop, "Afterburn" holders could burn either one or two of their NFTs. In exchange, they would receive a selection of other previously unreleased works.
The MAX PAIN pieces are now on the aftermarket, with the lowest ask of $5,350, a profit of $2242 at the time of writing for those who minted. Pre-launch, he did receive some criticism from the community as it was a 1 ETH mint price, and that it was an open edition.
XCOPY's Career
XCOPY is an anonymous crypto artist who's extremely popular in the space. Despite his anonymity, he announced that he was based in London. His audience is huge and highly committed to supporting his work, as he has 172,000+ followers on Twitter. It is the go-to social media platform for NFTs and crypto.
Now, he is classed as a 'legend' in the space by many people. Also, he is one of the top-selling artists in NFTs. Notably, his work is not generative, so he creates all his pieces fully on his own. In early November 2021, an XCOPY piece titled 'A Coin for the Ferryman' sold on SuperRare for 1,330 ETH. That was worth over $6 million at the time. This broke the all-time record for the highest sale on the marketplace.
---
All investment/financial opinions expressed by NFTevening.com are not recommendations.
This article is educational material.
As always, make your own research prior to making any kind of investment.