In a groundbreaking decision, U.S. District Court Judge James Cott dismissed a case centered around the disputed ownership of Quantum, the world's first non-fungible token created in 2014 by Kevin McCoy and Anil Dash. Canadian company Free Holdings had claimed ownership of the NFT, leading to a complex legal battle that ultimately reinforced the primacy of the legal system over the Web3 principle that "code is law."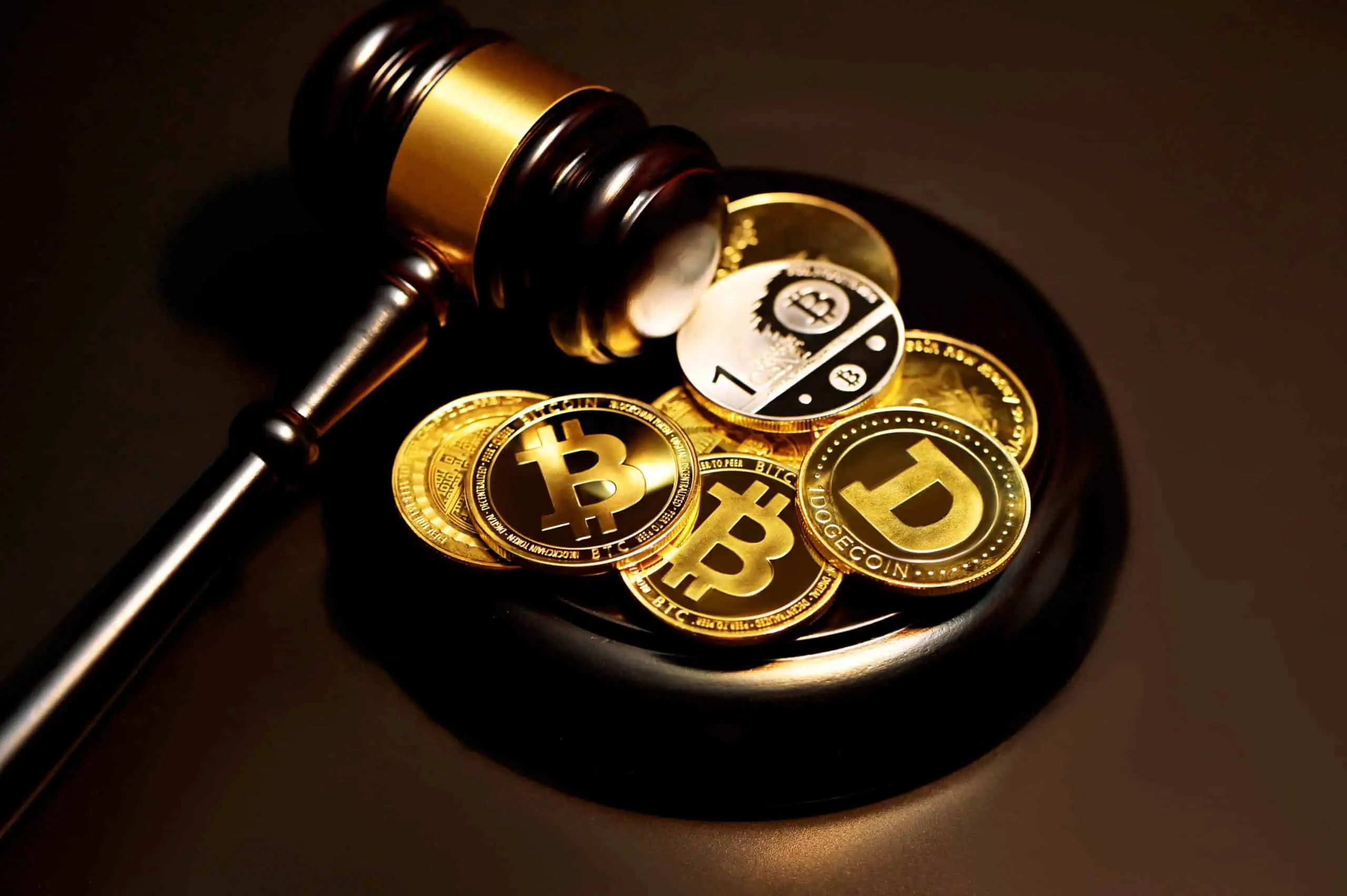 NFT Legal Battle: Origins and Details of the Dispute
Quantum, a historically significant NFT, was sold for a staggering $1.5 million at a Sotheby's auction in 2021. Six months later, Free Holdings initiated a lawsuit against McCoy, alleging they were the rightful owners of the NFT. The plaintiff contended that McCoy had allowed his ownership rights to lapse between 2014 and 2021. During this time, Free Holdings claimed the Quantum blockchain record on Namecoin. In anticipation of the sale, McCoy and Sotheby's minted Quantum on the Ethereum blockchain, asserting that the original record had been destroyed when the registration lapsed.
Iconic NFT Legal Battle: Exploring the Complexities of Digital Ownership
The court was tasked with examining various interpretations of digital ownership within the context of the Namecoin blockchain. Namecoin assigns tokens a "Name" connected to a public key, which determines ownership. The court considered three main interpretations of what constitutes a digital asset. These are the token as the asset, the public key as the asset, and the creation of a new registry marking a new NFT that retains the history of the previous public key.
Judge Cott appeared to favor the second interpretation, arguing that Free Holdings failed to present a persuasive argument for their entitlement to Quantum. In his dismissal, he stated that the company tried to "exploit open questions of ownership in the still-developing NFT field to lay claim to the profits of a legitimate artist."
U.S. District Court Judge James Cott Dismisses NFT Battle
Initially, McCoy minted Quantum using Namecoin, a blockchain software based on Bitcoin's code. This required him to renew ownership rights approximately every 250 days. However, McCoy failed to do so, and the NFT legal case remained dormant. At least, until the news of the Sotheby's auction emerged. In response, Free Holdings created a new NFT using the same namespace McCoy had used seven years prior. He also duplicated his original metadata. The company accused Sotheby's and McCoy of slander and commercial disparagement.
U.S. District Court Judge James Cott ultimately dismissed the case. He also found that Free Holdings had not successfully established its claims of ownership and injury. In his ruling, Cott concluded that Free Holdings' actions amounted to "an attempt to exploit open questions of ownership in the still-developing NFT legal field." This case highlights the growing intersection between Web3 and the legal system. It offers a clearer understanding of digital ownership boundaries and sets a precedent for future NFT-related legal disputes.
---
All investment/financial opinions expressed by NFTevening.com are not recommendations.
This article is educational material.
As always, make your own research prior to making any kind of investment.