After failing to repay an 11.5 ETH loan, one Mutant Ape NFT holder has lost their NFT. Loans are becoming more common in the NFT world, and people use their NFTs as collateral for huge sums. However, like real-life loans, this is risky and often doesn't work out in the loanee's favor. In this instance, the person has lost an extremely valuable NFT. But, this isn't a simple case. In fact, the previous MAYC holder claims they were hacked. Because of this, they were unable to repay the debt, resulting in the loss of the MAYC NFT.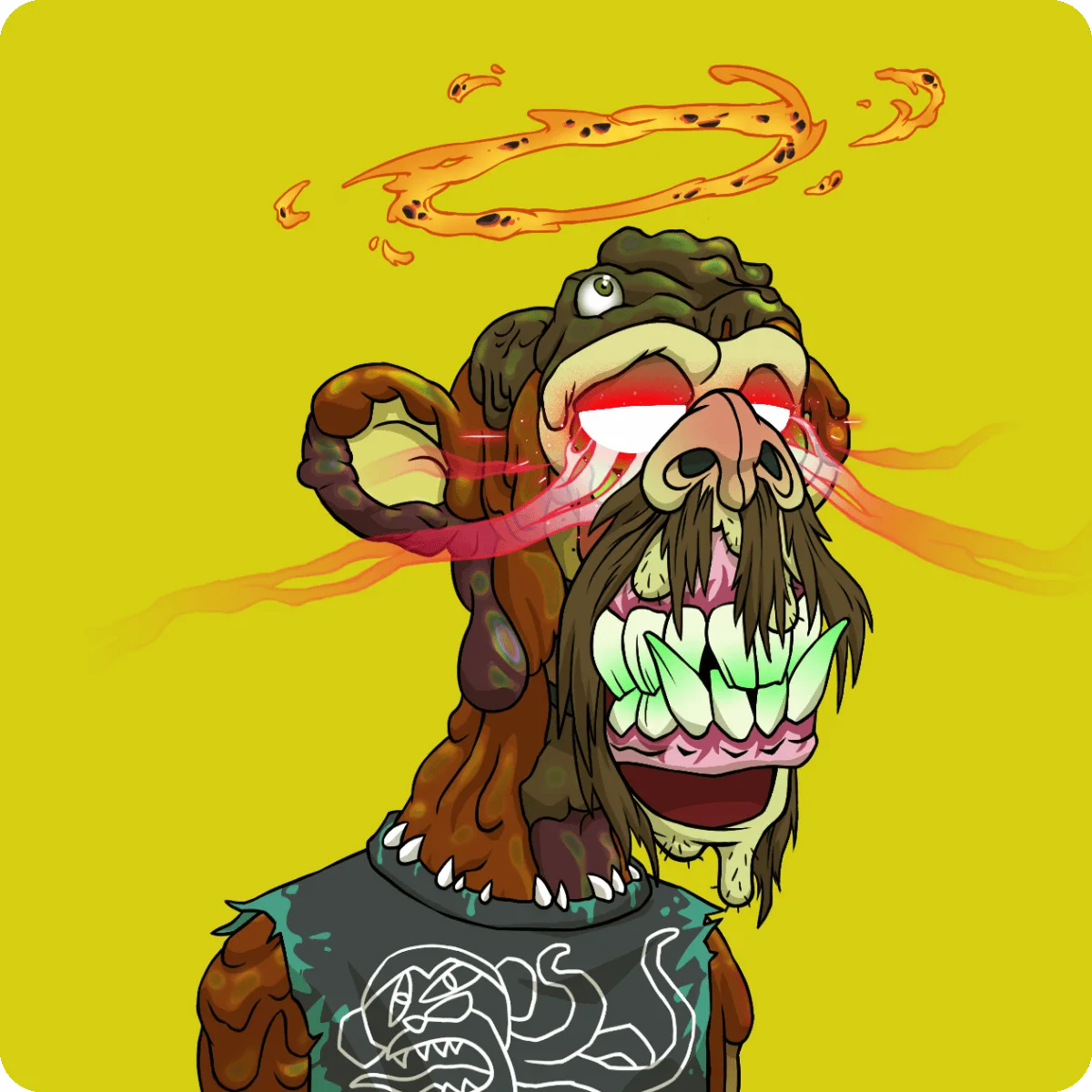 Is an NFT loan worth the risk?
NFT loans are a considerable risk for both parties, and people should be cautious when considering them. The legal protections that usually come with regulated loans are not the same, and there are a lot of grey areas. However, many people use them successfully.
@CirrusNFT first tweeted about the loan, saying, "Someone couldn't pay back their 11.5e loan on this mutant in time this morning. It was foreclosed and sold for 22e within an hour. Borrow responsibly, my friends." 
The stats show that the value of a floor price MAYC NFT is around 14 ETH. The NFT in question, Mutant Ape #10269 sold for 22 ETH. This means that the person who initiated the NFT loan lost out on 10.5 ETH. 
The Loan lender speaks out!
The person behind the loan also commented on the situation in response to the tweet. The loaner, known as @gmPotatodog, said, "I was the lender – agree with the sentiment to be cautious, but the context is slightly different here! The borrower got hacked & wasn't able to repay. We got in contact a while ago. Sent him proceeds above the repayment so he could recoup something."
To clarify, a hack meant that the loanee could not pay the loan back. The loaner also claims they sent ETH above the amount to help the person.
---
All investment/financial opinions expressed by NFTevening.com are not recommendations.
This article is educational material.
As always, make your own research prior to making any kind of investment.