Get your green slime ready! Nickelodeon, the hugely popular children's TV channel and studio, has announced it will be dropping its very own NFTs in the near future. Significantly, this means that we will soon see NFTs of some of the '90s most iconic children's TV characters.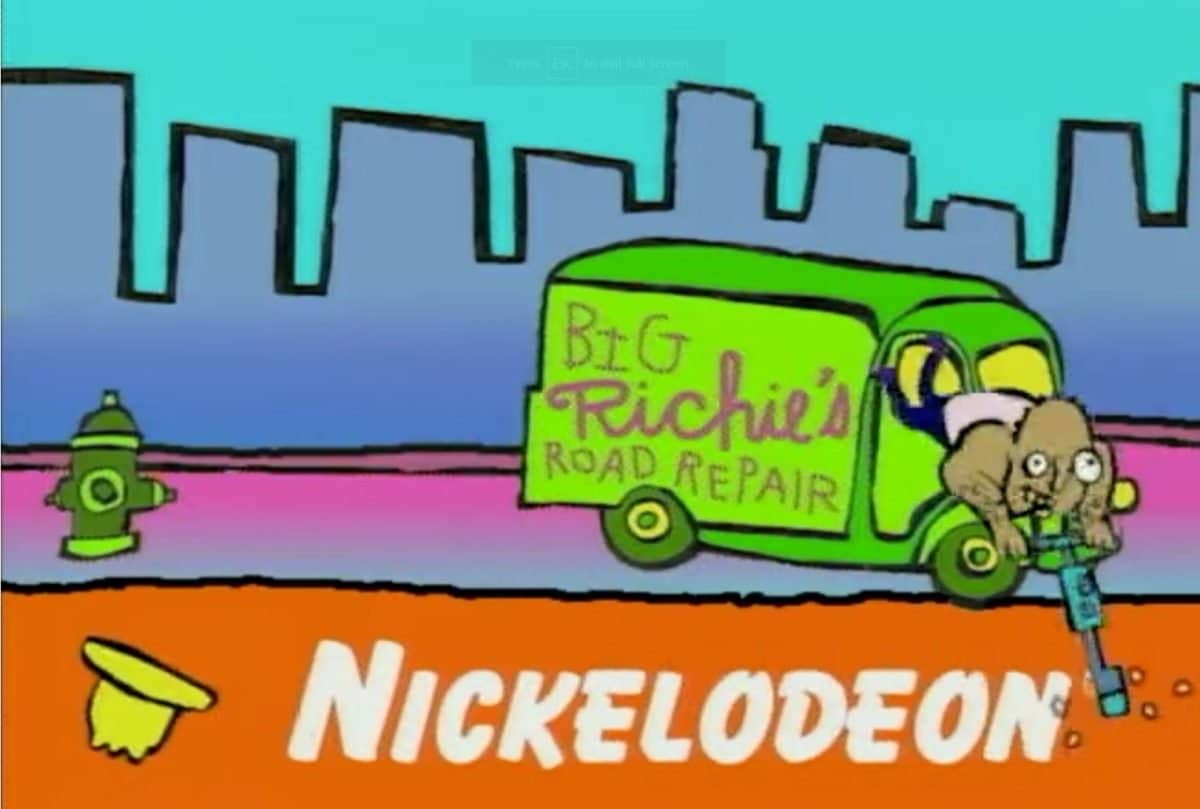 What you need to know about the Nickelodeon NFTs
Nickelodeon's parent company Paramount Global (formerly ViacomCBS) first announced the NFTs back in October 2021. At that time, the company made clear its intention to create NFTs for its different media companies like MTV, Comedy Central, and of course, Nickelodeon.
Another key point is that Paramount Global partnered with the NFT platform Recur. Indeed, Recur is helping the media conglomerate with all of its NFT projects. Back in April, the Star Trek NFTs that Paramount dropped with Recur sold out in a matter of minutes.
When did Nickelodeon announce the NFT collection?
The first nod that the Nickelodeon NFTs were in the pipeline came from the network's official NFT Twitter account. On June 9th, it tweeted out a trailer teasing that its first collection is coming in "Summer 2022″. The tweet also nods to the major theme of the NFT collection with the words, " The 90s called, They want your attention back".
The account has let out precious few details since then but that hasn't stopped the NFT community from buzzing with excitement about it.
On the other hand, the trailer got just as much, if not more, backlash from the general population – a predictable reaction at this point. To explain, we've seen countless companies, celebrities, and even traditional artists get intensely negative reactions from their fans when announcing NFT plans. Certainly, this goes to show how far away NFTs still are from mainstream acceptance.
Paramount Global continues its foray into NFTs
As mentioned above, Paramount Global has been in the NFT space for months now. Even so, there's a strong argument that Nickelodeon is the home to some of Paramount's most beloved and celebrated franchises. In other words, Nickelodeon's NFT collection has a large pool to draw from.
Of course, from Nickelodeon's tweets, we know that the NFT collection will focus on its shows from the 90s. To that end, characters from shows like Rugrats and Hey Arnold! feature in the teaser and on Nickelodeon's Twitter banner.
Naturally, there's one big unanswered question that many fans will want an answer to. Namely, if this debut collection could include Nickelodeon's biggest star and iconic meme source, SpongeBob SquarePants.
Well, the show isn't generally thought of as a "90s show", but it did debut in May 1999 so maybe there's a chance. In any case, it's far more likely than not that everyone's favorite Bikini Bottom residents will be hitting the blockchain at some point, if not this summer.
Lastly, both Nickelodeon and Recur are pointing fans to the Recur Discord server. So if you're wanting to stay in the know about the upcoming NFTs, that's a great place to go.
---
All investment/financial opinions expressed by NFTevening.com are not recommendations.
This article is educational material.
As always, make your own research prior to making any kind of investment.