Just one day after Nike confirmed its RTFKT purchase, searches for the brand's NFTs shot up by a whopping 1329%. Accordingly, the news also caused a 200% increase in Adidas NFTs, as the world is seemingly more interested than ever in sneaker digital assets.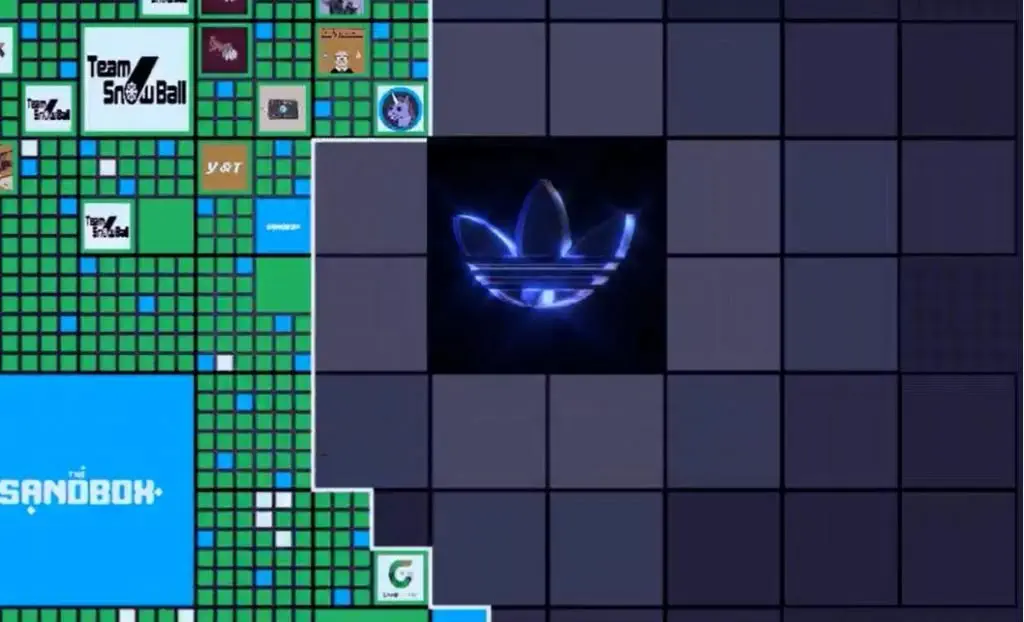 Nike NFT searches boom overnight
This week, Nike made headlines in the NFT world by buying RTFKT, one of the most renowned digital sneaker companies at the moment. This groundbreaking change received backlash from the NFT social media communities – but it also spiked people's interest in digital assets.
In fact, Nike fans (and not only) have been searching for Nike NFTs like crazy over the past 24 hours, as recent data revealed.  In fact, overall searches for NFTs from the shoemaker spiked by 1329%, as collectors are eager to mint the first Nike NFTs as soon as possible.
However, one of Nike's biggest competitors IRL also gained from the brand's purchase.
Adidas NFT searches increase too
Surprisingly enough, Nike's main competitor IRL, Adidas, also had a 200% increase in their NFT searches as well. The company also entered the NFT space, although its debut was mysterious to say the least.
Back in November, Adidas confirmed joining the market on social media, and the group launched POAP NFTs featuring its official logo. However, the digital assets were only available for a very brief period of time, causing plenty of confusion among collectors.
Moving on, the German company made headlines again on November 26th by buying a giant 144-parcel land in The Sandbox. Both parties proudly announced their partnership on social networks, even nicknaming their collab "adiVerse."
Now that both Adidas and Nike are officially part of the NFT trend, it will definitely be fascinating to watch their evolution.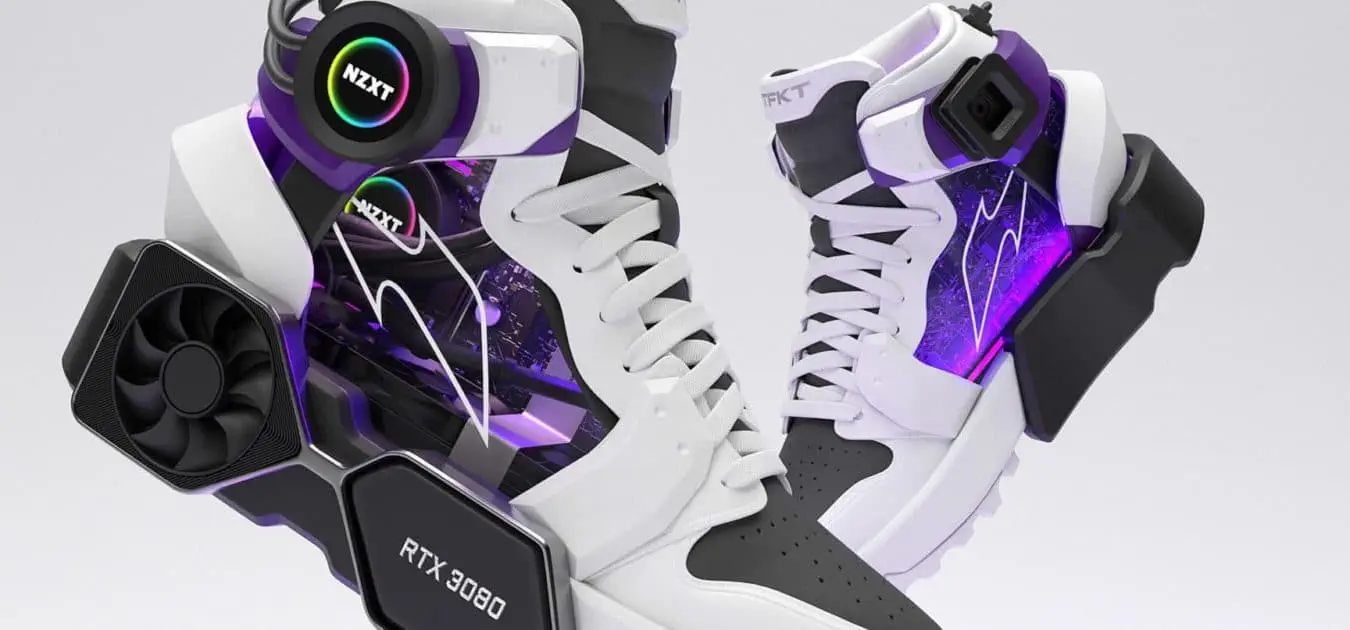 Could sneaker NFTs lead the way in 2022?
Considering that two of the biggest sneaker producers worldwide made a big entrance on the NFT market, it's definitely possible. After all, the physical sneaker industry has plenty of collectors – so why wouldn't the same happen with digital shoes too?
As the sneaker NFT niche is expanding rapidly, real-life fans might also be compelled to join the NFT frenzy as well. Looking into the first quarter of 2022, though, Nike and Adidas are definitely the stars of this new niche of digital assets.
---
All investment/financial opinions expressed by NFTevening.com are not recommendations.
This article is educational material.
As always, make your own research prior to making any kind of investment.