Leading CC0 NFT brand NounsDAO announces "The Nouners" a new NFT-enabled adult animated TV series. This latest endeavor sees the brand push the envelope of web3 and decentralization even further. Even better, the show is accessible for only $5! To clarify, the pilot episode is available for access only via an NFT pass. So let's learn how you can collect and watch the show!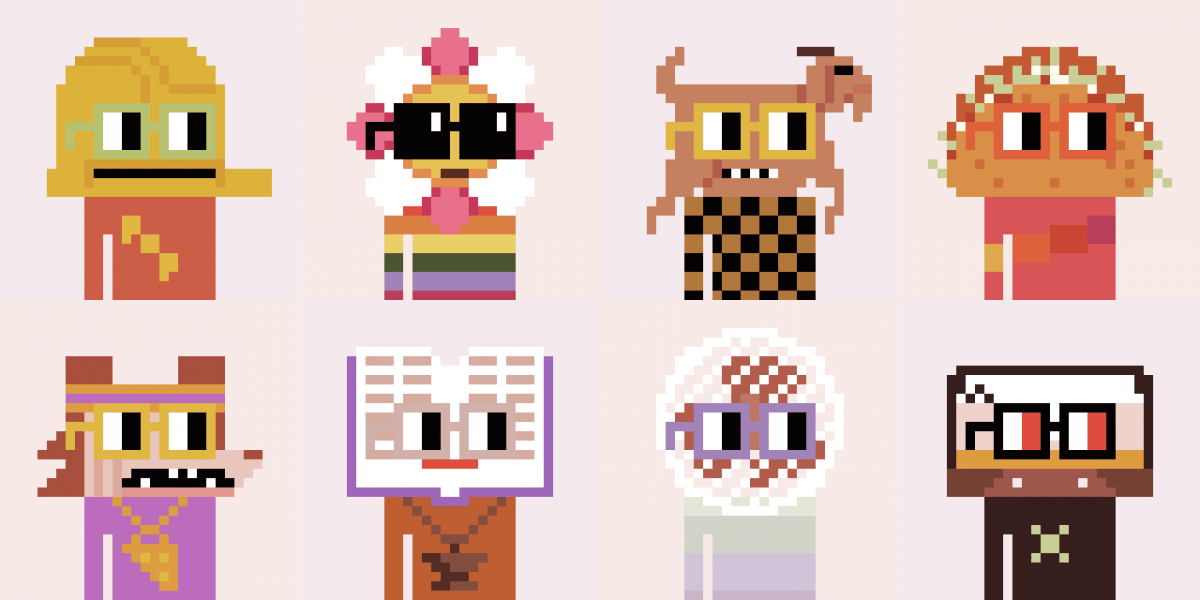 What is "The Nouners" by NounsDAO?
"The Nouners" sees the colorful pixelated avatars of the Nouns universe deliver a cartoon targeted at mature audiences. Further, the characters are based on a wide array of items and creatures, all with boxy glasses (or "Noggles"), etc. According to the project, "The Nouners" is ready to set the absurdist tone to match the vibes of shows like "South Park", "Robot Chicken," and "Aqua Teen Hunger Force."
"We are tremendously excited to be the first adult comedy greenlit by Nouns. To us, it speaks directly to the audience that is actually buying crypto and NFTs – we want to make them laugh." says director Carlos Velasco. Nouns hope to change media funding, distribution, and interactivity through NFTs. "Our humor holds a mirror up to the current crypto culture. Our only goal– Proliferate the Meme. We are grateful to NounsDAO and the Small Grants committee for believing in our vision and funding us." adds Mike Rekola, Executive Producer.
The pilot episode is titled "The Wizard Of Nouns", with a runtime of ~12 minutes is an open edition mint. In the pilot episode, a powerful web3 wizard opens pitching to aspiring creatives around the world, one plucky young hero discovers that the challenges of creating art can be a real development hell. Finally, you may mint the official NFT here for 0.003 ETH (~$5) and access the token-gated Nouners episode page here to view the show.
---
All investment/financial opinions expressed by NFTevening.com are not recommendations.
This article is educational material.
As always, make your own research prior to making any kind of investment.