Controversial Twitch streamer and content creator Amouranth made a splash in her NFT debut. Her NSFW pixel art portrait pulled in $125,000.69 at the auction block and inspired a spirited bidding war.
Inspired by OG Collectible CryptoPunk, the topless jpeg was marketed as Onlypunk #2257. The NFT was sold on a website specializing in NFTs of NSFW models and they hit it big with Amouranth's maiden offering.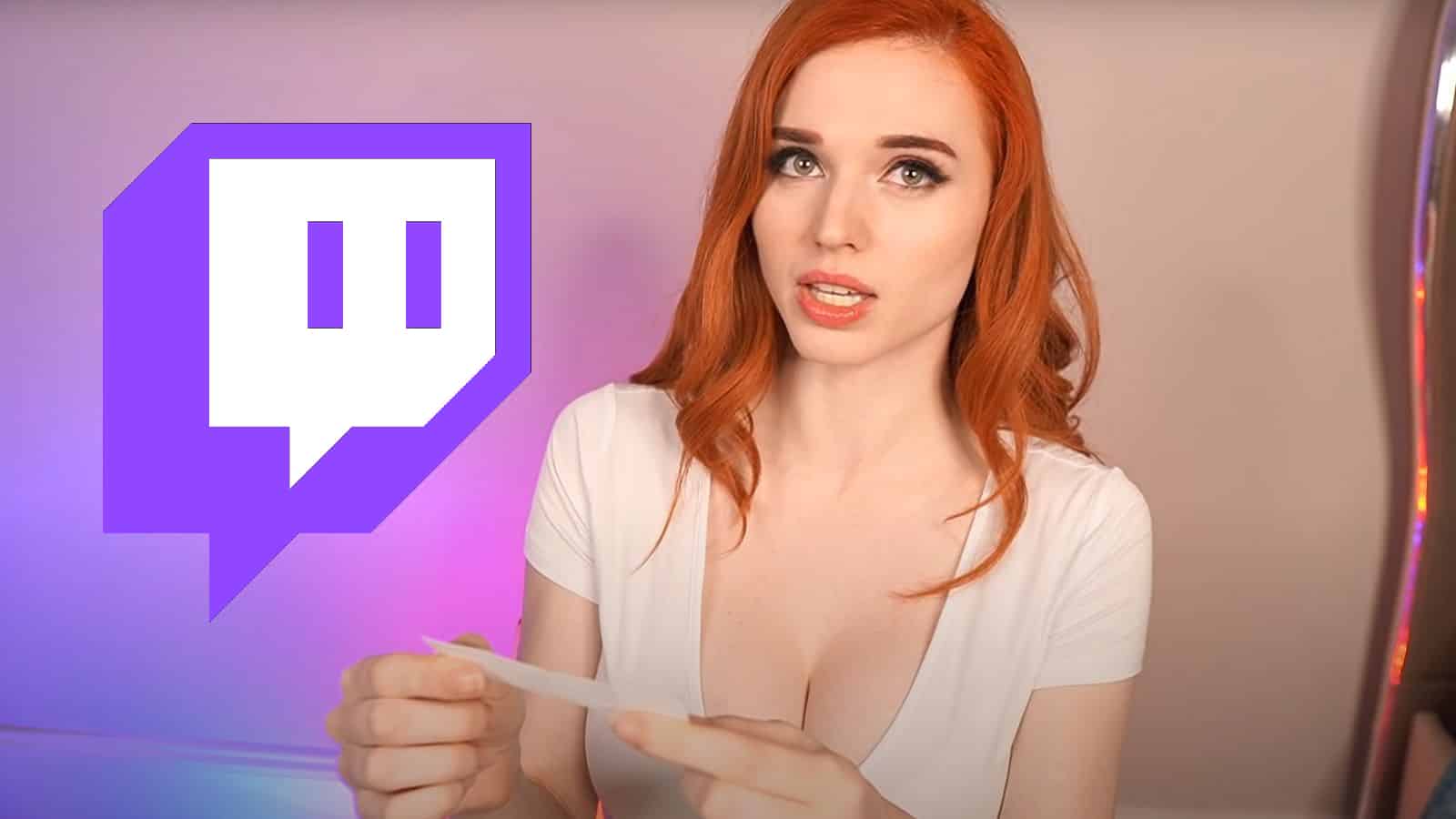 Amouranth's NSFW Pixelated NFT
Amouranth has been one of the most popular Twitch streamers for years. She proved her star power once again by selling her NFT for big bucks.
The bidding started at $1000 but eventually escalated to $125,000.69 in just 30 minutes. Hunter and Dylan Kimbrell engaged in a bidding war to score the Amouranth's NSFW pixelated NFT. When the going price hit $4000, no one wanted to back down and the two battled it out relentlessly. Eventually, Kimbrell placed the winning bid. He also started the $0.69 trend for the last three bids.
Aside from the digital artwork, Kimbrell stands to gain access to an IRL experience from Amouranth. The NFT is paired with a one-on-one phone call, so they can talk about hot tubs, farting, and licking microphones — the unholy trinity of Twitch streaming.
Amouranth is ecstatic over the success of her first foray into the NFT world. As early as now, she declared that she'd do this again. Fans can look forward to more NFT Drops in the future.
More About Amouranth
Aside from being one of the leading content creators, Amouranth has her equal share of controversies. Just last month, she received her fifth Twitch ban since 2019. Not surprising, given her explicit content across all her social media channels. In fact, her Twitch bio reads: "I'm the weird girl that sits in a hot tub sometimes and flails around in pigeon/horse masks."
Even her TikTok and Instagram accounts were scrutinized and eventually banned. TikTok began cracking down on creators with links to adult content in their TikTok bios last year. Instagram has a similar policy surrounding sexual solicitation. A Facebook rep explained to Refinery 29 that they "don't allow people to share links to porn websites on Instagram."
Whenever Twitch opens a new category, Amouranth has a reputation of swooping in and dominating it right away. For example, she became the top-viewed streamer in Twitch's new Animals, Aquariums and Zoos category. She posted a "Ranch Stream," which showed her grooming horses. She has been streaming from a horse stable numerous times over the past year.  This means that the new category was set up perfectly for her to dominate another Twitch subsection.
Just like how trailblazer athletes, celebrities and musicians opened the gates, we can expect more Twitch creators to join the NFT craze. Surely, Amouranth's success will inspire others in the same field to try out the dynamic and exciting world of NFTs.
---
All investment/financial opinions expressed by NFTevening.com are not recommendations.
This article is educational material.
As always, make your own research prior to making any kind of investment.