Open Edition (OE) NFTs are the talk of the (Twitter) town these days, and for a good reason. These drops allow users to mint an NFT for an unlimited number of times. From newbies to popular creators (including Nouns DAO), users seem excited about the concept. As a result, NFT minting platforms such as Zora or Manifold have skyrocketed in popularity too.
Only one question stands: are these collectibles truly valuable?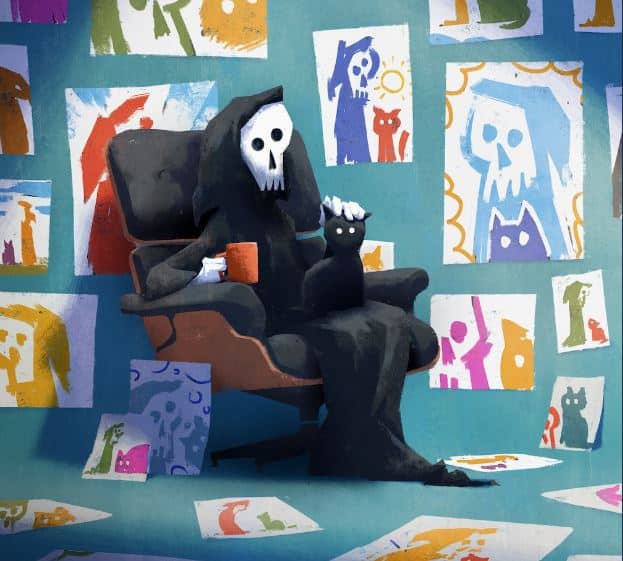 What are Open Edition (OE) NFT Drops?
"The rarer, the better" – that used to be the go-to motto of the NFT market. From limited-edition pieces to 1:1 exclusive collectibles, traders were (literally) hunting down these valuable items. However, things may take a turn in 2023 due to Open Edition (OE) NFTs.
But what are these types of drops anyway, and why is everybody suddenly into them?
To begin with, an Open Edition drop is an NFT with unlimited minting allowed. In other words, you can mint an Open Edition NFT as many times as you want. Now there are two types of OE drops:
Timed – users can mint the NFT for a limited amount of time (set by its creator) before minting closes;
Infinite – the OE NFT drop never closes and minting is available anytime, forever.
Can Anybody Create an OE NFT Drop?
From newbies to experienced NFT creators, anybody can release an Open Edition NFT drop. Platforms such as Zora or Manifold have updated their NFT drop system as of Q4 last year, thus welcoming new users to explore OE NFT features.
For example, Manifold hosted more than 12,000 Claim Pages drops worth a total of 40M mints of volume traded. Meanwhile, the NFT protocol Zora (where users can create OE NFT drops) is boasting over 16K DAU (Daily Active Users) – one of the 10 highest numbers of all dapps and blockchains. Take a look:
These numbers prove the NFT community's growing interest in OE NFTs.
Are OE NFTs Truly Valuable?
As an NFT creator, Open Edition drops can boost your popularity. The more users mint your collectible, the higher the chance to share it with their own communities, which means free publicity for you. On the other hand, OE NFTs aren't as valuable in terms of rarity.
Nevertheless, collecting OE NFTs as a sign of appreciation to an artist or project makes it usually worth its price. In fact, limited Open Edition NFTs might become more valuable over time too depending on their creator.
For instance, Nouns DAO made waves with its debut OE drop for "This Is Nouns". Considering that such a big project adopted the trend, it's definitely worth looking into.
Where Can You Find Open Edition NFT Drops?
For now, one of the top places to search OE NFT drops is Twitter. Many artists are announcing their upcoming launches on their social platform including all of the details.
In addition, you can check marketplaces such as Nifty Gateway or Mint.Fun as both had been hosting Open Edition NFT drops recently. Truthfully, going through all of the new mints does take some time, so be patient while you have a go at it.
To conclude, OE NFTs are definitely a trend worth looking into in 2023. These drops can help creators reach out to more users, while collectors can enrich their NFT collections.
---
All investment/financial opinions expressed by NFTevening.com are not recommendations.
This article is educational material.
As always, make your own research prior to making any kind of investment.