OpenSea Clone is here, and it allows anyone to create a replica NFT marketplace using the highly successful OpenSea model.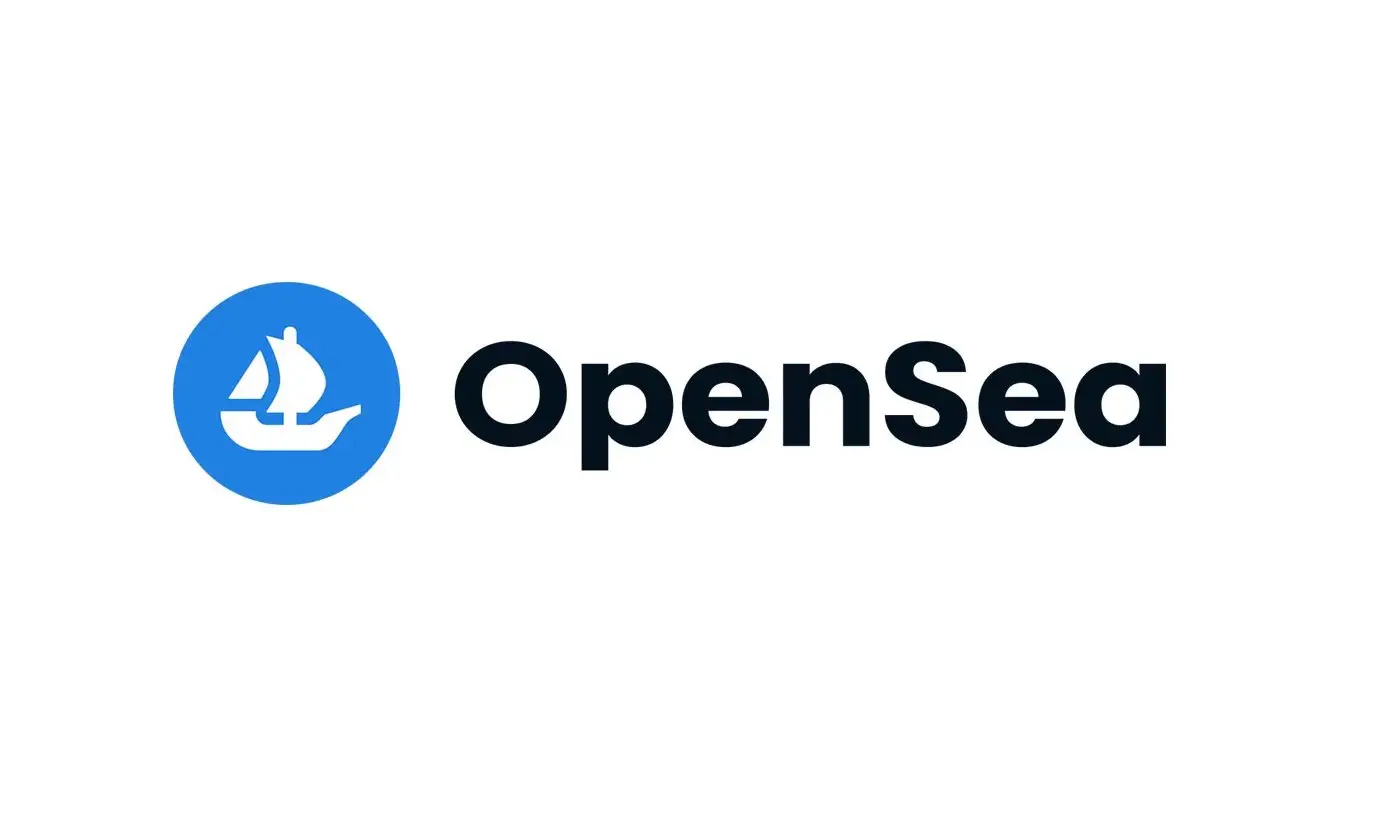 OpenSea is the biggest NFT marketplace globally, so there is no wonder people want to clone it. The marketplace dominates the space, with an all-time volume of over $10B. OpenSea has a monopoly on the NFT market. However, that could change with the introduction of the Clone script.
Additionally, creating an NFT platform like OpenSea is a big job and highly time-consuming. Furthermore, not everyone has the specific skills needed to develop such a technical space. As a result of this, the clone script approach is becoming an increasingly popular choice.
Due to the overwhelming demand, the OpenSea Clone is using several firms from various NFT development companies to create these marketplaces.
How does the OpenSea Clone work?
As you can guess from its name, the clone script works by copying existing apps and creating a new one. In addition to being a duplicate of the original, buyers can alter the product to meet their needs.
Basically, you are buying a replica of the most popular NFT marketplace in the world, allowing you to skip a few steps on the way.
Finally, many companies are now building their own NFT marketplace, so it won't be long before the market becomes flooded with these replica marketplaces. Potentially, one of the OpenSea Clones could fight for NFT marketplace dominance in the future.
---
All investment/financial opinions expressed by NFTevening.com are not recommendations.
This article is educational material.
As always, make your own research prior to making any kind of investment.