OpenSea is again in the news for not-so-good reasons as they delisted the NFT series of the late photographer – Chi Modu, without providing any relevant reason.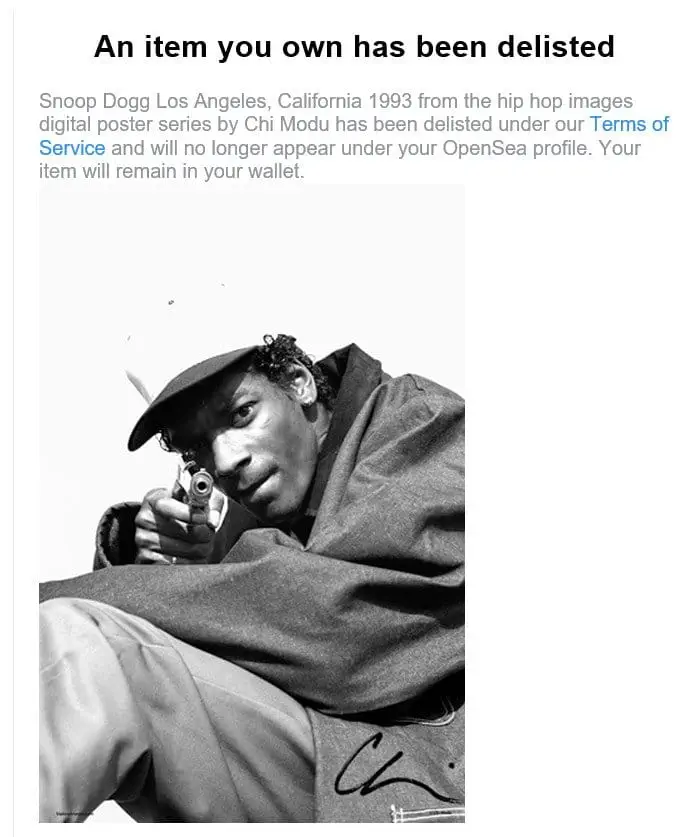 Following the delisting, several Twitter users expressed their frustration towards the whole scenario.
@RealAllenHena wrote "OpenSea is not understanding photography rights. Chi has the rights to sell these photos as NFTs. The subjects of them are irrelevant. Think paparazzi, think Getty images. They sell photos, no issue. The photography NFT space is going to have to deal with this very soon"

What's the Chi Modu NFT series about?
Basically, Modu released a set of his photography on Rarible, which is now available for sale on Opensea as well. This NFT collection consists of his famous snapshots featuring famous artists such as Snoop Dogg, Dr Dre, Tupac and many more.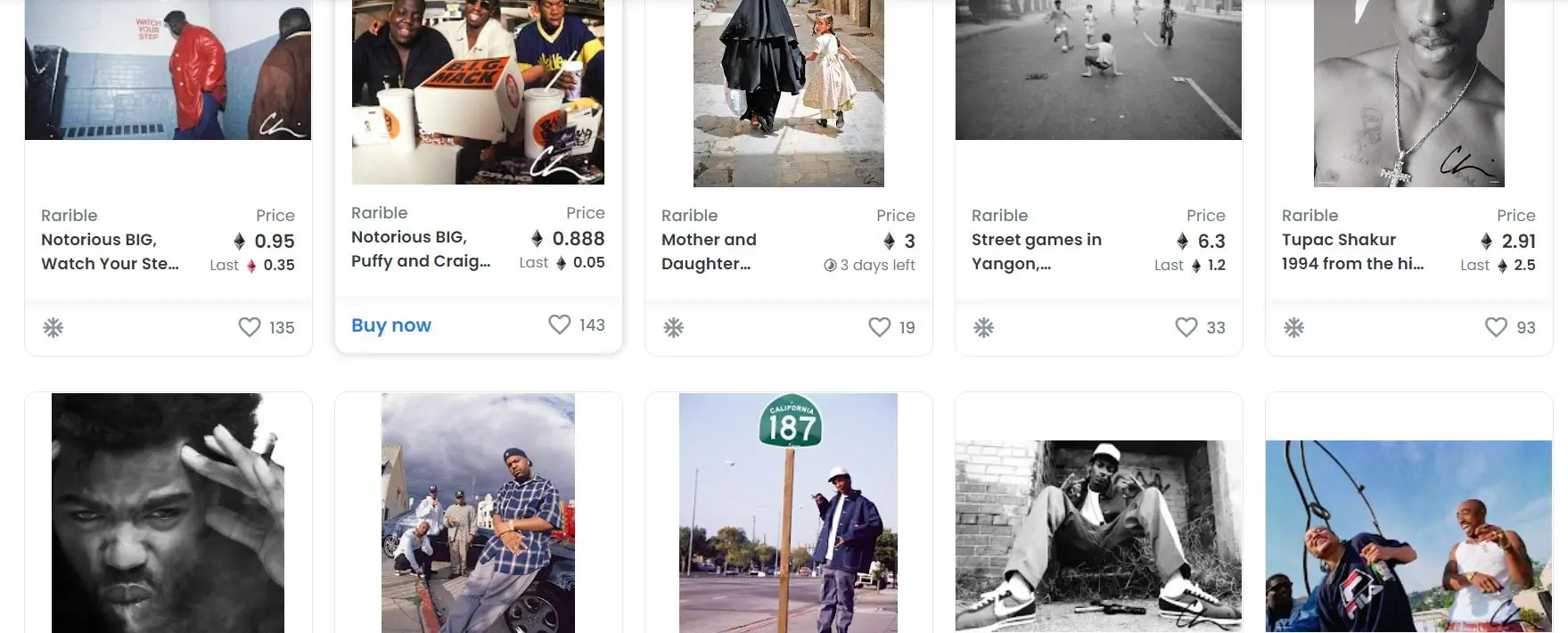 Since Chi Modu owns all the rights to his photographs, collectors are confused about the NFT pieces being taken down. Moreover, Dave Mays the CEO of Breakbeat Media, also stated that even though 'The Source Magazine' licensed Chi's work, Chi will always own the copyrights.
Currently, disappointed fans and collectors are eagerly waiting for answers from OpenSea. On the other hand, Chi's collection on Rarible was re-minted again after being taken down for some copyright issues.
Earlier, Deviantart's artist – Loish, expressed her concerns regarding the lack of a proper system at OpenSea to verify the authenticity of NFTs.
Meanwhile, you can check out Chi's NFT collection here.
---
All investment/financial opinions expressed by NFTevening.com are not recommendations.
This article is educational material.
As always, make your own research prior to making any kind of investment.