This month, Pacsun returns to Roblox with a brand new Web3 experience: the "Los Angeles Tycoon". Accordingly, this is the only Roblox-based blockchain game where users can create a real-life city map. From Hollywood Hills to downtown LA, every detail features the iconic Pacsun branding style, so let's find out more!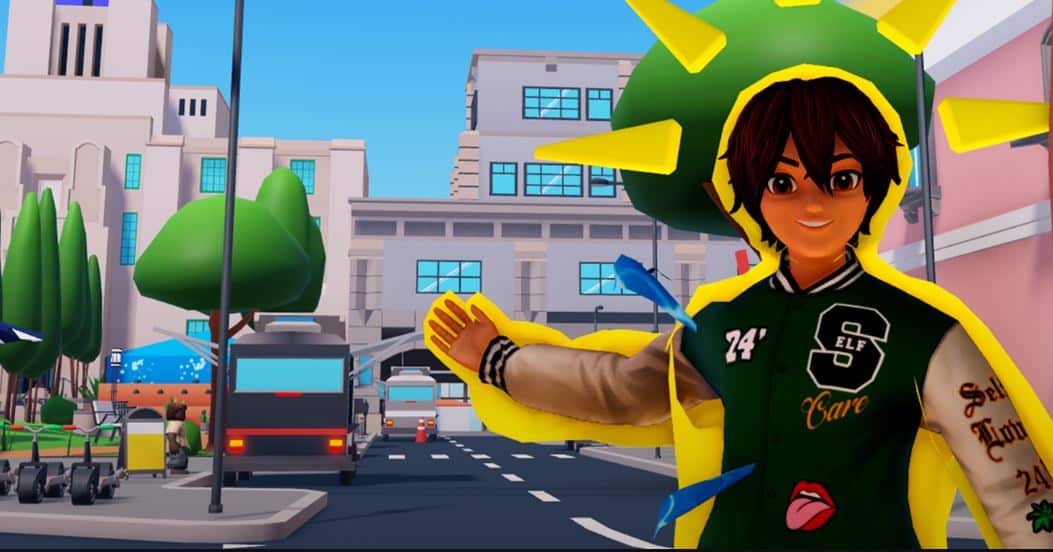 Pacsun x Roblox: How Does the Upcoming Tycoon Game Work?
Basically, players can complete quests, complete obstacle courses and look for surprise Easter eggs in an LA-themed setting.
As a building tycoon experience, the new project allows users to build Los Angeles' most iconic regions on the blockchain. From Santa Monica to Hollywood and Downtown LA, each region will unlock a new area of the virtual Pacsun stores. These stores will host exclusive merch for the community, as well as other exciting prizes.
"Following positive consumer response to both PacWorld and our seasonal catalog of clothing offering on Roblox, we recognize the importance to expand our presence on Roblox and continue to offer our community new build experiences," said Brie Olson, Co-CEO at Pacsun.
Who Developed the Game?
For this unique initiative, Pacsun teamed up with the metaverse developer The Gang for a brand new metaverse experience on Roblox. The Gang is a Swedish game development studio helping brands to create unique games for the Metaverse. So far, the company boasts over 2 million community members and more than 15 games launched.
Considering that Pacsun has been a leading fashion retailer since the '80s, their Roblox partnership will probably increase the studio's popularity. The "Los Angeles Tycoon" game is already available on the Roblox platform!
---
All investment/financial opinions expressed by NFTevening.com are not recommendations.
This article is educational material.
As always, make your own research prior to making any kind of investment.