The NFT blockchain and platform, Pastel Network has announced a partnership with layer 1 blockchain, TomoChain and public blockchain ecosystem, Nervos Network. The two partnerships come amid a growing need for reliability, security, and verifiability in the NFT space. While Pastel Network announced the partnership with TomoChain in late December, its collaboration with Nervos was announced today. 

"Both the partnerships are equally exciting and equally important for the ecosystem," Anthony Georgiades, Pastel Network's Co-founder, told NFTevening in an interview. "Most importantly, [they are] equally important for each and every one of the backend users of those broader ecosystems."
More about Pastel Network's partnership with TomoChain, Nervos 
Pastel is a Layer-1 blockchain purpose-built for NFTs. Besides, it offers developer modules for third-party enterprises to launch their applications on the Pastel blockchain. Moreover, it allows the enterprises to "integrate and leverage [Pastel's] technology infrastructure within their own platforms, as is the case with our partnership with TomoChain and Nervos," Georgiades said. 
Of its technology infrastructure, the two most notable offerings are Sense Protocol and Cascade Protocol. The former is a near-duplicate NFT detection system that can assess the rarity of different NFTs. In other words, it helps to solve issues of forgery in the NFT space. On the other hand, Cascade is a permanent storage system that facilitates the storage of NFT data on Pastel blockchain. To know more about the Protocols and why they are important, you can read our detailed article on Pastel Network.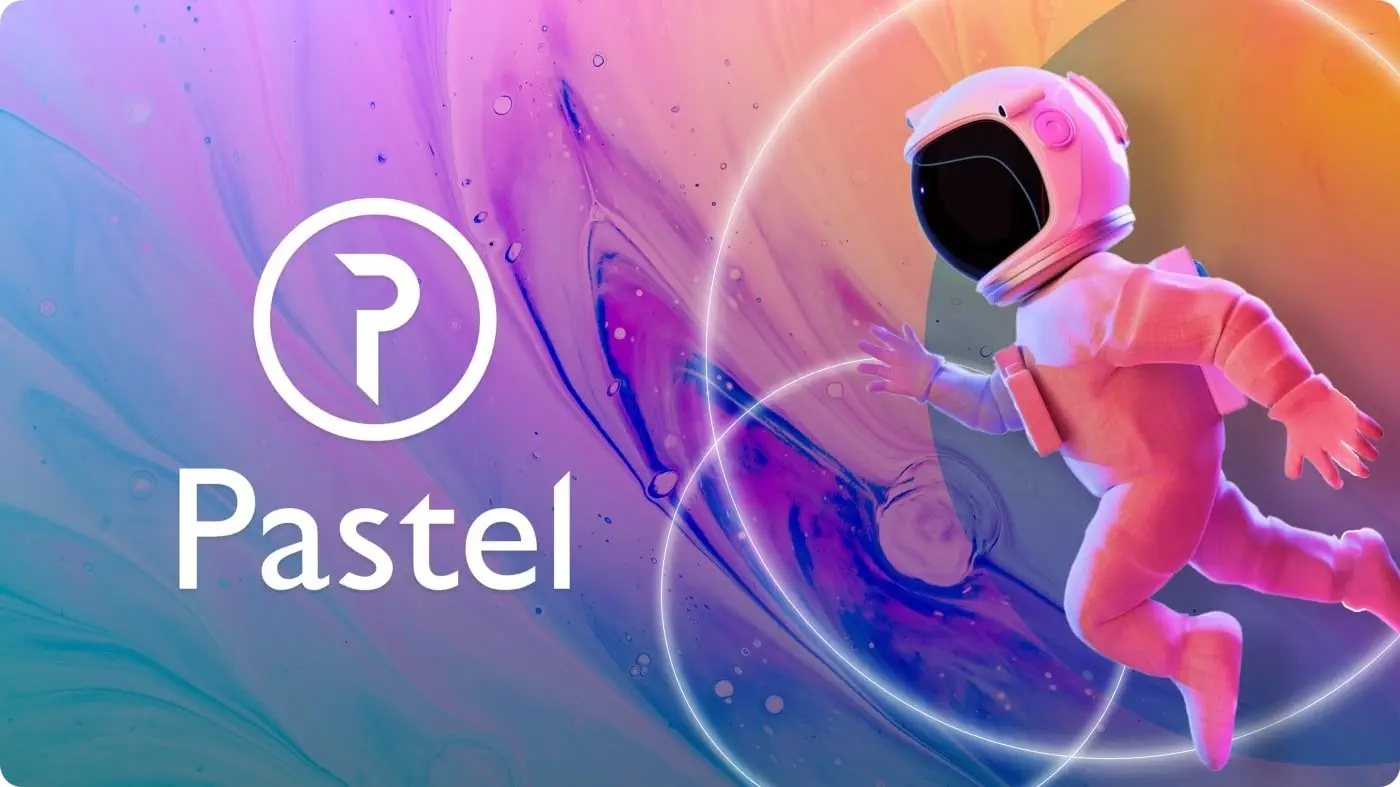 Now, both TomoChain and Nervos will integrate Sense and Cascade protocols into their ecosystem. 
"This integration with Pastel Network will also provide a rich layer for users to have a deeper understanding of ownership, value, and scarcity, especially within the NFT Space," Long Vuong, Founder and CEO of TomoChain, said in a statement. 
Meanwhile, Kevin Wang, Co-founder at Nervos, echoed the same. They said, "By integrating Sense and Cascade, Nervos will be able to offer security and reliability to developers and users working with NFTs in our ecosystem."

What is TomoChain?
TomoChain is a layer-1 blockchain that uses the proof-of-stake consensus. It offers low transaction fees, higher transactions per second, increased scalability, and more. 
Commenting about TomoChain's decision to partner with Pastel Network, Georgiades said it's a "great sign" for the wider NFT ecosystem. "[Many] platforms out there are focused on the next up and coming trendiest collections," he added. "But, in this particular instance, TomoChain is being exceptionally prudent in terms of their thoughtfulness around what matters to them and what's gonna matter to users."
What is Nervos Network?
Nervos Network is a public blockchain and collection of protocols. Basically, it aims to solve challenges like low scalability in blockchains like Bitcoin and Ethereum. According to its website, its mission is to "create a more inclusive future by building a sustainable path to the decentralized economy."
---
All investment/financial opinions expressed by NFTevening.com are not recommendations.
This article is educational material.
As always, make your own research prior to making any kind of investment.