Award-winning photojournalist Lynsey Addario is partnering with MakersPlace to release her debut NFT: From the Flames. The main purpose of this NFT is to raise awareness of the urgency of global warming and climate change as a whole. It is also to honor those affected by the 2021 wildfires in Northern California.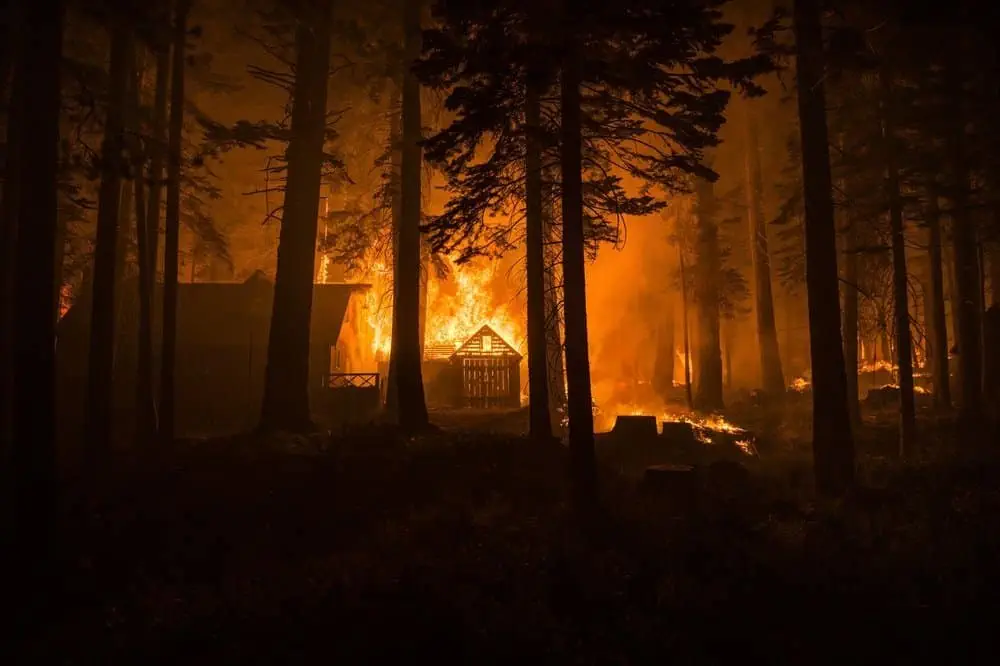 Battling climate change: One NFT at a time
According to NASA, the scientific evidence for global warming is clear. In addition, human activities are responsible for the warming of the atmosphere, ocean, and land. This leads to global temperature rise, warming oceans, sea-level rise, and other extreme events. This was one of the themes during the Blockchance Conference 2021.
Pulitzer Prize-winner Lynsey Addario is using NFTs to raise awareness about climate change. Her debut photo collection, 'From the Flames', effectively depicts the harsh reality of climate change, specifically global warming.
The NFT includes 2 powerful photos taken during the 2021 California Fires. These photos were featured in National Geographic, where one even made it to the cover of National Geographic's Year in Pictures.
This NFT is now available on NFT marketplace MakersPlace. Lynsey includes a printed and signed version along with the digital version in the purchase. She will then donate 10% of the total proceeds to the Wildland Firefighter Foundation. They are basically a non-profit organization that provides assistance to fallen firefighters' families and firefighters injured in the line of duty.
At the risk of sounding like a broken record, let's do our part to battle climate change. For ourselves and our children. We got this!
---
All investment/financial opinions expressed by NFTevening.com are not recommendations.
This article is educational material.
As always, make your own research prior to making any kind of investment.