Pride Icons – the world's largest LGBTQ+ NFT collection and exclusive social club – is launching its inaugural collection and will mint in honour of Pride Month on June 1. Pride Icons will also donate $1 million to organisations such as GLAAD, The Trevor Project and HMI.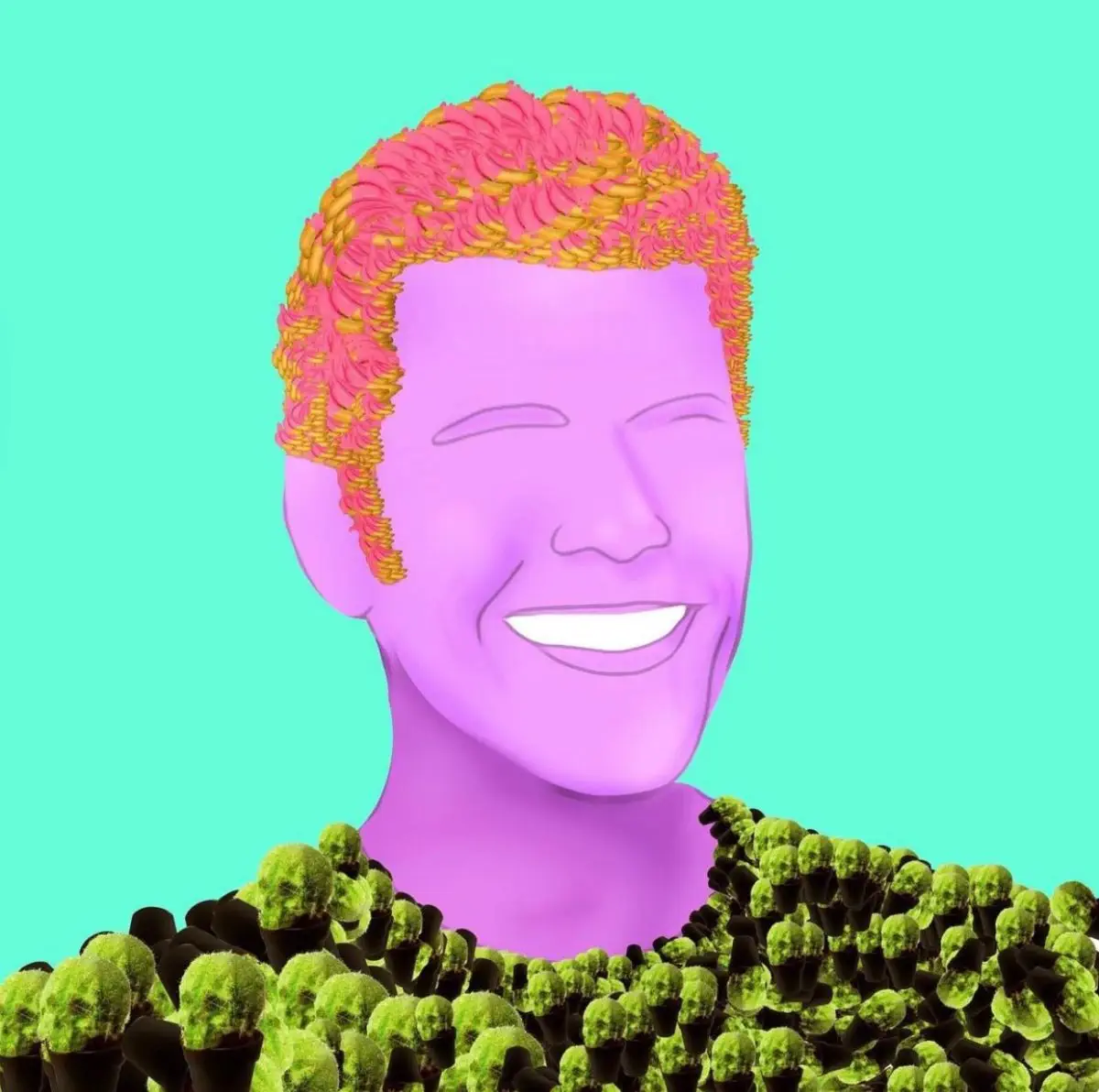 About the inaugural collection
The inaugural mint includes 100 "Icons". These are artistic interpretations of famous LGBTQ+ celebrities, leaders and advocates such as Luke Evans, CT Hedden and Perez Hilton. It is important to note that all these icons worked hand in hand with the NFT project to create artistic interpretations of themselves.
The 10,000 pop art NFTs will be available to purchase on Pride Icons, with secondary sales taking place on OpenSea. Moreover, the NFTs will be sold at 3 tiers of utility: Plus, Prime and Prestige.
While the auction begins on June 1, 3-4 prestige icons will be released every day, resulting in 100 icons over Pride Month. The starting price for Prestige NFTs is 0.06 ETH. Interested people can also use Paper to buy these NFTs; as Paper allows credit card, wallet and cross-chain purchases of NFTs.
Pride Icons NFTs have a lot of benefits. Members get access to the company's members-only club; exclusive parties around the world; discounts on queer and trans-focused healthcare; as well as discounts at Gymage fitness club, to name but a few.
Upon launch, Pride Icons will donate $1 million in proceeds to queer and trans organizations. These include GLAAD, The Trevor Project, GLSEN and HMI. Each of the queer icons has handpicked an organization to which they want the proceeds of their NFT to go to.

About Pride Icons
Pride Icons is the first-ever, fully-queer art collection of its scale. It was made by LGBTQ+ team members, for the LGBTQ+ community. The project, co-founded by Amir Lazarovich, Regev Gur and Eliad Cohen and designed by Max Bahman, pays tribute to the people who shaped and inspired the LGBTQ + community.
"Cryptocurrency and NFTs appeal to the LGBTQ+ community as traditional financial institutions have a history of taking advantage of the community," said Regev Gur, Co-Founder and CEO. "We founded Pride Icons to empower and support the queer and trans community. Pride Icons builds a larger community through our social club. Each of the perks available has been carefully selected to benefit and support the LGBTQ+ community."
Harris Poll found that in the US, 25% of the LGBTQ+ community own crypto, as opposed to 13% of the general US public. Therefore, such initiatives help increase queer visibility in the web3 sphere by putting the LGBTQ + community front and center.
---
All investment/financial opinions expressed by NFTevening.com are not recommendations.
This article is educational material.
As always, make your own research prior to making any kind of investment.