PROOF has just announced the fourth installment of their seasonal Grails digital art exhibition series. Significantly, Grails IV showcases artworks from 20 talented artists whose identities will remain concealed until collectors have minted their pieces. Let's take a closer look!
TL;DR:
PROOF Grails IV has a shorter minting window from August 7th to August 10th, offering a maximum supply of 1,075 NFTs.
The big reveal event is on August 11th, where collectors will discover the participating artists and their acquired artwork.
Previous Grails series featured top web3 artists, offering creative freedom and communal artist unveilings.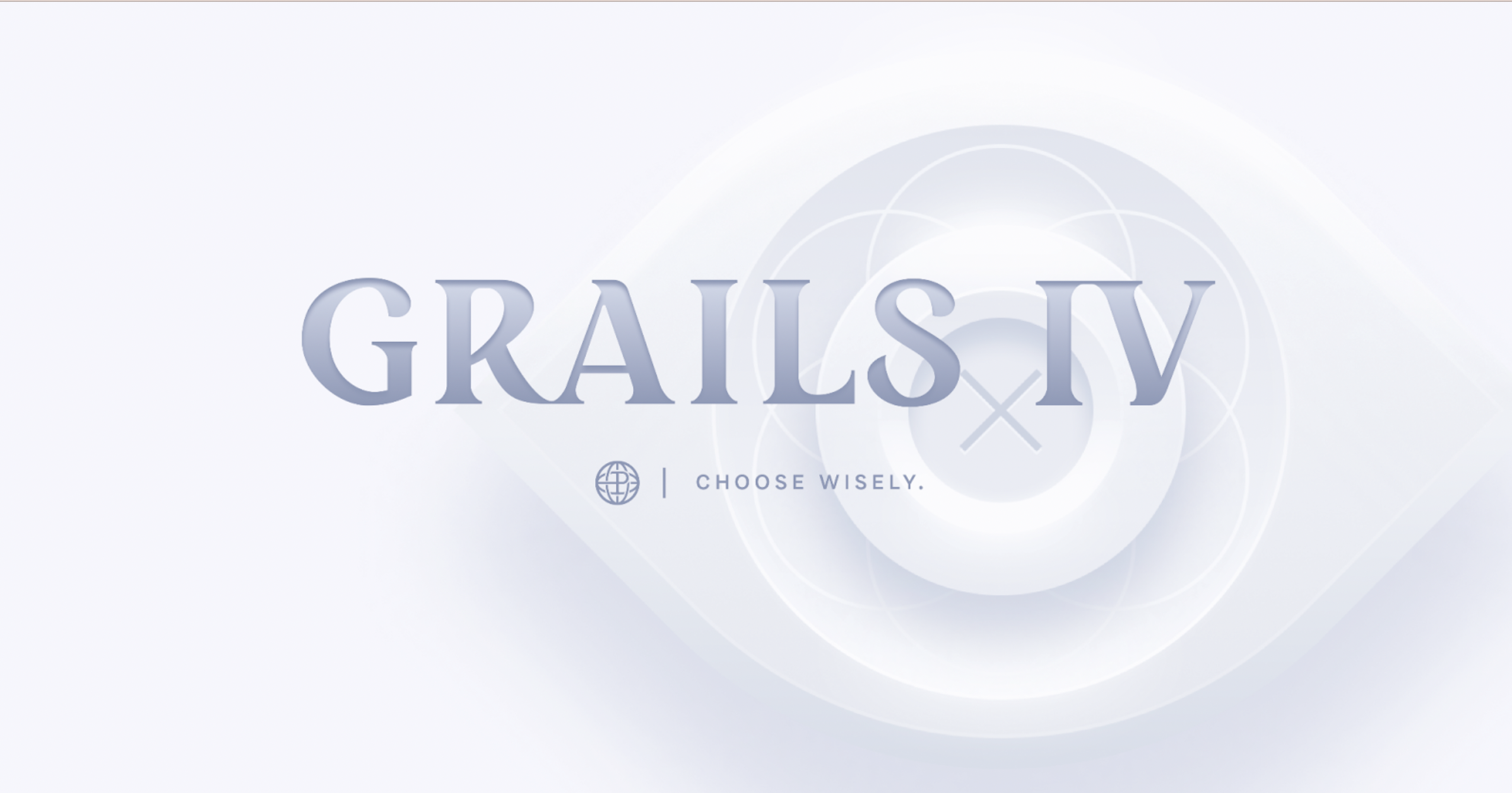 PROOF Presents Grails IV: Limited-Time NFT Extravaganza!
PROOF has curated this latest Grails drop with a shorter minting window. Instead of the previous 7-day mint week, the minting for Grails IV will open on August 7th and close on August 10th. In addition, the collection offers a maximum supply of 1,075 NFTs. The big reveal event will take place on August 11th, when collectors will discover the participating artists and the artwork they now own.
PROOF's Grails IV introduces generative artist collections using the Art Blocks engine. Plus, an in-person exhibition at Foundry by PROOF in the Arts District of Downtown Los Angeles. The Grand Opening of the Grails IV Exhibition is scheduled for August 4th, when the art will be on display. However, the artists' identities will remain a mystery until August 11th. Additionally, the gallery will be open to the public on select dates through August 20th.
Previous PROOF Grails series featured 64 of the top and fast-rising artists in the web3 space. Markedly, including notable names like Tyler Hobbs, Snowfro, Larva Labs, Refik Anadol, Grant Riven Yun, Claire Silver, and Emily Xie. These artists explored various styles of expression in their pieces. They also offer a new level of creative freedom while challenging collectors to guess the creator behind each artwork. Moreover, the unveiling of each artist was a communal event where the collector community came together to learn about their backgrounds, influences, and the stories behind their Grail creations.
Following the success of Mythics, the recently released collection expanding upon the well-known Moonbirds PFP collection with a generative series of mythical birds, Grails IV promises to be another exceptional addition to the vibrant world of web3 art!
---
All investment/financial opinions expressed by NFTevening.com are not recommendations.
This article is educational material.
As always, make your own research prior to making any kind of investment.