Digital collectibles-focused NFT platform, RECUR, today announced a multi-year partnership with LEARFIELD to create a marketplace for college-licensed digital collectibles. LEARFIELD is a leading media and technology service provider for intercollegiate athletics. Called NFTU, the marketplace will allow fans to create, own, and share their college collectibles.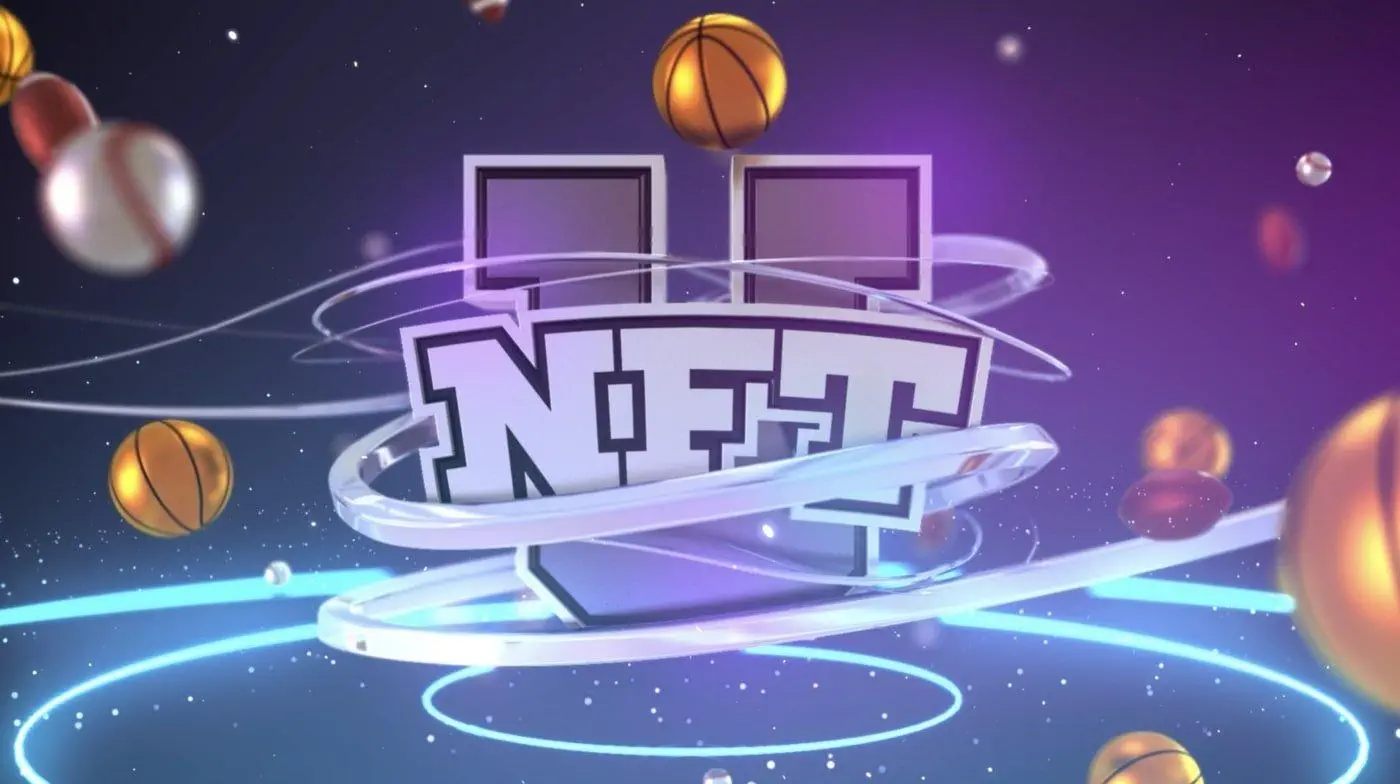 "Blockchain technology, and specifically NFTs, provide a new and unique way for college fans to demonstrate their school spirit while delivering exciting opportunities for universities and student-athletes alike," Cole Gahagan, CEO of LEARFIELD, said in a statement. 
RECUR x LEARFIELD: All about NFTU
Through their partnership, RECUR and LEARFIELD will work together to bring NFTs to the entire college sports community. Actually, prior to the LEARFIELD partnership, RECUR secured partnerships with over 135 players across college athletics. Their partnerships also include more than 50 schools, licensing giants in college athletics, athlete agencies, and more. Last year, RECUR had also raised $50 million in a Series A round. 
Together, RECUR and LEARFIELD have much planned for the community. Firstly, there are the commemorative NFT tickets and packages. Next, they will integrate NFTU into official athletic websites as well as apps. Marketing sponsorships with LEARFIELD partner institutions, product development, NFT offerings from LEARFIELD, and more are also in the pipeline. 
"Our collaboration brings the entire collegiate space together as only LEARFIELD can, across on-campus advertising, ticketing, student-athlete NIL, collegiate indicia, and more," said Trevor George, Co-CEO of RECUR. "Together, we will provide university partners, and their student-athletes, with brand-building opportunities via a unified experience."
The NFTU marketplace is all set to launch on March 14. Already, it is touted as the "largest collegiate sports NFT destination". Colleges and universities can learn more information on LEARFIELD.com/NFT.
---
All investment/financial opinions expressed by NFTevening.com are not recommendations.
This article is educational material.
As always, make your own research prior to making any kind of investment.