For some wholesome news, a Singapore charity NFT auction is taking place next month. Reportedly, it will run from October 4 to 10.
The name of the event is Blockchain for Good, and it's a collaboration between the Blockchain Association Singapore and the National Trades Union Congress.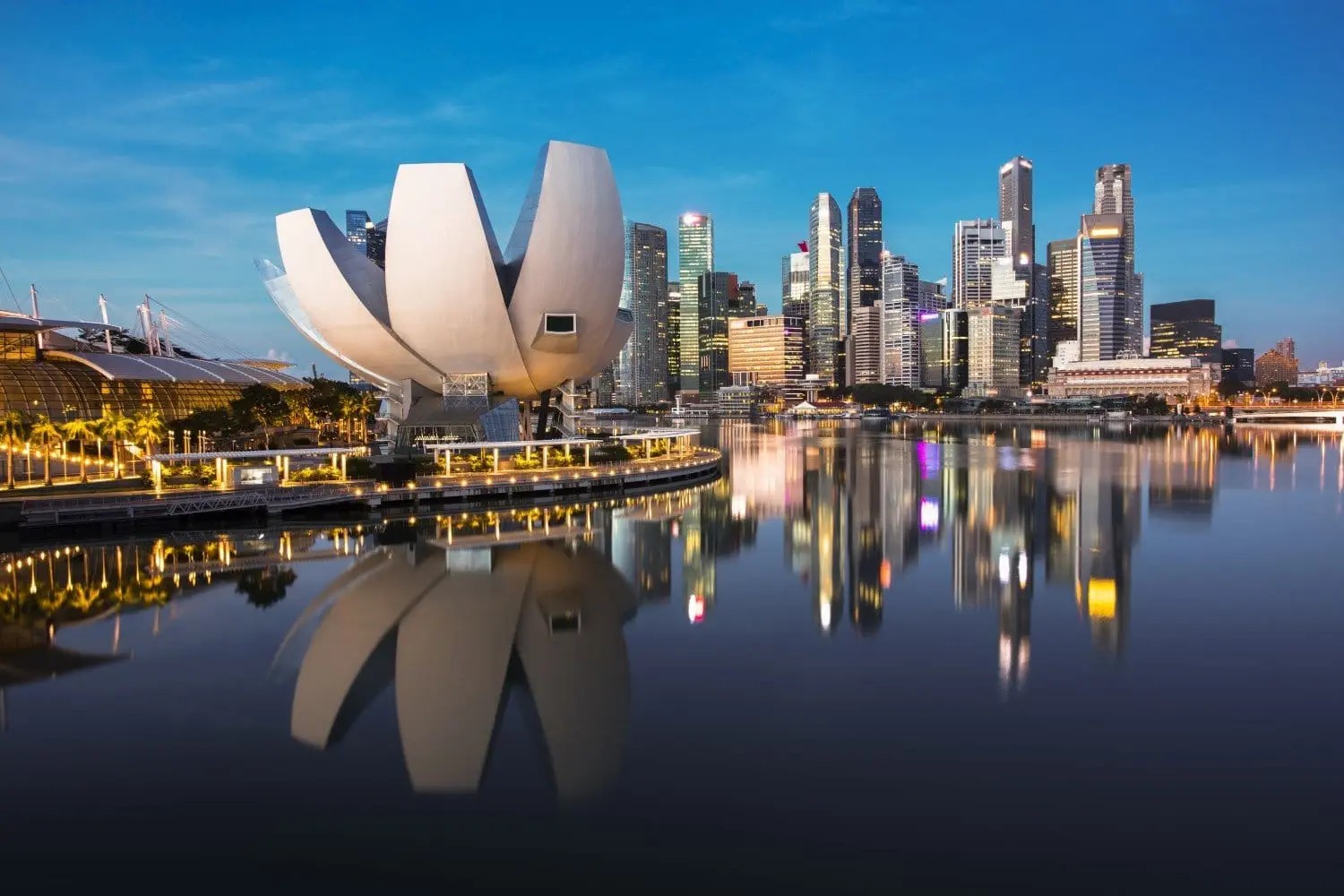 Assisting Support Programs
There's no shortage of self-promotion and speculation around NFTs, and a fair number of schemers wanting to get hold of your tokens. In contrast, it's refreshing to find a project that aims instead to give something away.
Allegedly, funds raised by the event will go towards programs that assist low-income families. For instance, easing the costs of children's school expenses and elderly care.
Furthermore, members of the public can contribute NFTs to the charity auction, or offer support in other ways. However, various big names are also contributing, bringing with them valuable media attention and a wider public buzz.
Famous Names on Board
Among the heftier organizations participating, Singapore Airlines and Amazon Web Services have already helped to raise $180,000.
Singaporean crypto exchange Coinhako is also part of the proceedings. The exchange is well known among those in Singapore interested in crypto. Accordingly, the company enjoyed a 500% increase in trading volume in the first five months of 2021, compared to the previous year.
Also taking part are law firm Drew and Napier, and the art gallery, Ode to Art. In addition, besides the big companies, there are several notable personal contributors.
Singapore's Speaker of Parliament is involved, and royalty will be present, with a member of the Brunei royal family making an appearance. Reports state that Japanese bitcoin and crypto influencer Mai Fujimoto will be contributing an NFT.
Using Blockchain to Help People in Need
Blockchain technology has been expanding into new industries, as cryptocurrencies hit new all time highs on the exchanges. As we move into autumn, the NFT market is still on a roll and packing plenty of energy, after an explosive summer boom.
It makes sense, then, to harness that vitality and profitability. The plan for the Singapore charity auction is to direct the recent popularity of NFTs towards helping those in need.
Chia Hock Lai, the co-chairman of Blockchain Association Singapore, said,
"We are fully behind utilizing blockchain and NFTs to support Singapore's first NFT charity auction."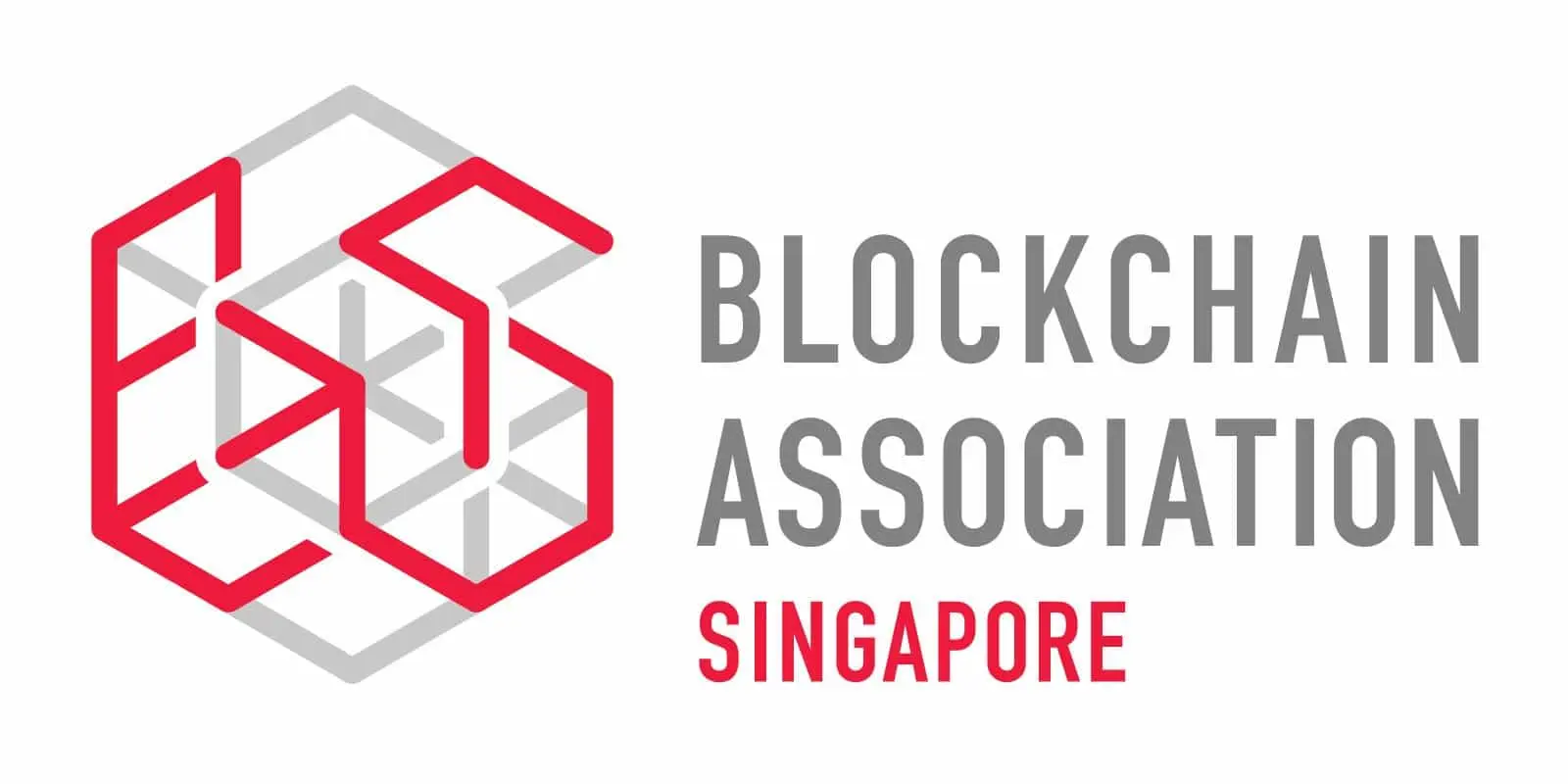 A Progressive Collaboration
The Blockchain Association Singapore promotes the use of blockchain to  grow and transform businesses. It wants to improve blockchain literacy, and channel talent to where it's needed. Usefully, the association's website contains beginner and intermediate courses on blockchain and fintech.
The National Trades Union Congress contains the NTUC-U Care Fund. The Care Fund started in 2007, and aims to help low-income union members and their families.
These two organizations partnering is a cause for optimism. What's more, it's particularly interesting to see NFTs at the center of their joint charity project.
All things considered, charity initiatives look like another area where blockchain and NFTs can help to shake things up.
---
All investment/financial opinions expressed by NFTevening.com are not recommendations.
This article is educational material.
As always, make your own research prior to making any kind of investment.