The helmeted skeleton Doodle #559 has just been sold for 170ETH or $540.5K. This sale follows the astounding sale of 296.69 ETH or $1.1m for Doodles' 'Gold Ape' NFT; which marked the highest-ever sale for a Doodles NFT.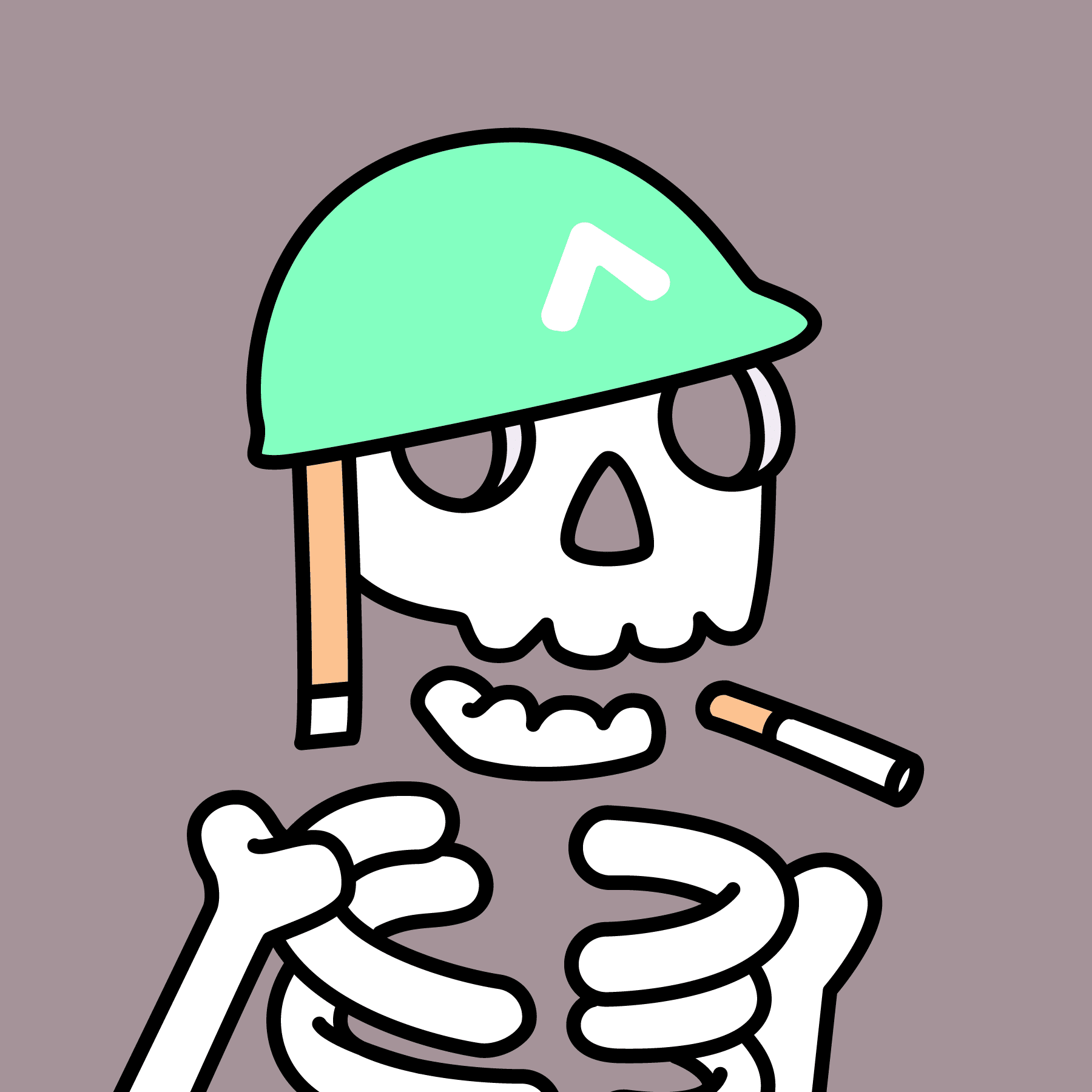 This week has proved to be an extremely successful week for Doodles. In addition to Doodle #559 and the chart-topping Doodle #6914, other Doodle NFTs, namely,  #7751 and #3954 were also bought by NFT collectors this week for 200 ETH ($635.9K) and 150 ETH ($477K), respectively. Over the past seven days, the collection has achieved 11.9K ETH in volume and a floor price of 10.9 ETH on OpenSea. 
Why are Doodles NFTs so popular?
Following a spike in NFT interest and volume, Doodles has captured the interest of established collectors looking for a project that rivals BAYC or Cool Cats.
In short – Doodles is a community-driven project that features art by Burnt Toast a.k.a creative illustrator Scott Martin. The collection stands out from the crowd due to its cute and colourful NFTs. The total collection is limited to 10,000 NFTs. What's more – each Doodle enables its owner to become part of a community. Thanks to their Doodle, the NFT holders can also vote for experiences paid for by the Doodles Community Treasury. 
The era of NFT exhibitions
Doodles is also making its way to physical stores. In fact, it's currently being featured as part of Fred Segal's dynamic retail experience Artcade in Sunset Boulevard. This retail experience features pieces from Doodles alongside high-value BAYC, MAYC and Cool Cats artworks. All in all, this exhibition is exposing NFTs to the luxury goods consumer and tapping into a wider customer base of potential collectors.
---
All investment/financial opinions expressed by NFTevening.com are not recommendations.
This article is educational material.
As always, make your own research prior to making any kind of investment.