Skull Projects Wicked Cranium and Skullcandy are collaborating in an ultra-rare and exclusive release of 25 Headphones. The NFTs are not for sale; instead, they will be distributed to the community through competitions, contests, and more.
Wicked Craniums is the OG Skull project in the NFT space. The Ethereum-based NFT project first launched on June 20 with 10,762 NFTs—all of which were sold out within the first 30 minutes. According to OpenSea, it has amassed a lifetime volume of 8000 ETH or $30 Million making it one of the biggest NFT Collectibles. Additionally, the project has expanded to release a line of Wicked Stallions and  Zombies.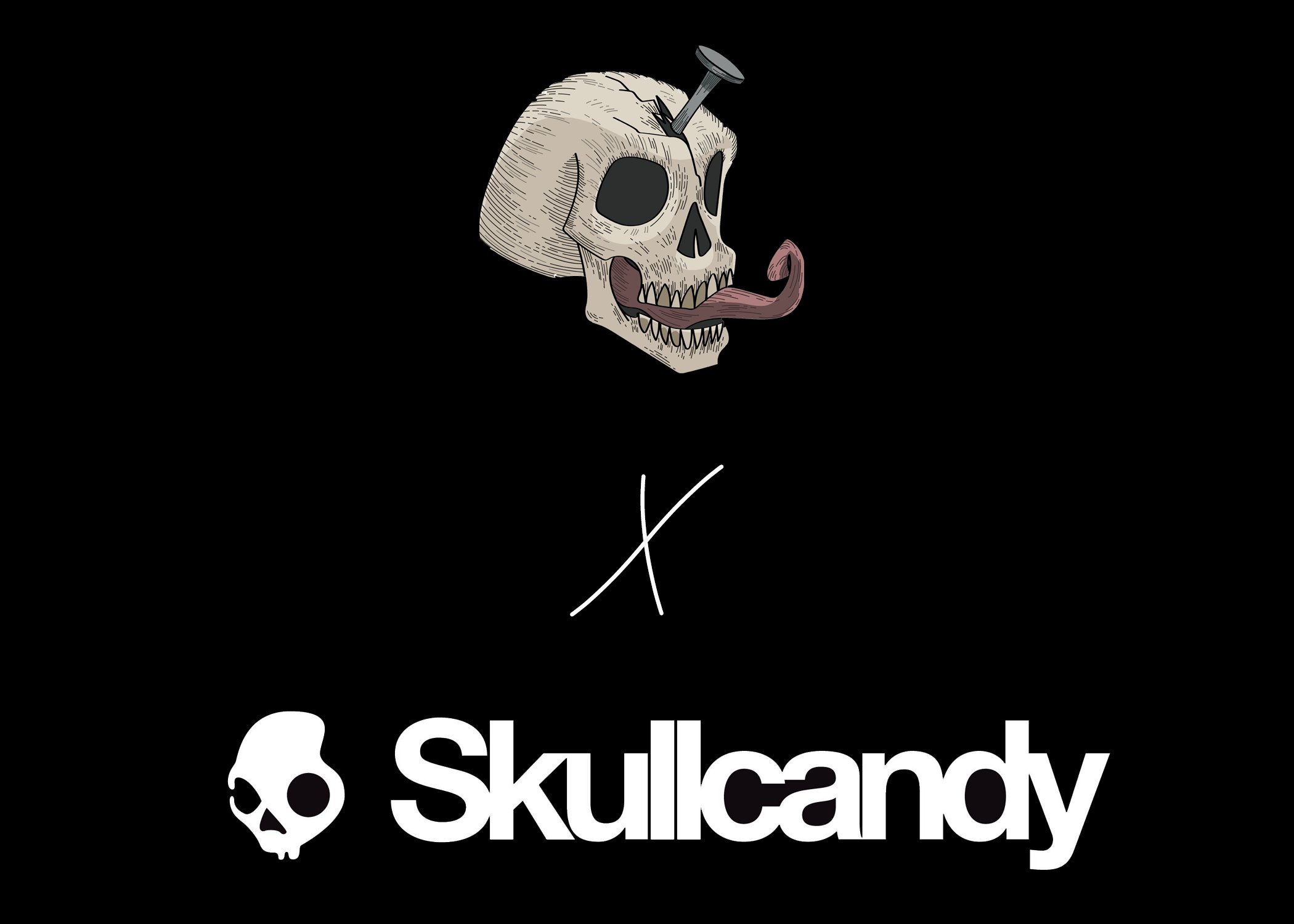 Top NFT Collectibles, Wicked Craniums are focusing on building their brand and Skullcandy is the perfect partner to do so. Plus, the skull themed branding of the two projects aligns perfectly. Speaker and headphone giants Skullcandy are fiercely competing with industry leaders like Beats, JBL and Bose. According to their reviews, people who love loud music a. 
Wicked Craniums is yet to announce specific mechanics but for now, the project is encouraging the community to retweet the announcement. 
What's next for Wicked Craniums after the Headphone Collab?
Wicked Craniums is launching another collaboration next week, WC x Archangel. Arch is an exemplary 3D NFT artist and a fellow skull enthusiast. Together, the partners aim to grow the Skull Community.
Arch will give 90 editions to the project. Firstly, the project is allocating 30 Editions as prizes to the winners of the community poll for everyone's favorite community members. Next, Wicked Cranium Holders will have a chance to win 30 editions via lottery. Lastly, new members of the community will get a chance to win the last 30 Editions. 
Interested? Check out the full mechanics of the skullcandy headphones on wicked Craniums' Discord. 
---
All investment/financial opinions expressed by NFTevening.com are not recommendations.
This article is educational material.
As always, make your own research prior to making any kind of investment.