OG rap legend Snoop Dogg dropped bombshell news that shook both the NFT and hip hop communities, revealing an unexpected alter-identity. On September 21, Snoop revealed he is in fact Cozomo Mendici, NFT whale and twitter influencer.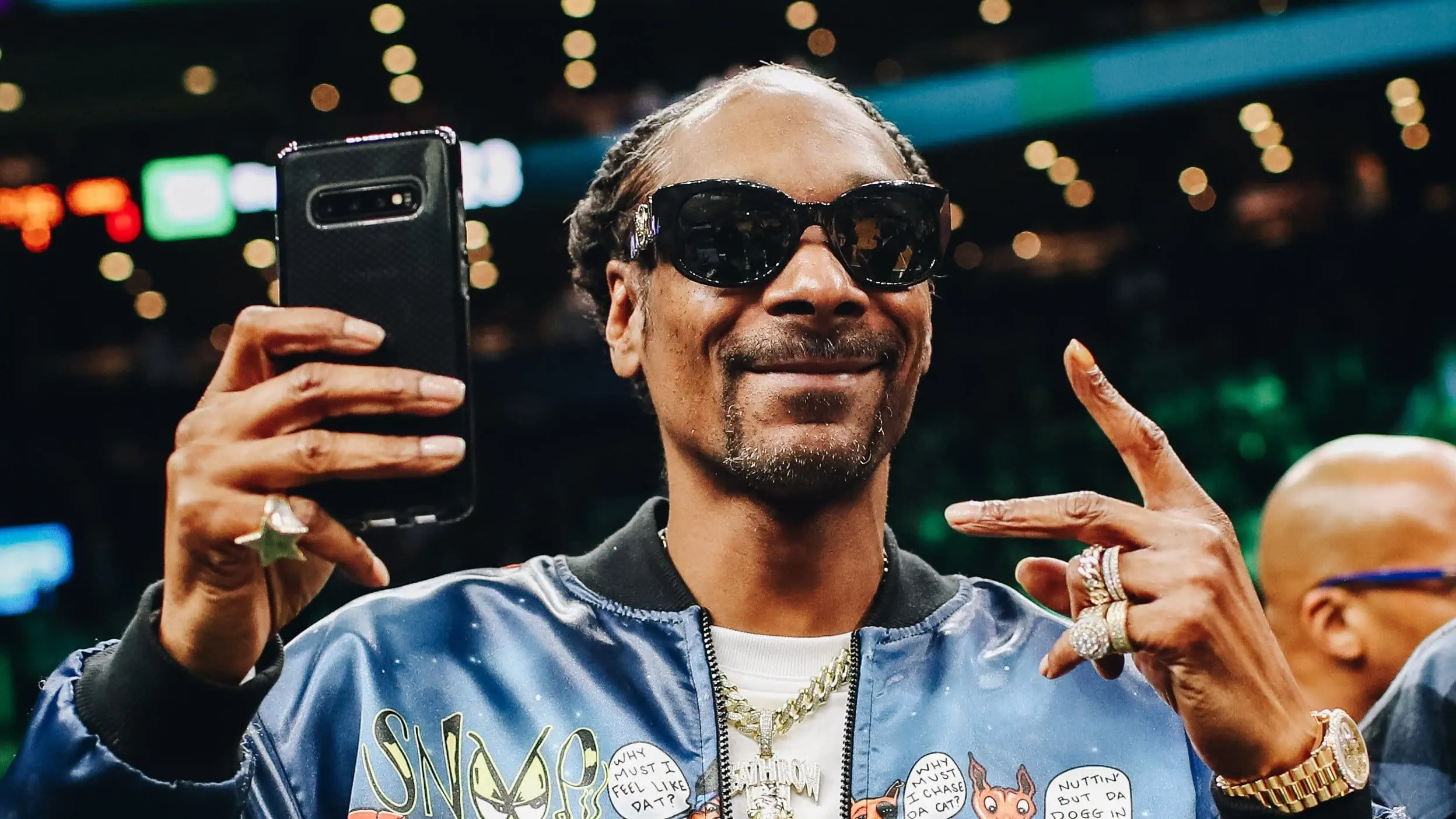 NFT Whale Cozomo Mendici is actually Snoop Dogg
In a mysterious series of tweets, NFT whale Cozomo de' Medici announced,
"Shortly, as promised, I will dox from my personal account. As my fame is considerable, the tweet will no doubt be discovered. Those who are curious to my identity will soon know it."
He also promised to give away 1 ETH, and signed off with his favourite wine emoji.
5 minutes later, Snoop Dogg's official account tweeted, simply,
"I am @CozomoMedici"
It was shock at first, but it makes sense. In collaboration with Crypto.com, Snoop Dogg debuted his own NFT collection, "a Journey with the Dogg", back in April.
There were eight pieces in the collection, along with an original song called, succinctly, "NFT". The theme of the drop is Snoop's memories of his early life. Some of the profits from the release went to supporting young, emerging digital artists, and also to Snoop's Youth Football League.
Later in the year, he joined an NFT project named "Masterminds of Hip Hop". Def Jam Records founder Russell Simmons was also a key player in the collaboration, along with other hip hop pioneers.
And the wine emoji that NFT whale Cozomo Mendici uses connects with Cali Red. This is the same brand that Snoop released with the 19 Crimes wine company. Reviews of the drink were positive, and it generated a lot of interest. The launch showed what we already knew: Snoop will try his hand at whatever takes his interest.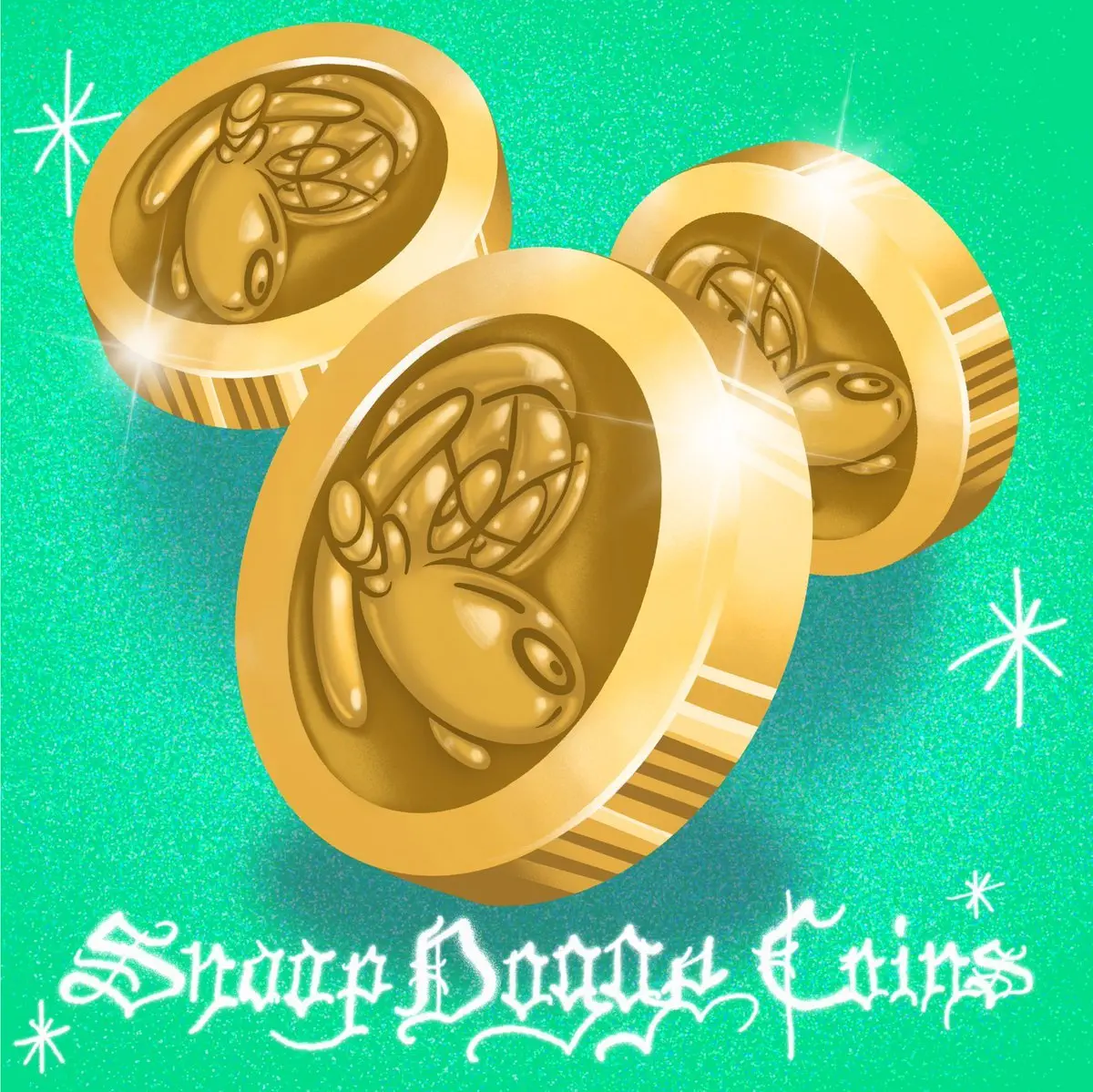 Respect for the NFT Space
NFT whales like Cozomo Mendici are often anonymous, but some have a huge audience. Despite only starting in August this year, the twitter account amassed a following in the tens of thousands, having spent millions of dollars on NFTs.
The account is named after Cosimo di Giovanni de' Medici, an Italian banker and politician from the Italian Renaissance era. He was a man of great wealth and influence, and is famous as a patron of the arts, spending huge sums on pieces including Donatello's David.
Back in the modern day, soon after revealing his true identity, NFT whale Cozomo Mendici continued his prolific buying habit, picking up two weed-themed assets by artist Nyan Dogg.
Curiously, in the thread announcing the NFT whale's self-dox, Cozomo Mendici, also known as Snoop,  added this:
"Those who do not care, or simply prefer to not know the source of my vast fame and fortune, may simply not research. I will keep this account focused on NFTs, and not mention this again here."
This comes across to us as a nod of respect from Snoop to the NFT community. For reasons unclear, he let us know who he is, but appears not to want his music industry stardom to detract from the NFT art.
---
All investment/financial opinions expressed by NFTevening.com are not recommendations.
This article is educational material.
As always, make your own research prior to making any kind of investment.