Fractal, the NFT trading platform founded and launched by Twitch co-founder Justin Kan has got off to a bad start after early adopters lost $150,000 worth of Solana due to a Discord hack.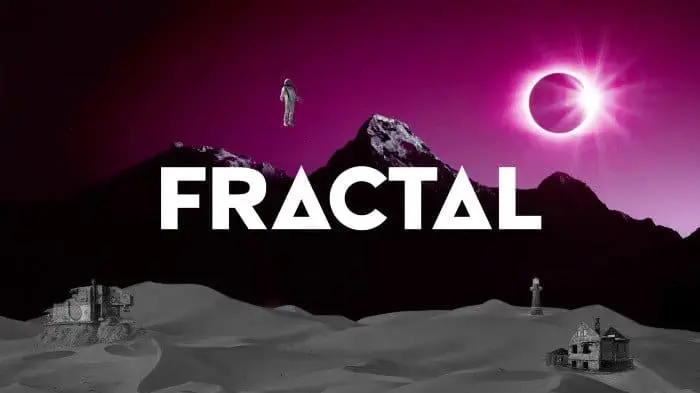 Fractal NFT Supporters Scammed
Today, hundreds of Fractal members who joined the NFT platforms Discord lost $150,000 worth of Solana. Hackers took control of Fractal's admin account on Discord after 100,000 NFT enthusiasts joined the channel in anticipation of the marketplaces first NFT drop.
Fans stood stunned after the hackers used a fake post to trick 373 members into minting. The hack lasted about 10 minutes, with users losing around 800 SOL. The team at Fractal acknowledged the hack and will reimburse those affected. Fractal is also working with Discord to carry out a full security audit.
Fractal is just one victim of Discord hacks, with other NFT projects also scammed. Boss Beauties and the Monkey Kingdom NFT also had their Discords compromised. Likewise, scammers also hacked Phantom Galaxies Discord last month, managing to steal $1.5 million worth of ETH.
All in all, Discord is becoming unsafe for NFT projects, with the hacks ramping up over recent times. As a result, questions will be raised as to whether NFT projects will continue to use the platform.
---
All investment/financial opinions expressed by NFTevening.com are not recommendations.
This article is educational material.
As always, make your own research prior to making any kind of investment.