Meta-Poster collectors will now have a chance to claim in-game metaverse NFT Loot Box drop. Holders of full Tiers of Meta-Posters are in line to get Star Atlas NFT loot boxes this August. These boxes can hold rewards as prized as intergalactic spaceships and Tigu.
Between April and July Star Atlas released 14 ReBirth Meta-Poster experiences and now will now drop NFT rewards into the wallets of eligible owners.
Starting on August 30, a snapshot of all meta-poster holders will take place, recording the poster contents of their wallets. After that, on August 31, respective wallet holders will have the inventory of all assets dropped to them based on the snapshot. Similarly, holders will receive all the appropriate NFT Loot Box drop rewards in their wallet inventory.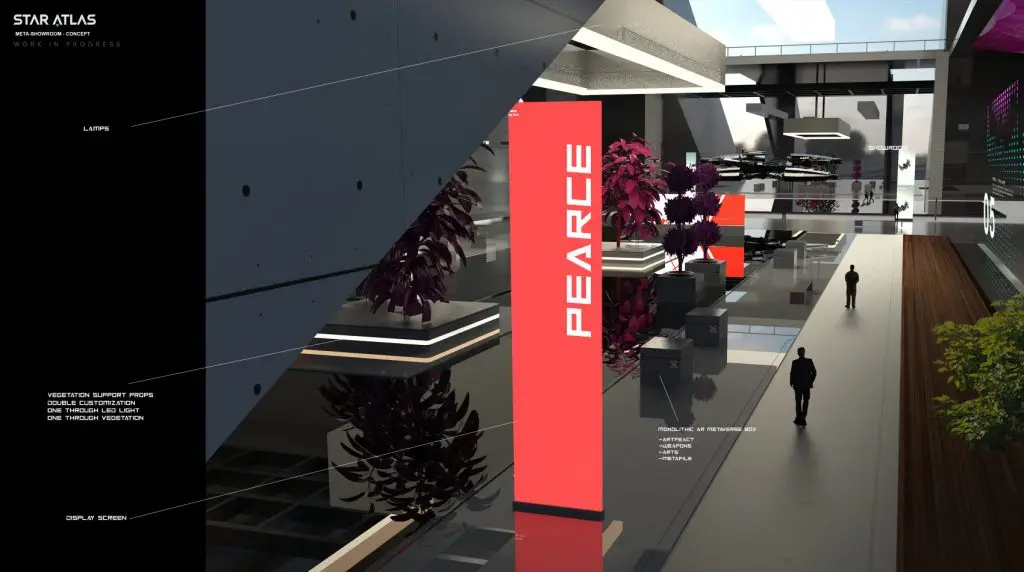 Additionally, the drop will also include the rewards for the owners of the Legends Series' Armstrong Forever meta-poster.
Star Atlas NFT Loot Box 
A single wallet address is advised for Meta-poster holders to put their assets into. Above all, this will count towards the Tiers for the Star Atlas NFT Loot Box drop thus improving potential rewards.
Meta-posters bought on OpenSea should be moved into a single wallet on Solana. Migration can happen through the Wormhole Bridge.
Star Atlas is breaking new ground and as a gaming metaverse. It is looking to make use of blockchain, real-time graphics, multiplayer video game, decentralized financial technologies, as well as NFTs.
Above all, the Star Atlas NFTs form part of an economy that has the feel of real world assets within a gaming environment and shows a powerful use case. 
---
All investment/financial opinions expressed by NFTevening.com are not recommendations.
This article is educational material.
As always, make your own research prior to making any kind of investment.