The founders of Bored Ape Yacht Club were recently doxxed against their will by Buzzfeed in an investigative article. The BAYC founders were until now, pseudonymous, titled 'Gordon Goner' and 'Gargamel'. But they were announced to be Wylie Aronow and Greg Solano.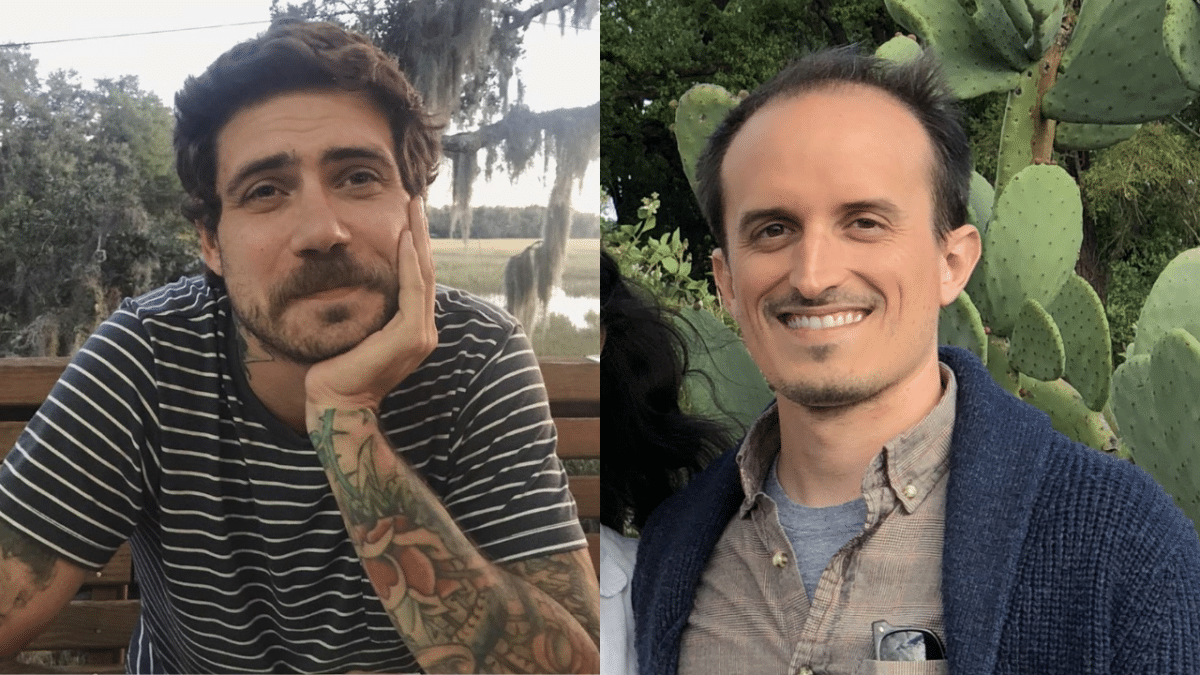 About the Bored Ape Yacht Club's Founders' Doxxing
In an article by Katie Notopoulous on Buzzfeed last night, the Bored Ape Yacht Club founders were uncovered as Greg Solano and Wylie Aronow. Solano, who's more commonly known as 'Gordon Goner' claimed that the men were 'doxxed against their will'.
The founders have always been anonymous, even completing interviews with major outlets like Rolling Stone and the New Yorker with their fake names.
Greg Solano was discovered to be a 32-year-old writer and editor. Wylie Aronow was discovered to be a 35-year-old. Both met when growing up in Florida. The two men later posted on Twitter releasing images of their faces in the 'Web2 vs Web3 me' trend. Although they probably didn't want to, it must be a massive weight off their shoulders that they don't need to hide their identity anymore.
It seemed that some major people in the NFT space knew who they were. Guy Oseary, a talent manager, who's big into NFTs said on Twitter: "These 2 amazing partners of mine. Cofounders of @BoredApeYC, @CryptoGarga and @GordonGoner were just doxxed against their will… at least I can post this photo now from Apefest." alongside an accompanying selfie.
The response from the community
Overall, the community took this okay. With the majority of backlash going towards Notopoulous, the writer for "bad journalism", according to one user. Fortunately, not much hate went to the Bored Ape Yacht Club founders.
Some of the major replies from major players in the NFT space included GaryVee saying "Well at least you're super cool :)". Zeneca added "Everything else aside, it's nice to put a face to the name/ape. You ooze genuine goodness. Proud ape holder for life over here, thank you for everything"
In addition to these, Justin Taylor from Twitter mentioned: "Sucks that it happened brother. But looking good!"
This news may have been inevitably coming out at some point, but I'm sure the pair would have rather announced their identities themselves or not at all, rather than an external article against their will.
---
All investment/financial opinions expressed by NFTevening.com are not recommendations.
This article is educational material.
As always, make your own research prior to making any kind of investment.