"A woman can be everything she wants" – that's the motto of Boss Beauties, an NFT project led by women, for women. After spending 10 years educating the next-gen girls, these real-life boss ladies want to take over the NFT market.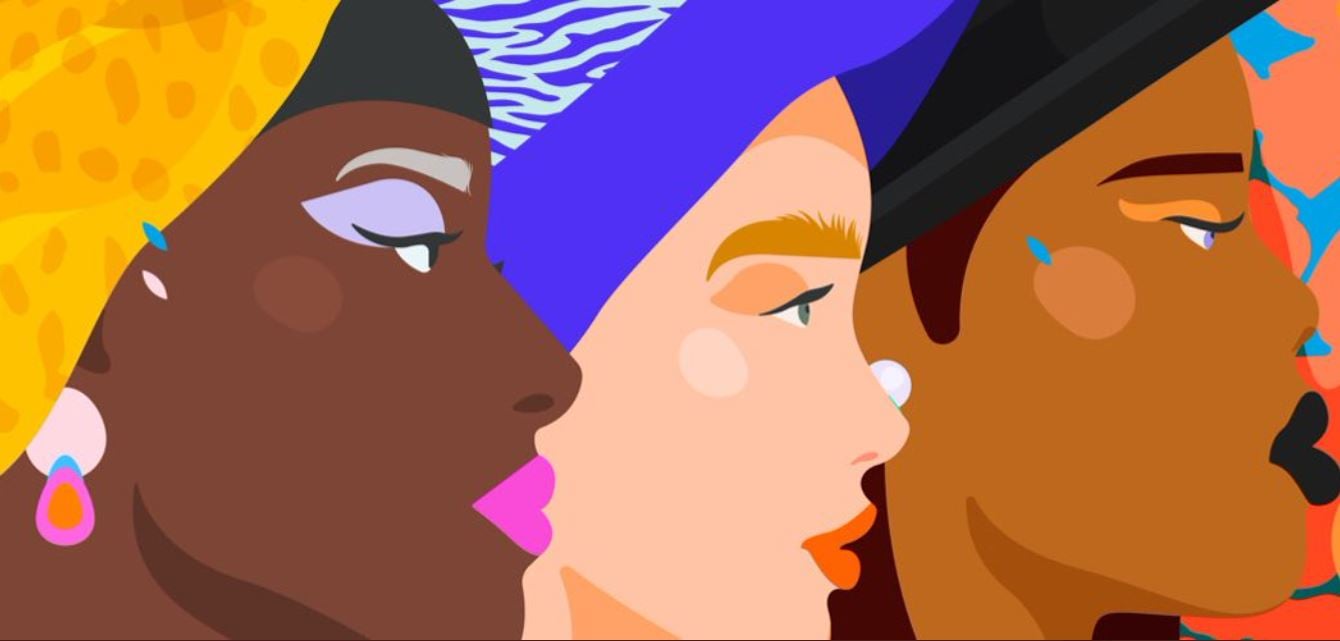 What makes Boss Beauties so special?
At first sight, Boss Beauties is an NFT project including 10,000 colorful digital artworks of female characters. The collection has a floor price of 0.184 ETH (at the time of writing), reaching $2.1K ETH in volume traded so far.
Let's look deeper, though. Besides the diversity of the women portrayed, there's something special about this project. We see doctors, astronauts, goth princesses, and presidents. We see moms, soldiers, and firefighters, all having different cultures and skin colors. But they all share one thing: women's empowerment.
In fact, that's the core goal of the collection itself. It's the same reason why Boss Beauties will use the proceeds to support women's education and career. Project creators from My Social Canvas have been sharing this goal for ten years:
The Boss Beauties NFT Collection is an extension of the same passion and goals we have championed for the past decade," they say. "Proceeds from primary and secondary sales will go back to supporting the collection and token holders, as well as continue our mission to support young women in designing the life and career they love."
The team is even more determined to succeed since it's exclusively made of women.
A real-world bosses' NFT creation
As we check out the Boss Beauties website, it reveals the real-life project team members. Now, this is rare for NFT projects, given that most creators hide behind nicknames and cartoonish profile pictures. So why is this team so transparent?
The Boss Beauties admins are the same women who spent the past 10 years educating next-gen girls and women worldwide. Their company called My Social Canvas includes designers, entrepreneurs, and other experts – all fighting to improve the lives of future female generations. They're clearly proud of their mission and want the world to know who they are and where they stand.
Secondly, Boss Beauties is one of the few female-led NFT projects to date. After all, the majority of NFT collectors and artists are men. However, projects like The Sad Girls Bar, Crypto Chicks, and, most recently, Boss Beauties, are already changing the statistics.
In fact, we could see the debut collection right next to CryptoPunks and the BAYC in OpenSea's trading volume chart last month. Note that this happened only two days after its official launch on September 26th – an impressive achievement for a first collection!
And what's there not to love about Boss Beauties? The project has great design, great development, and an actual positive impact in the real world! Of course, their Discord community is just as great as the cause itself too.
However, the team must continue their efforts to keep the spirit alive. Like most NFT collections, this one offers several perks to Boss Beauty holders.
The perks of owning a Boss Beauty
According to the official website, every Boss Beauty NFT owner will get exclusive invitations to guest charts hosted by My Social Canvas. These mentorship charts have an impressive guest list, including Fortune 500 CEOs, Olympic athletes, and fashion or tech experts.
In addition, holders will also be able to join the Boss Beauties Book Club. Basically, the team will ship out inspiring books that can help you in your self-development journey.
However, the most interesting part is that you might even get royalties if My Social Canvas uses your NFT in different partnerships:
In fact, My Social Canvas "has partnered with companies like Verizon and Target to sell merchandise throughout the US," the website says. "A percentage of profits has gone to provide scholarships and we will continue to do so. However, if we use your Boss Beauty we'll send you a 10% royalty for what gets produced! When you consider your beauty's image could get sold on a t-shirt at Target, that seriously adds up."
This final perk definitely makes us daydream about the potential grandeur of the project. Until then, all there's left to do is celebrate female diversity and support the 10,000 Boss Beauties!
---
All investment/financial opinions expressed by NFTevening.com are not recommendations.
This article is educational material.
As always, make your own research prior to making any kind of investment.