NFT collection Divine Order has been surprisingly successful. In fact, fans were so excited about the drop that the Gods Unchained server had to be paused twice!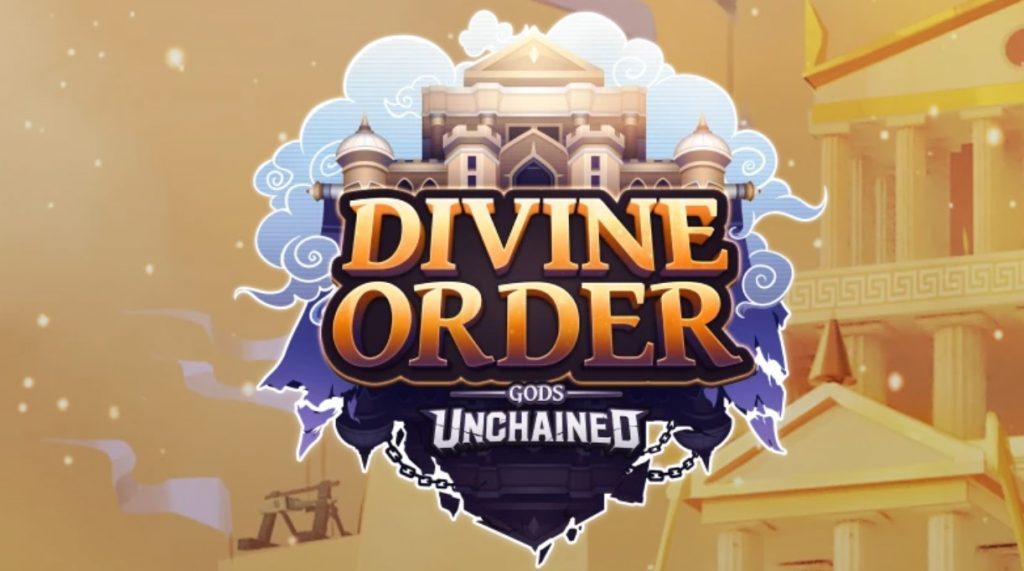 How did the Gods Unchained server overload?
Developers behind the trading card game Gods Unchained knew how many players were expecting the launch of its second expansion, called Divine Order. However, they had to pause the servers unexpectedly because they literally couldn't keep up with the traffic!
As soon as the Divine Order NFT sale started, developers had to pause it for one hour because otherwise, the Gods Unchained server would've crashed. Just a few hours later, the team paused the sale event again due to technical issues.
In order to enjoy the new Divine Order expansion, players now have to move their ETH to the layer-2 solution. As a result, they'll be able to purchase the new card packs while avoiding transaction fees.
The new NFT collection includes 190 brand new cards that players will use within the Gods Unchained new mechanic named Order. Accordingly, the cards will buff up, so they'll be used as protection against enemy attacks.
In addition, the new drop will also feature a Mythic Card that is one-of-a-kind. This card will likely come in every card pack purchased.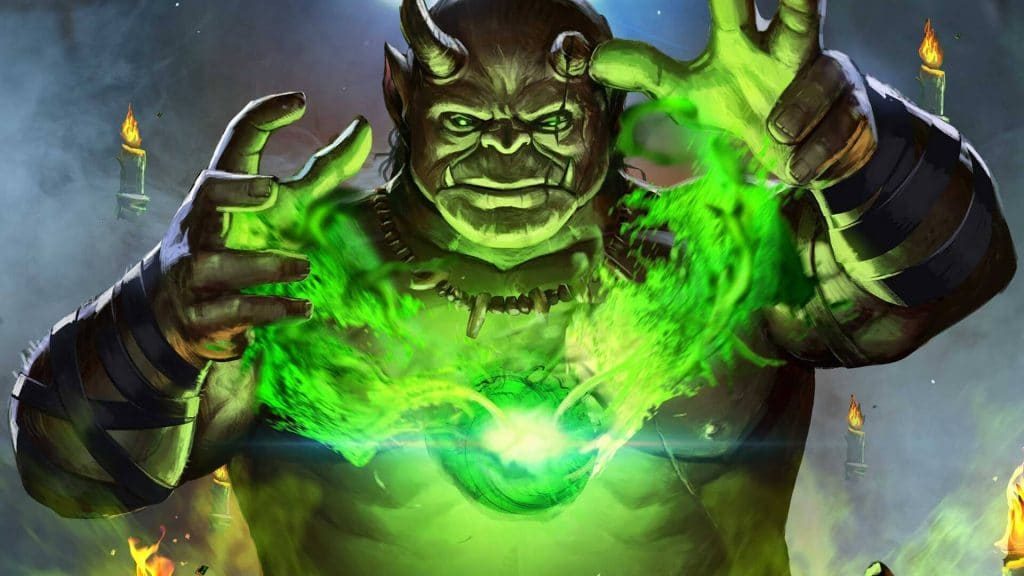 The new card trading experience
Gods Unchained is an NFT-powered card trading game utilizing the Immutable X layer-w solution. In essence, players can earn card collectibles by playing the game. Then, each player decides whether they want to trade, sell or use the cards within the blockchain game.
Reportedly, Gods Unchained will launch the GODS token soon as well. This revolutionary release will allow players to acquire new card packs directly from the marketplace, or craft their NFTs.
---
All investment/financial opinions expressed by NFTevening.com are not recommendations.
This article is educational material.
As always, make your own research prior to making any kind of investment.