Invisible Friends continues to make fans in the NFT community. Following the successful release of this unusual animated artwork, the price is rising. Currently, the floor price sits at a staggering 7.14 ETH (around $18,600).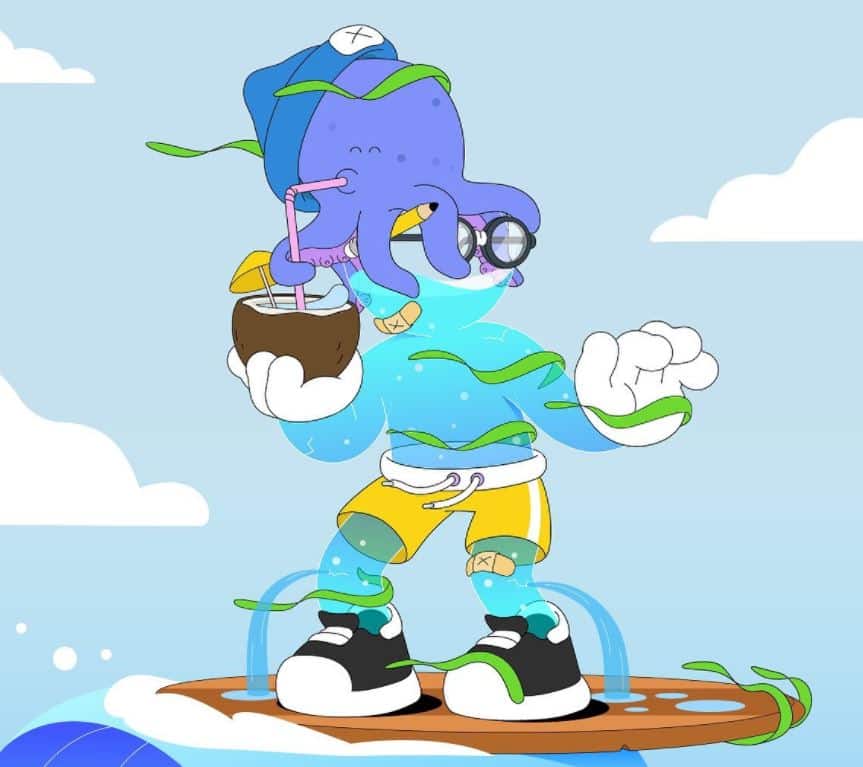 In a week that contained some surprising NFT reveals, the Invisible Friends NFT needed to deliver. The standards were set incredibly high with a mint price of 0.25 ETH and enormous hype of the project. However, the reveal proves that this collection of 5000 invisible animated characters is the real deal.
It will be interesting to see how the project evolves and if the price rises or dips in the following weeks. Invisible Friends is part of a wider art group, the Random Character Collective, a group of animators exploring the metaverse.
Two of the Invisible Friends have already sold for massive money. Remarkably, #2165 and #4672 both sold for 110 ETH each. That is a life-changing $188,000 and enough to buy a couple of floor price NFTs and keep a considerable amount for yourself. However, two separate accounts claim to own #4672, and it is unclear at present who owns it. Perhaps, the pair will share it. Furthermore, a 1/1 rare Gold Invisible Friends NFT raised 496.69 ETH for charity.
Finally, in a week that saw the disastrous release of the Pixelmon NFT collection, it is great to see a new project like Invisible Friends delivering. The Pixelmon saga is the latest in a long list of overpromised and underdelivered projects. However, they are now trying to change that with $2 million pledged to address the issue.
---
All investment/financial opinions expressed by NFTevening.com are not recommendations.
This article is educational material.
As always, make your own research prior to making any kind of investment.