After more than a month of waiting, Azuki holders have finally gotten a look at their precious Beanz NFTs. Now the second collection from the white-hot Azuki project looks set to continue the project's unbelievable momentum.
Azuki takes over Twitter as Beanz NFT reveal takes place
The Beanz hype technically started back in early April, when Azuki holders each received 2 NFT airdrops. Although, at the time, it wasn't clear just what these airdrops actually contained. To say nothing of the fact that these mysterious NFT crates promptly turned into piles of dirt. Even so, the mystery of the airdrops only added to the large sales volume the airdrops saw as early excitement grew.
Of course, it eventually came out that these airdrops were really Azuki's new companion collection, the BEANZ. As you'd expect, excitement about the collection was relentless. Hardly a surprise, given the incredible run that Azuki has had over the past few months.
Indeed, Azuki has had one of the most successful first six months among NFT projects so far. And judging by much of the Twitter response, the Beanz NFT collection from Azuki has a chance to become the most sought-after companion drop of 2022.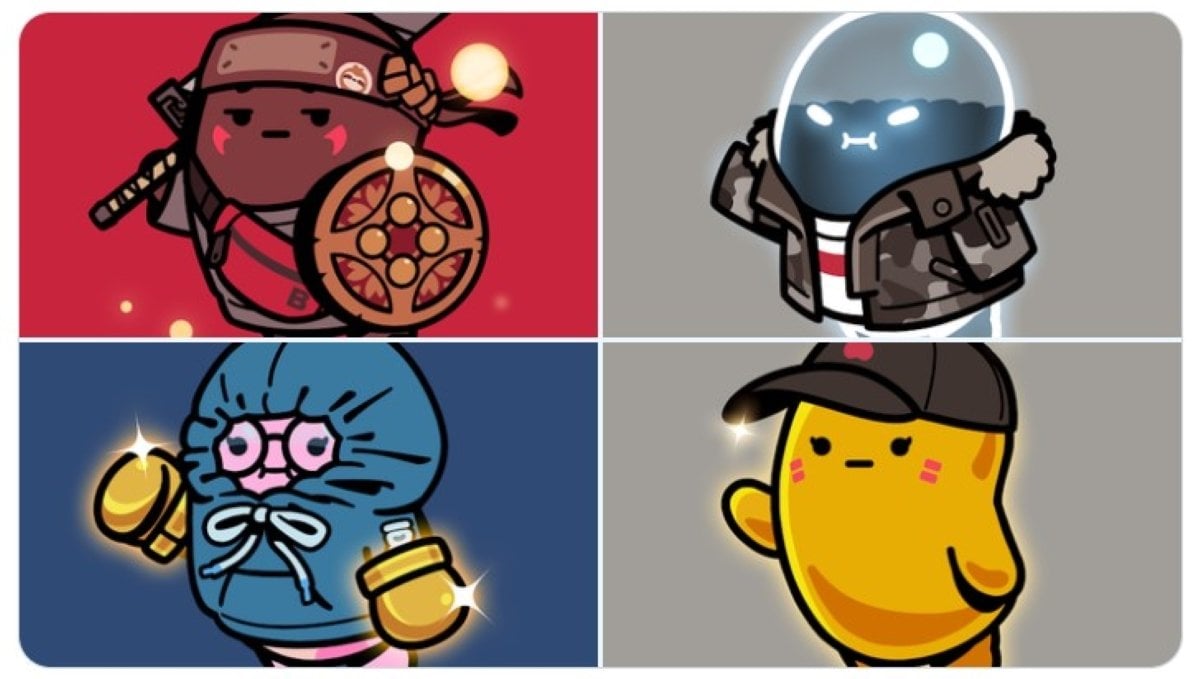 A cute blue-chip NFT in the making?
At the time of writing, the Azuki Beanz NFT collection has a floor price of 4.15 ETH. In addition, it's seen a total trade volume of almost 44,000 ETH (currently over $120 million). Besides its solid numbers mostly holding up through the reveal, a decent amount of holders seem happy with the reveal.
Excited holders flooded NFT Twitter with these uniquely designed cartoon beans. Certainly, they fit the cute NFT aesthetic, while still keeping distinct elements of the Azuki style. Could Azuki's Beanz go the way of MAYC and become a full-blown blue chip of its own? The impact of this new collection on Azuki, which hasn't had a major misstep so far, remains to be seen.
---
All investment/financial opinions expressed by NFTevening.com are not recommendations.
This article is educational material.
As always, make your own research prior to making any kind of investment.