The Bored Apes Gazette announced on Wednesday the organization of a "summoning ritual that will bring an incredible power source from another dimension into our world". This event is linked to the Dookey Dash game, launched by Yuga Labs in January. Here's what we know about it.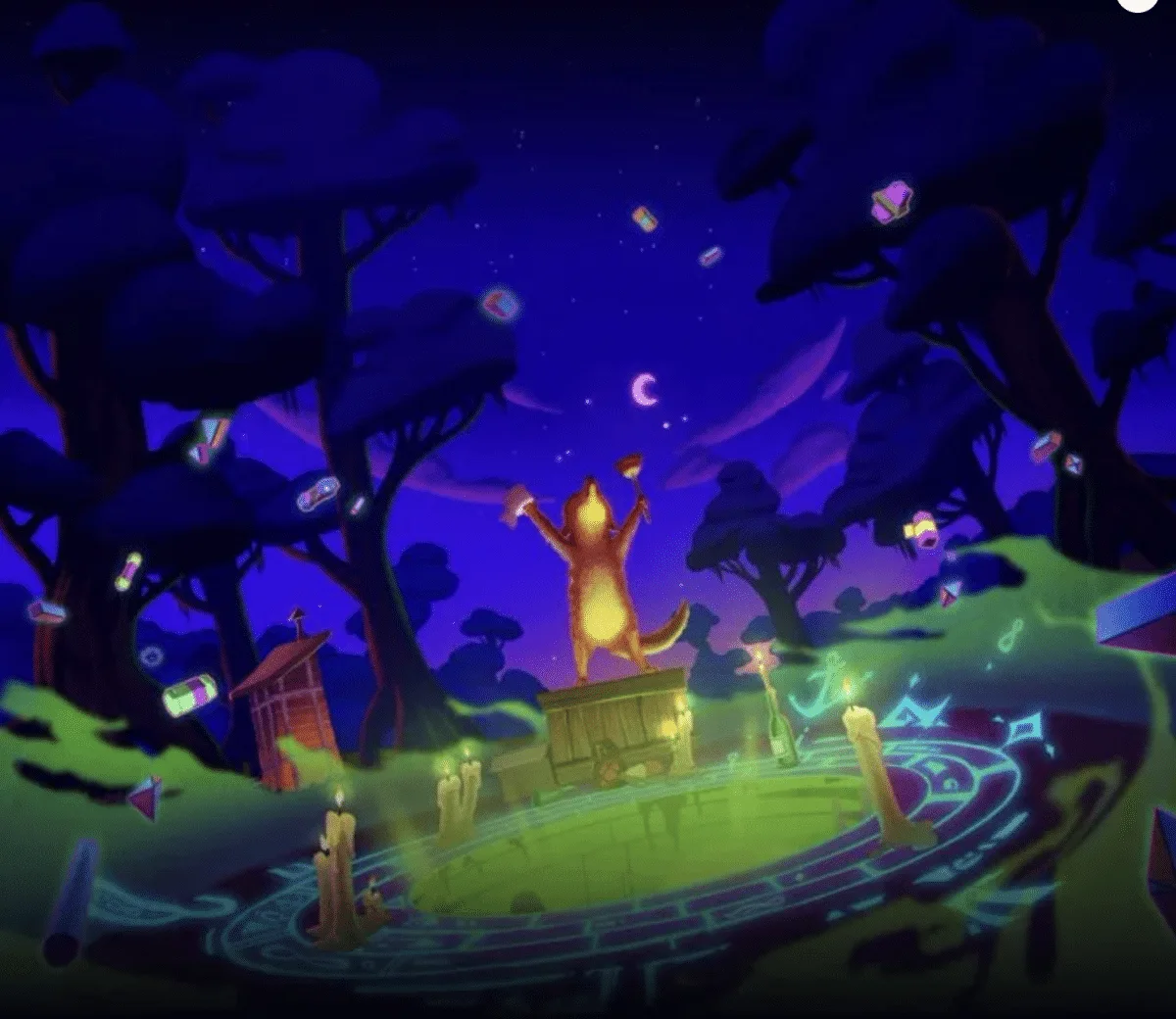 What is Dookey Dash?
Yuga Labs launched Dookey Dash in January, as a skill-based mint. Holders of BAYC and MAYC NFTs were able to claim a "Sewer Pass" for free, which gave them access to the game. The Pass could also be bought on the secondary market.
Players had three weeks to try and achieve the highest score possible by collecting items and completing quests. Eventually, more than 26,000 Sewer Pass NFT holders played the game, spending on average 28 hours trying to achieve the best score possible. The mint raked in $6 million in secondary sales hours after it opened its free mint.
The Twitch streamer Kyle Jackson, aka Mongraal, registered the best score. He later sold his winning Dookey Dash key for 1,000 ETH (about $1.6 million).
Yuga Labs Promises Future Utilities for the Pass
The "summoning" organized this Thursday will offer holders of the Sewer Pass "to summon their power sources". Every summoning will result in a "unique power source that will consist of traits of varying rarity", explains Yuga Labs on its summoning FAQ Page. "Your power source won't look exactly the same as any others". The event will utilize a burn mechanic.
Participating in the summoning event will also give access to future activations. For example, it will be possible to use them "in the future mini-game sets to reach the Evo 2 stage and beyond".
With the Dookey Dash project and the Sewer Pass, Yuga Labs continues to explore the world of blockchain gaming. It also keeps its community alive. New announcements should follow soon.
---
All investment/financial opinions expressed by NFTevening.com are not recommendations.
This article is educational material.
As always, make your own research prior to making any kind of investment.