It is an achievement for an NFT collection to thrive and for its floor price to reach more than 20 Eth. As of writing, there are only six PFP NFTs who made it that far. Let's take a look at each one: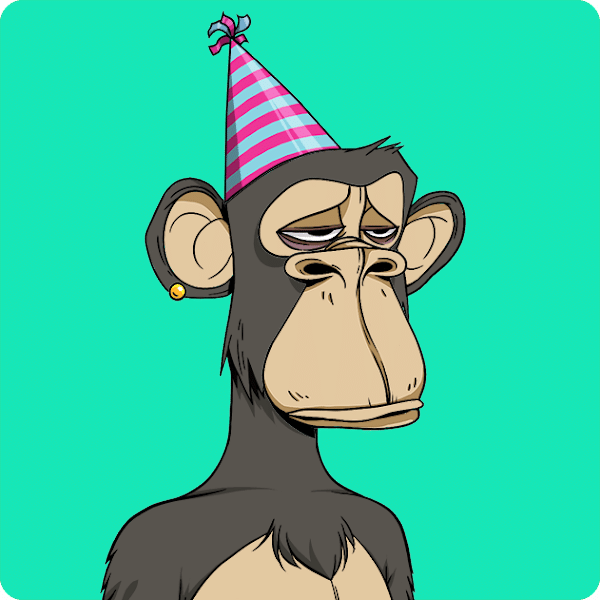 1. Bored Ape Yacht Club
BAYC is probably the most famous PFP project of all time. Some recent developments involve its founders acquiring Meebits and CryptoPunks, the release of ApeCoin, and its "Otherside" metaverse. There is no doubt that the Bored Apes is the PFP NFT with the highest floor price (110.9 Eth). After all, who doesn't want a Bored Ape NFT?
2. CryptoPunks
CryptoPunks holders received commercial rights to their NFTs after Yuga Labs acquired the OG PFP NFT collection. Now that the collection is in different hands, many are waiting for updates and are looking forward to what will happen to this classic NFT with a current floor price of 68.5 Eth.
3. CyberKongz Genesis
CyberKongz is one of the most promising NFT projects that belong to this list. Just recently, the CyberKongz developers recreated their 2D NFT Art on-chain making the first NFT-bound token. Then they airdropped it to their Genesis Collection holders. Surely, we'll see more new NFT innovations can we expect from this NFT project with a 56.66 Eth floor price.
4. Azuki NFT
The floor price of Azuki NFTs quickly overtook other blue-chip NFT projects such as Doodles and Cool Cats. This Manga-style NFT came with many surprises after its inception and rise to fame this year. Now with a floor price of 26.89 Eth, this project is definitely one to watch out for.
5. Mutant Ape Yacht Club
Yuga Labs surely holds a record as its other collection MAYC also belongs on this list. The Mutant Apes – half of which were created by injecting a mutant serum into a BAYC – are another example of blue-chip NFTs that have taken over the space ever since their creation. Now at a 24.3 Eth floor price, who knows, maybe the MAYC will continue to rise in Yuga Labs' upcoming metaverse.
6. CloneX
Last, but certainly not least, this NFT project by RTKFT studios deserves its spot. Its wide range of 20,000 avatars and its collaborations with artist like Murakami makes the collection more in-demand. As of today, the RTFKT CloneX floor price is 20.25 Eth.
What do you think? What other PFP NFT projects do you expect to be on this list in the future?
---
All investment/financial opinions expressed by NFTevening.com are not recommendations.
This article is educational material.
As always, make your own research prior to making any kind of investment.