On December 29th, another Bored Ape NFT sold for a whopping 430 ETH, but, surprisingly, it's far from being rare. This situation sparked discussions among Twitter NFT community members who started digging for answers.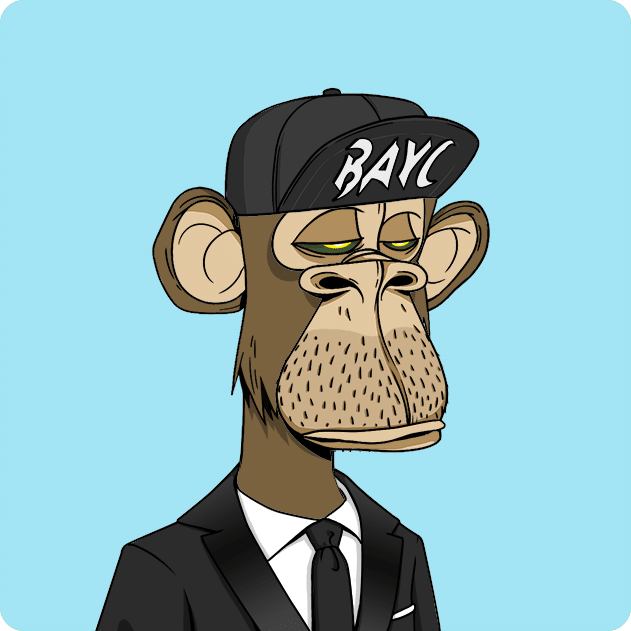 Why is this Bored Ape NFT so expensive, if it isn't rare?
Last night, the Twitter BoredApeBot announced the purchase of the Bored Ape #3562 NFT for no less than 430 ETH (about $1,6 million). Of course, it isn't the most expensive BAYC NFT – but it's not a rare one either.
As a result, many NFT collectors asked why this particular Bored Ape was so expensive considering its fairly common rarity. Soon enough, Twitter users such as @JayBoomi22 revealed part of the answer:
Claiming that rarity isn't a deciding factor for the value of an NFT is obviously a brave statement. Nevertheless, it's true. As we take a closer look at Bored Ape #3652, we notice how its black suit and merch hat match perfectly. What's more, the facial expression of the ape blends in with its outfit too. In short, the flawless aesthetics of this BAYC NFT is what turned it into a rare digital asset!
Based on this sale, we can conclude that aesthetics are just as important as rarity when it comes to the value of an NFT. This is particularly relevant for PFP (Profile Picture) avatar NFTs from popular collections such as BAYC.
BAYC ends 2021 spectacularly
With rare NFTs selling for millions of dollars, the BAYC is among the most successful NFT projects of the year. Following months of topping trading volume charts, the group ends 2021 in great fashion. In fact, one of the BAYC's 1:1 rare Mutant Ape NFTs was revealed last night via Twitch, much to the fans' excitement.
In addition, one of the rare Mega Mutant Serum NFTs sold for a shocking 999 ETH, or about $3.8 million.
---
All investment/financial opinions expressed by NFTevening.com are not recommendations.
This article is educational material.
As always, make your own research prior to making any kind of investment.