The Drunken Monkey Members Club is an NFT collection that aims to give you exclusive access to IRL private member's clubs and bars. The project allows its holders a chance to access a VIP exclusive lifestyle which most concierge companies can charge up to $25,000 per year for.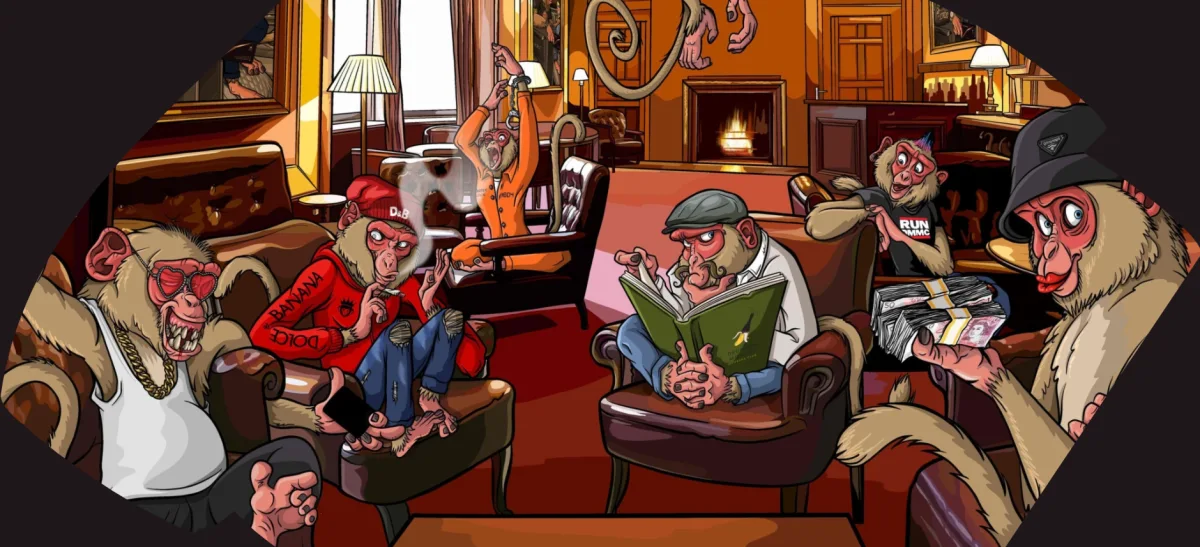 Drunken Monkey Members Club: Access Private Members Clubs and Bars Through NFTs
Drunken Monkey Members Club released its private mint last March. The entire collection composed of 1000 NFTs at 0.1 ETH each was sold out in under 20 minutes.
The NFT gives its current holder lifetime access to exclusive services. This includes access to some of the most luxurious nightclubs, restaurants, bars, and member's clubs around the world. In addition, they can also receive a 20-50% discount on their total food and drinks bills with selected partners.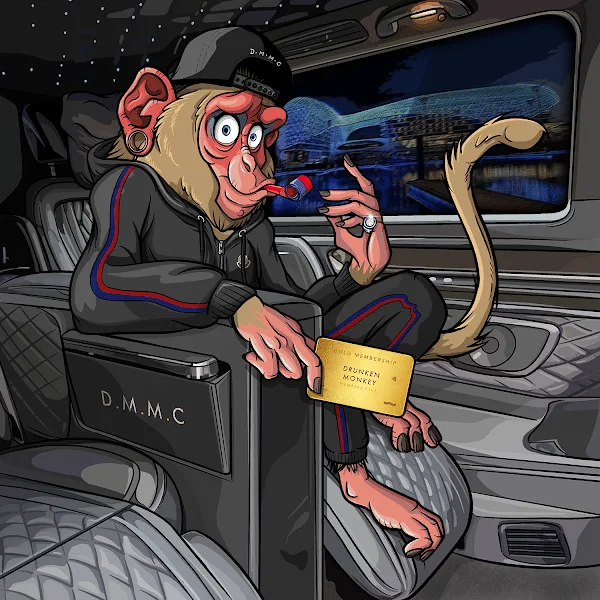 There are three tiers for the collections: Gold VIP made up of 8000 NFTs, Diamond Monkeys composed of 1500 NFTs, and Platinum with only 495 NFTs. Each tier comes with its incredible benefits, with Platinum having the most utility with priority access.
While the NFT project is very much in its early stage, it has shown great potential. For instance, the NFT for a platinum membership was traded for 3 ETH in the secondary market. This is a 3,000% increase since the private launch two weeks ago.
Drunken Monkey will also launch their IOS and Android app in this quarter of the year. Basically, through the use of NFT, users can access the app. This will offer extensive security to the users, as this reduces any account hacks because the NFT project will give its holders access to invite-only events through the app.
---
All investment/financial opinions expressed by NFTevening.com are not recommendations.
This article is educational material.
As always, make your own research prior to making any kind of investment.