After much speculation, Sources have confirmed to Rolling Stone that Tik Tok's NFT featuring Grammy Award winner Lil Nas X has been canceled entirely. Scheduled for release last Wednesday, the art is nowhere to be seen and Tik Tok has refused to comment, citing delays. However, sources close to the Tik Tok project describing it as 'messy' and 'a complete joke'.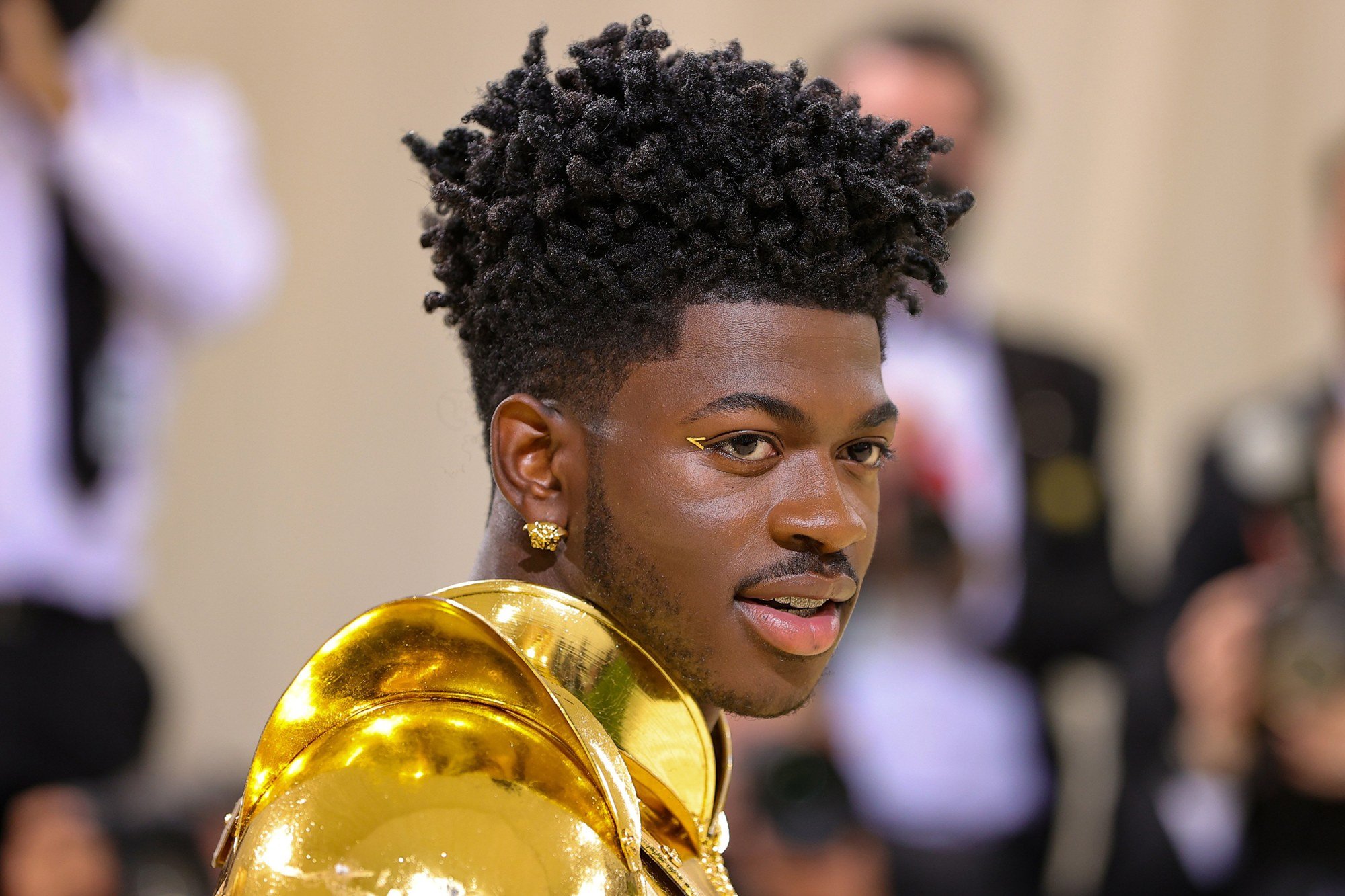 Theo Wargo / Getty Images
There were high hopes for this NFT project. Announced in late September, Tik Tok Top Moments is a collection of six exclusive NFTs, available on Ethereum and powered by Immutable X, which claims to be the first carbon-neutral Layer-2 scaling solution for Ethereum. Find out more about the project in greater detail here.
Each NFT aims to highlight the cultural impact that Tik Tok has had on the world. Global superstar Lil Nas X was at the forefront of this project, alongside pop star Bella Poarch and others.  Tik Tok has pulled out of all the strings to make this project successful.  To make the project work they've also partnered with renowned NFT creators such as Grimes, x0r, and COIN ARTIST involved in the design process. 
What next?
Tik Tok recently announced they have over one billion monthly active users worldwide. The NFT community hoped that this would bring significant attention to the NFT market. This is a considerable setback and it is unclear how it will affect the project going forward. Hopefully, this delay does not impact the overall project and we will soon see what these incredible artists have created.
---
All investment/financial opinions expressed by NFTevening.com are not recommendations.
This article is educational material.
As always, make your own research prior to making any kind of investment.