Tony Hawk's 'The Last Trick Skateboard Collection' will drop daily starting on Monday, April 18th at 3pm ET. The first drop will be a giveaway to one lucky Tony Hawk NFT holder based on a snapshot taken 2 days ago. From the 19th, the rest of the collection will launch via fiat auction.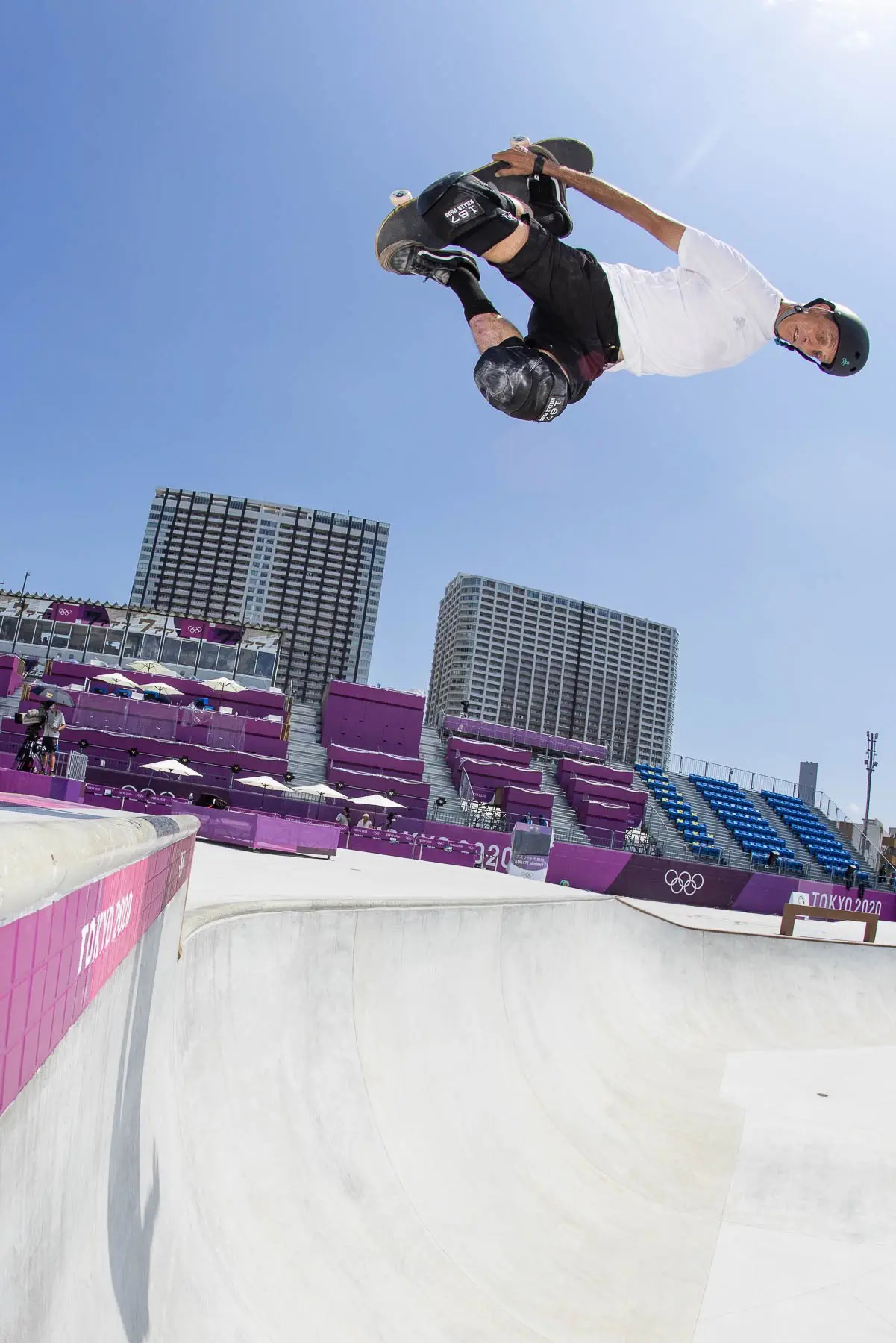 The Last Trick Skateboard Collection
Last year, Tony Hawk released 16,600 Last Trick NFTs through Autograph's Mystery Goat Collection. The collection features 5 of the most iconic moves he created in his career, which are extremely difficult and dangerous to perform. As Father Time catches up with the skateboarding legend, he performed these moves one more time so that they live on the blockchain forever as NFTs. The 5 moves include Front Side Cab, Finger Flip, Gymnast Plant, Magic Dance, and Varial 5. 
Now, he will auction the skateboards he used for last year's collection. Each NFT is a 3D scanned digital replica of the exact board Tony used to complete the trick. In addition, the primary purchaser of the NFT will receive the physical version of that skateboard via mail. Imagine getting an autographed skateboard from the GOAT himself!
Tony Hawk x Autograph
Autograph is an NFT platform that brings together the most iconic brands and legendary names in sports, entertainment and culture. The Los Angeles-based company was co-founded by Tom Brady, with FTX's Sam Bankman-Fried and Apple's Eddy Cue sitting on the board as well. And the list of superstar athletes that are creating these unique digital collections and experiences? Tiger Woods, Naomi Osaka, Usain Bolt, Derek Jeter, and the list goes on.
---
All investment/financial opinions expressed by NFTevening.com are not recommendations.
This article is educational material.
As always, make your own research prior to making any kind of investment.