Acclaimed trading card group Topps has just confirmed releasing a new collection on its NFT dedicated platform, ToppsNFTs. The upcoming digitalized trading cards will feature MLB's 'most promising' rising stars and legends alike.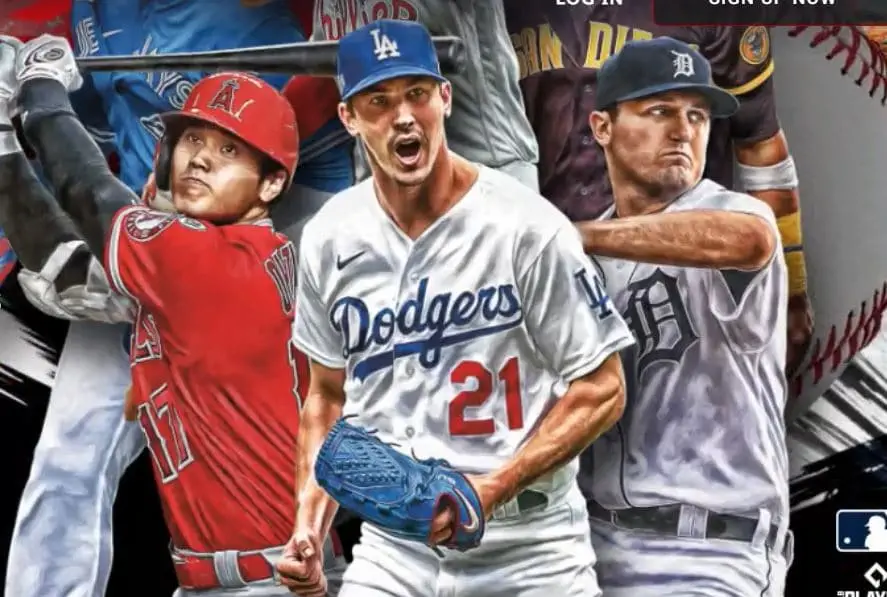 Topps' new NFT collection: packs, rarities and prices
The 2021 Topps MLB Inception NFT Collection aims to validate the most promising rising stars, attracting more baseball enthusiasts into the NFT market.
Reportedly, the first set of digital MLB NFT cards will be very similar to the Topps Series 1 physical set which launched this spring, in April.
Buyers have two options: the first one is the standard six-card pack, which costs $10. Meanwhile, its premium alternative, which contains 45 cards, costs $100. With only 50,000 standard packs and 24,090 premium packs put up for sale, fans must have their wallets ready.
Each standard pack of cards will feature up to six rarities, with a 0.22% chance of getting an epic card. However, if you purchase the premium pack, there's a 4.44% chance of having an Epic Exclusive. Meanwhile, there's only a 0.04% chance of pulling a Legendary Exclusive.
What's more, baseball enthusiasts don't even need to own a digital wallet in order to make a purchase. Backed by the Avalanche blockchain, the ToppsNFT marketplace accepts credit and debit card payments.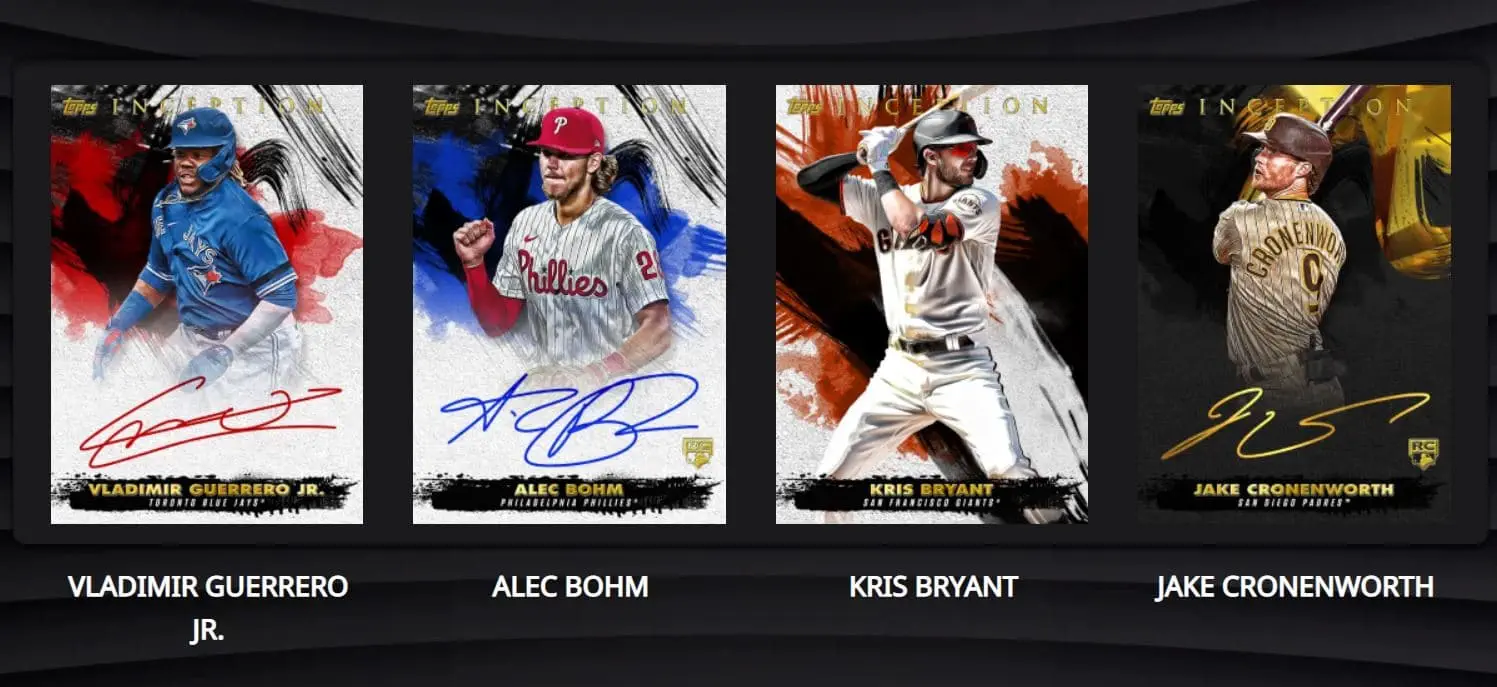 Topps, celebrating MLB rising stars via NFTs
According to global general manager of Topps Digital Sports and Entertainment, Tobin Lent, the new collection will facilitate NFT trading:
"Our vision is to create a fun, easy-to-use collecting experience on the Blockchain that appeals to all fans whether they have experience with NFTs or not. It's an extension of the vision we've had for digital collectibles in our mobile apps since 2012," he added.
---
All investment/financial opinions expressed by NFTevening.com are not recommendations.
This article is educational material.
As always, make your own research prior to making any kind of investment.